By
EctoRalph
- April 27th, 2016, 6:46 pm - Posts: 67
- April 27th, 2016, 6:46 pm
#4861927
Hi all, this will be my ecto goggle build thread. A little history; I originally purchased a set of matty goggles and was soo sorely disappointed. IMO they do not stack up to the amazing trap and PKE meter, those items blew me away when I unboxed them, but the goggles to me seem way small, cheap and toy like.
In an effort to make them look better before last Halloween I did a rush job on spray painting them but knew they just didn't seem right. I have a set of functional PVS-5s, that I think play the part real well but they are way too heavy to wear to a convention or event. So I set out to find a non-functional pair and gut them to make them lighter. I think using as many real parts make the prop seem more convincing. Here is my progress so far:
Picture of all 3 for comparison: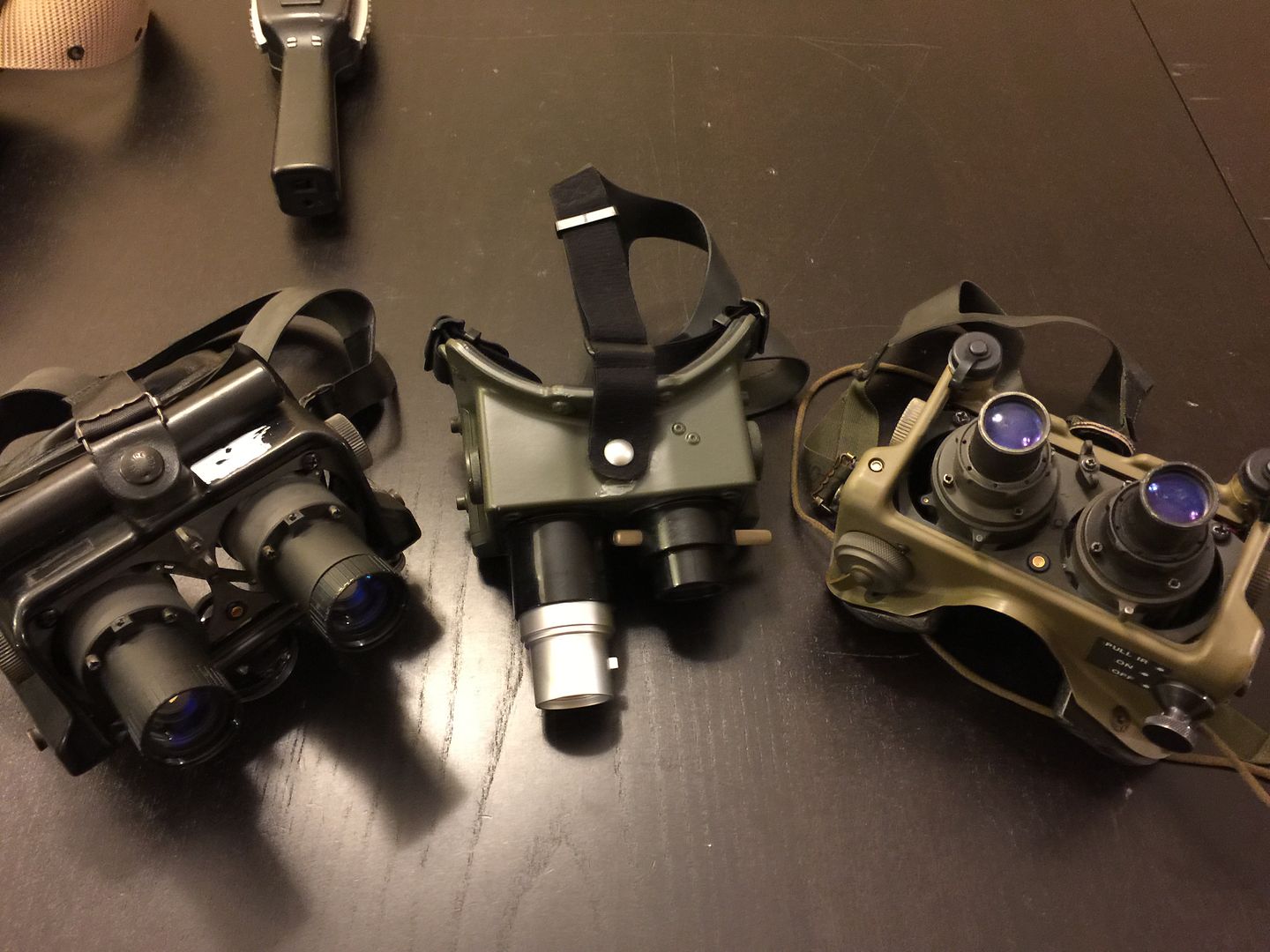 Unscrewing the oculars: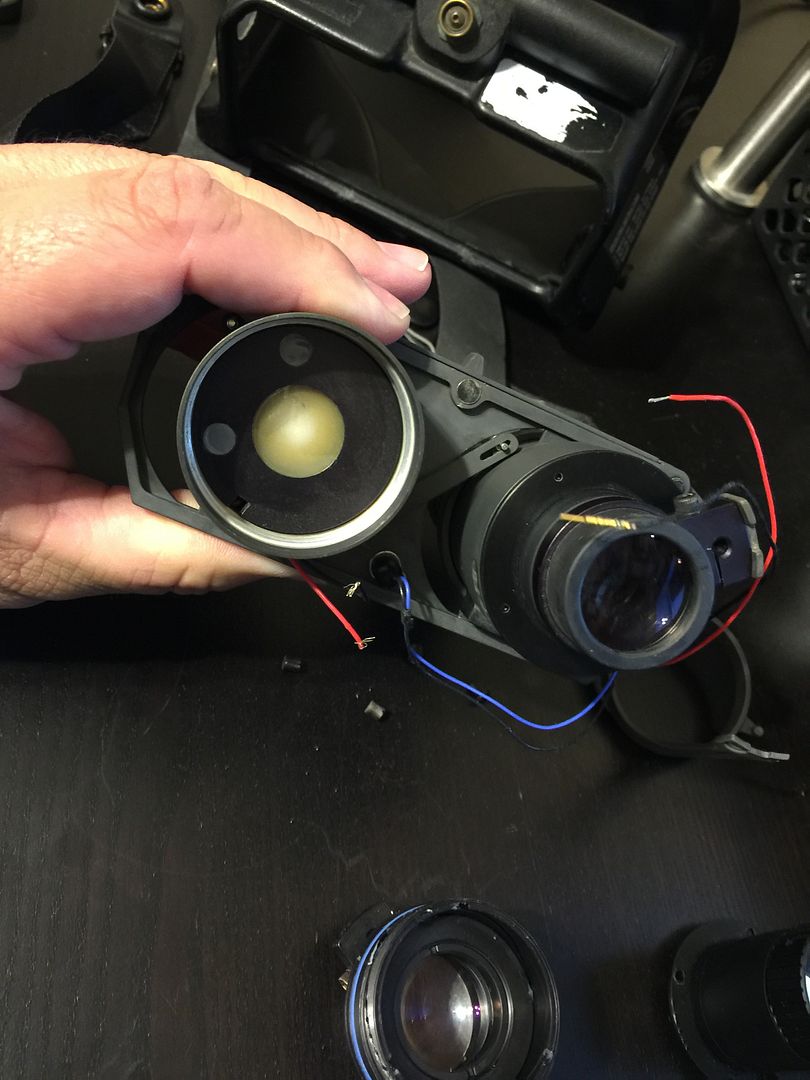 The oculars removed (already a ton lighter):
Removing objectives: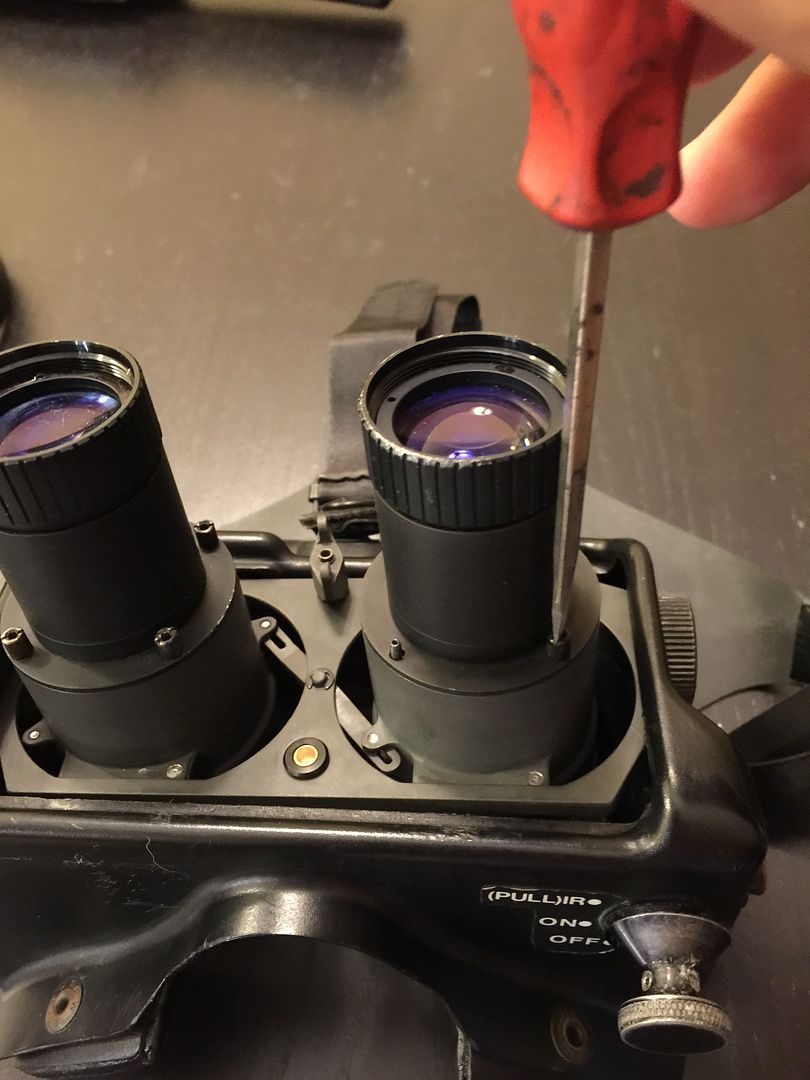 Now for the fun part, knocking out the intensifiers with a heavy hammer: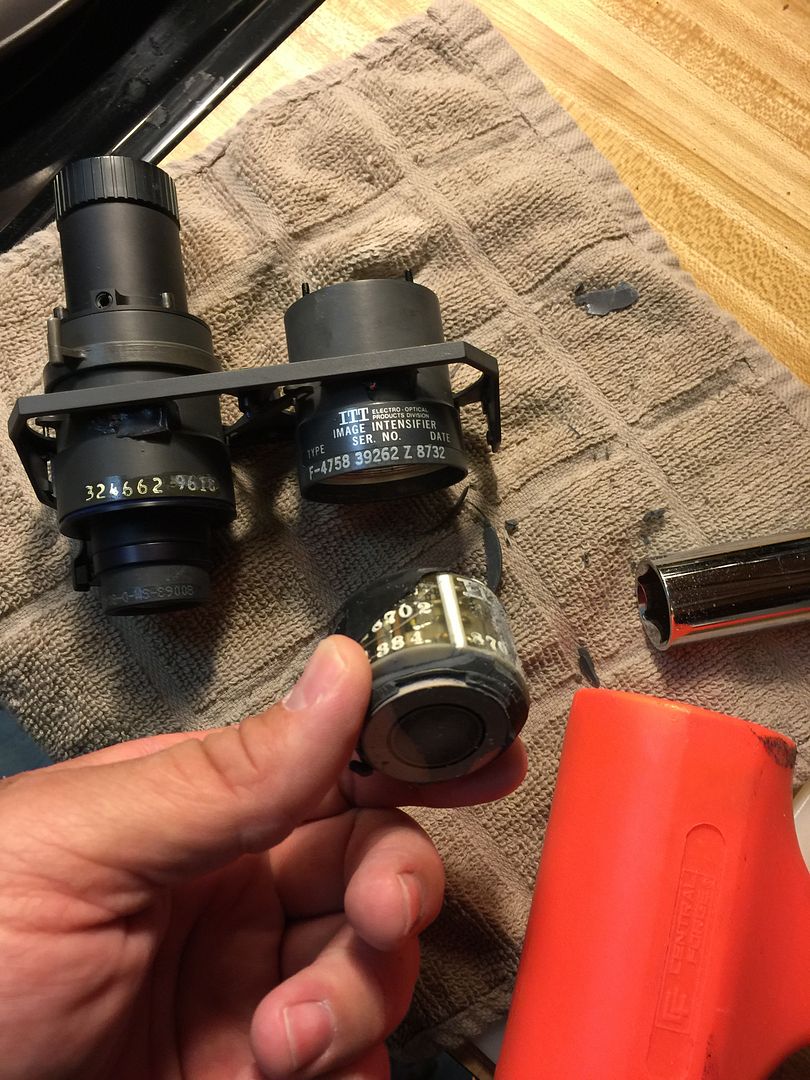 Now to see what I can lighten in the objectives, there were soo many parts to take out: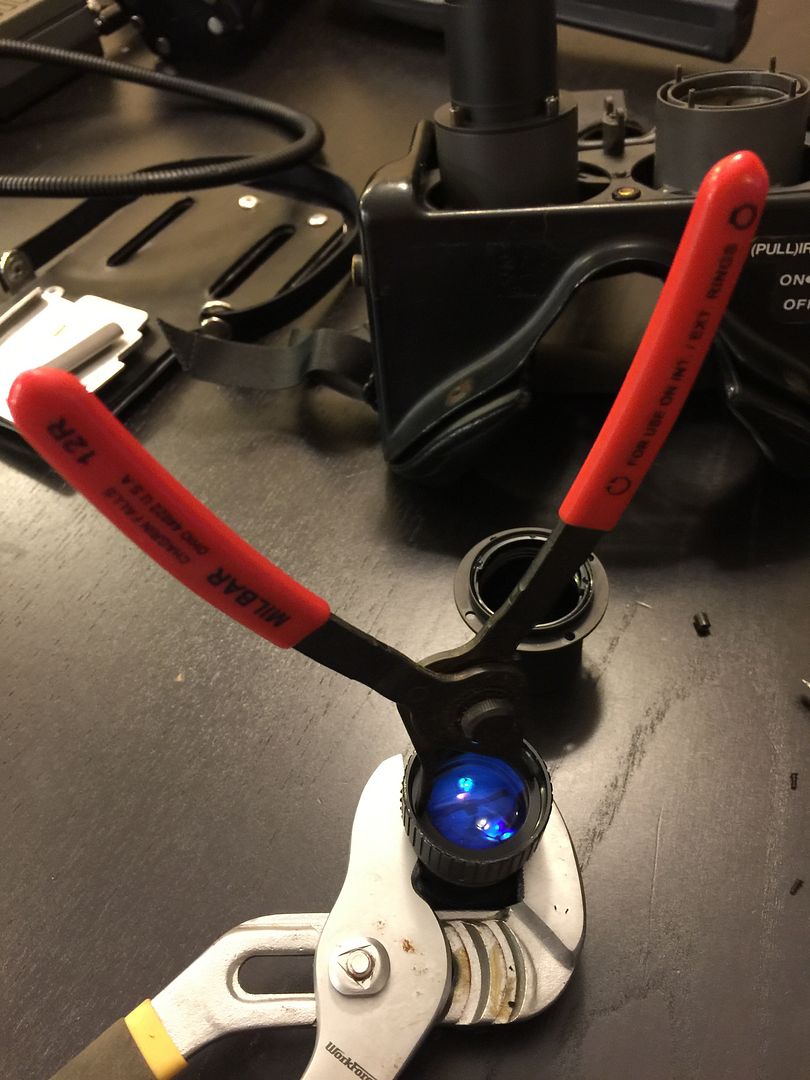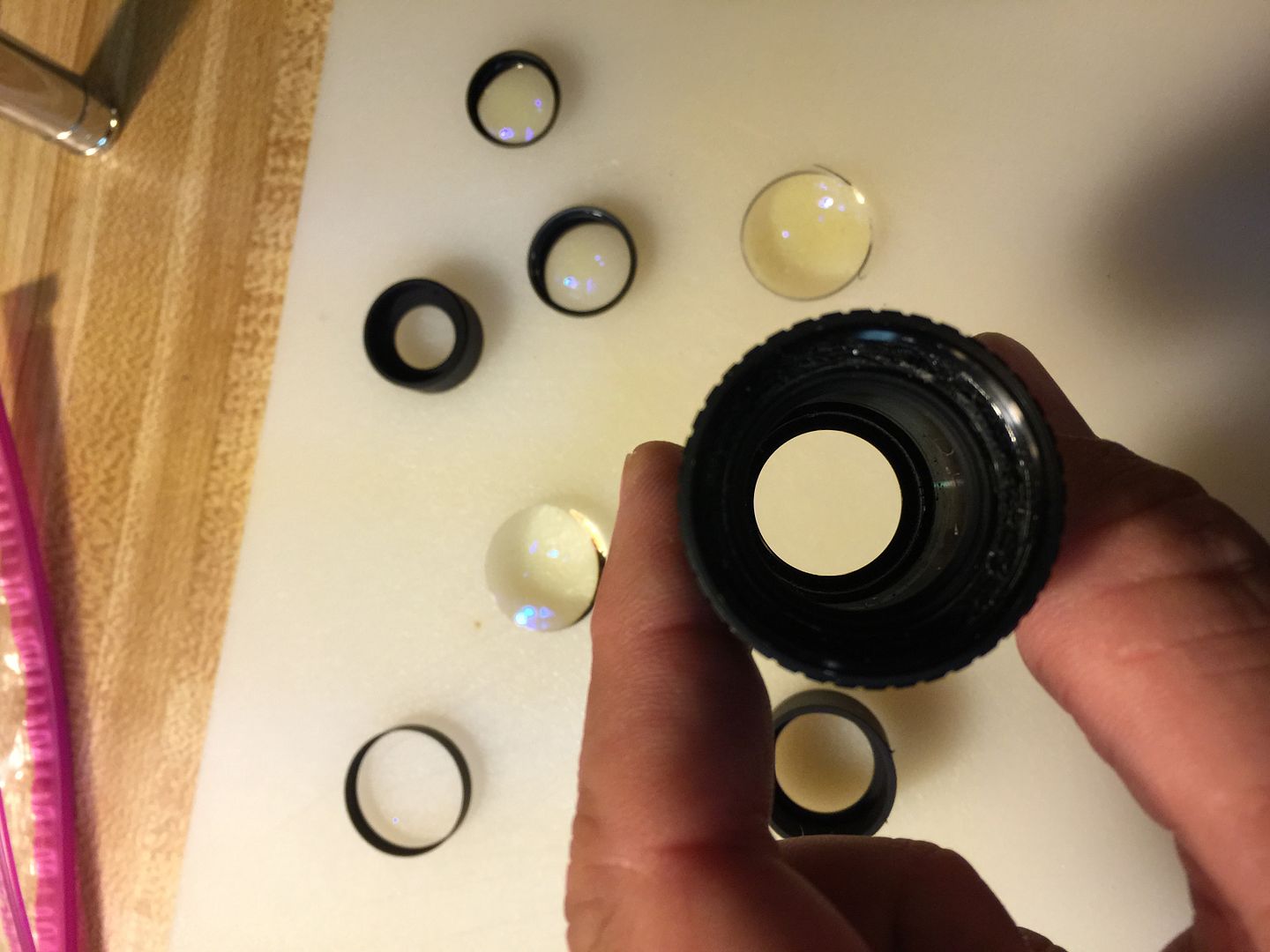 Now that they are nice and light...I want to work on lighting them up to add some coolness factor. This is me shining a flashlight through one of the lenses. What do you think? I am thinking of adding some LEDs and using the original battery compartment if possible.