By
insp1re2600
- February 14th, 2020, 12:26 pm - Posts: 1
- February 14th, 2020, 12:26 pm
#4931118
Hi,
I am currently modding a spirit pack and the only part i cannot find to 3d print is this: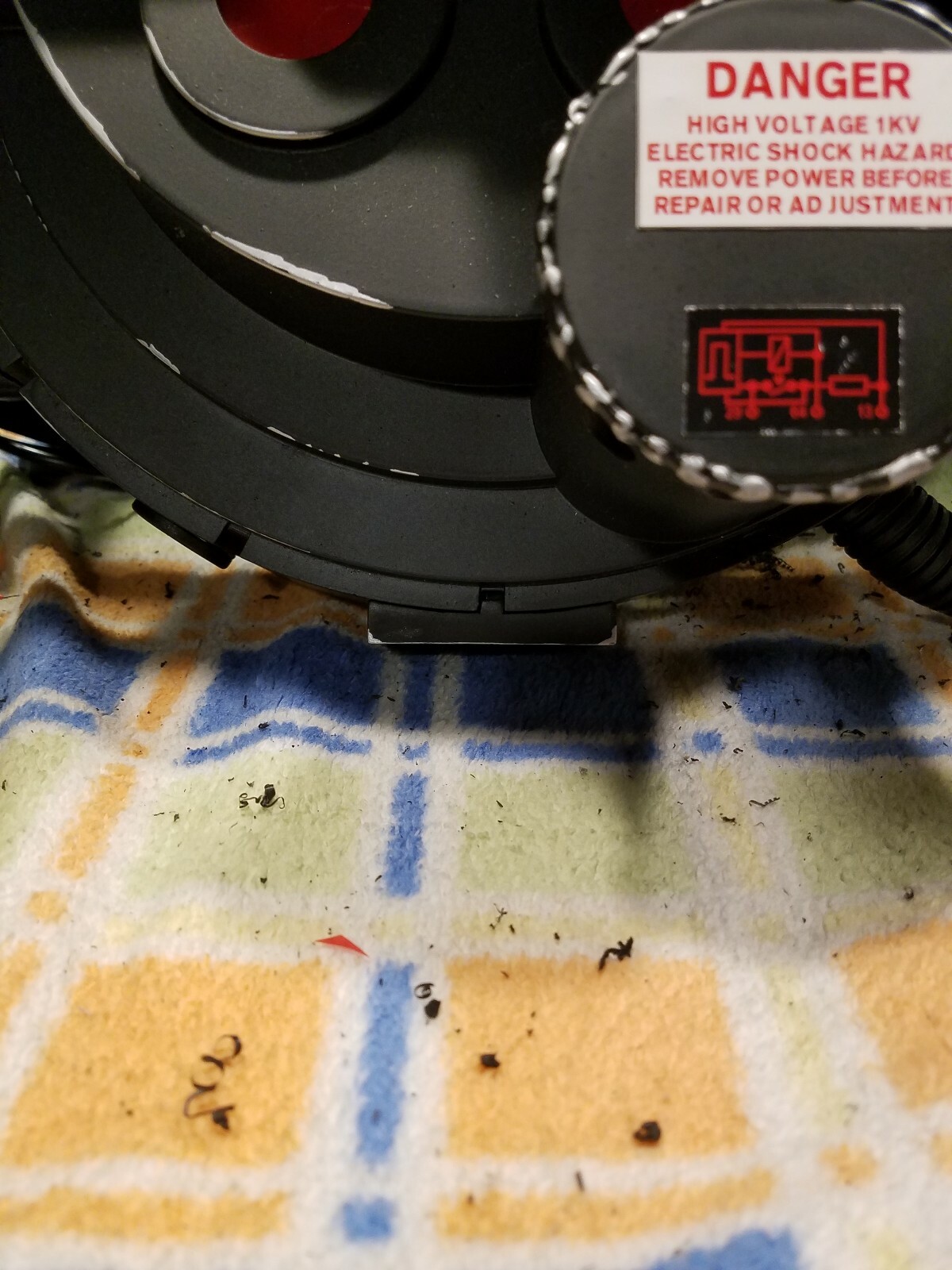 is anyone so amazing to have the ability to provide a 3d print file for something like this? i have a 3d printer, but as a beginner im no good at creating the models myself.
would be greatly appreciated, thank you in advance.