- October 12th, 2012, 9:18 am
#417491
Hello Everyone!
We wanted to drop a line to everyone here to let you know that Dan Aykroyd, or as we all know and love him - Dr. Raymond Stantz, will be at the
Tukwila, WA Total Wine & More for a Crystal Head Vodka Autograph bottle signing on Friday, October 26, from 4-6 p.m.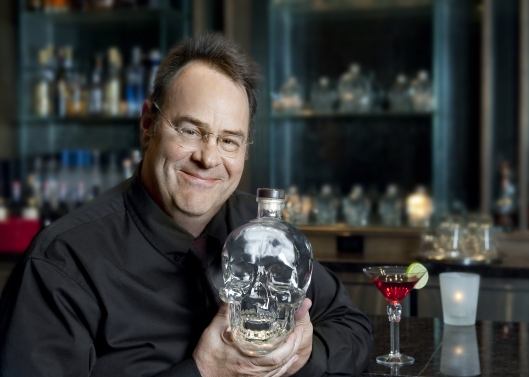 Anyone who knows Dan knows how much he appreciate and loves his fans, and we would love to invite each and every one of you around the Seattle/Tukwila area out to this FREE event.
Dress up in your best Ghostbusters gear, it's more than welcome! Break out the proton packs, Ecto-1, and ghost traps, and get your questions ready. This is Dan's first appearance in Washington State in over 2 years, and it's an event you won't want to miss!
If you wish to attend, please RSVP here (it's free!):
http://bit.ly/MeetDanAykroyd
.
We hope to see you there!