- February 3rd, 2015, 2:06 pm
#4826006
So I bought a Kenner trap off eBay for about $50 as I wanted a cheap trap and I was inspired by
Bruenor Odinson's conversion
.
Partially disassembled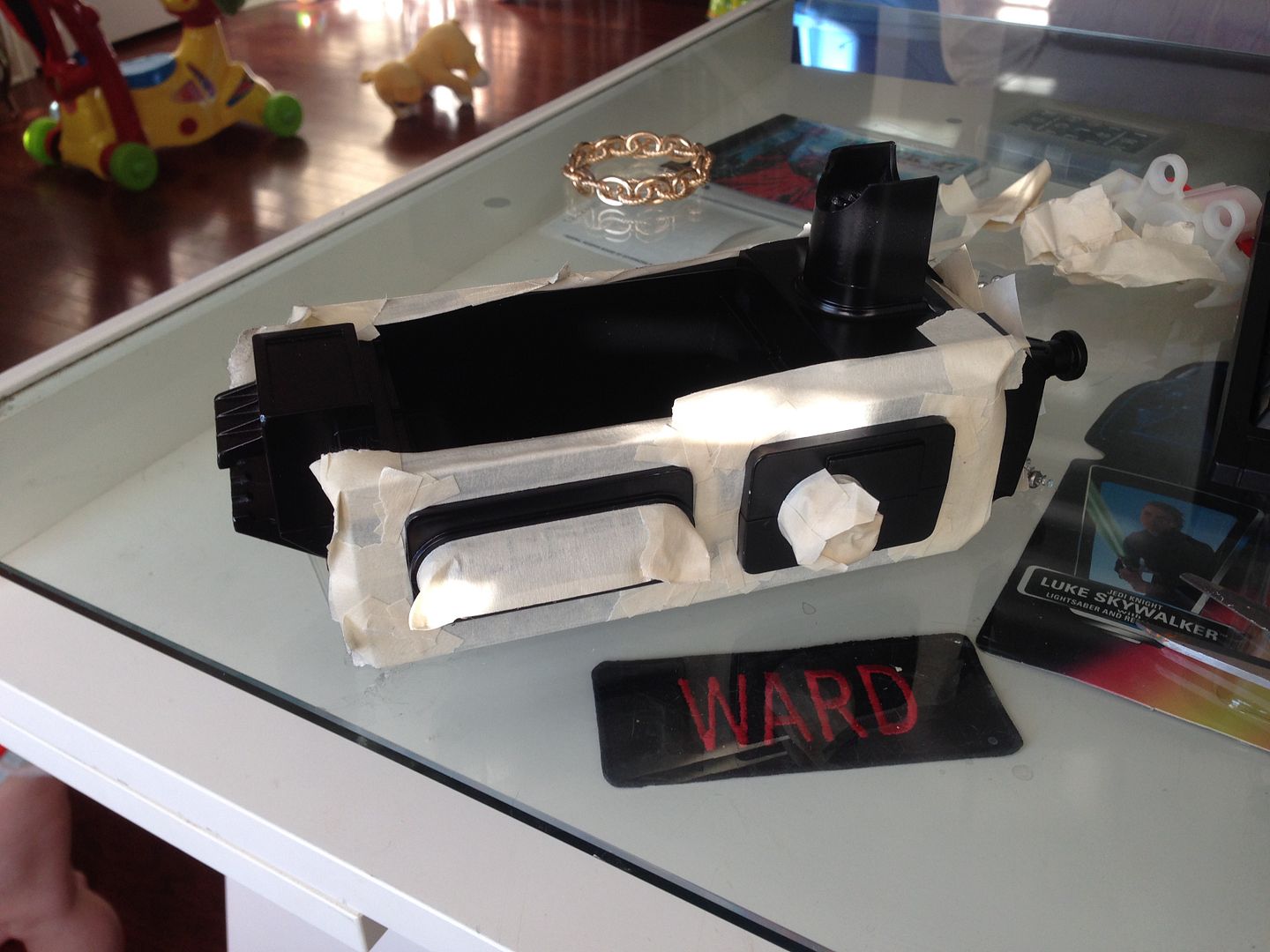 I put a coat of primer on and then two coats of Rustoleum X2 Satin Black. I then partially taped the trap up.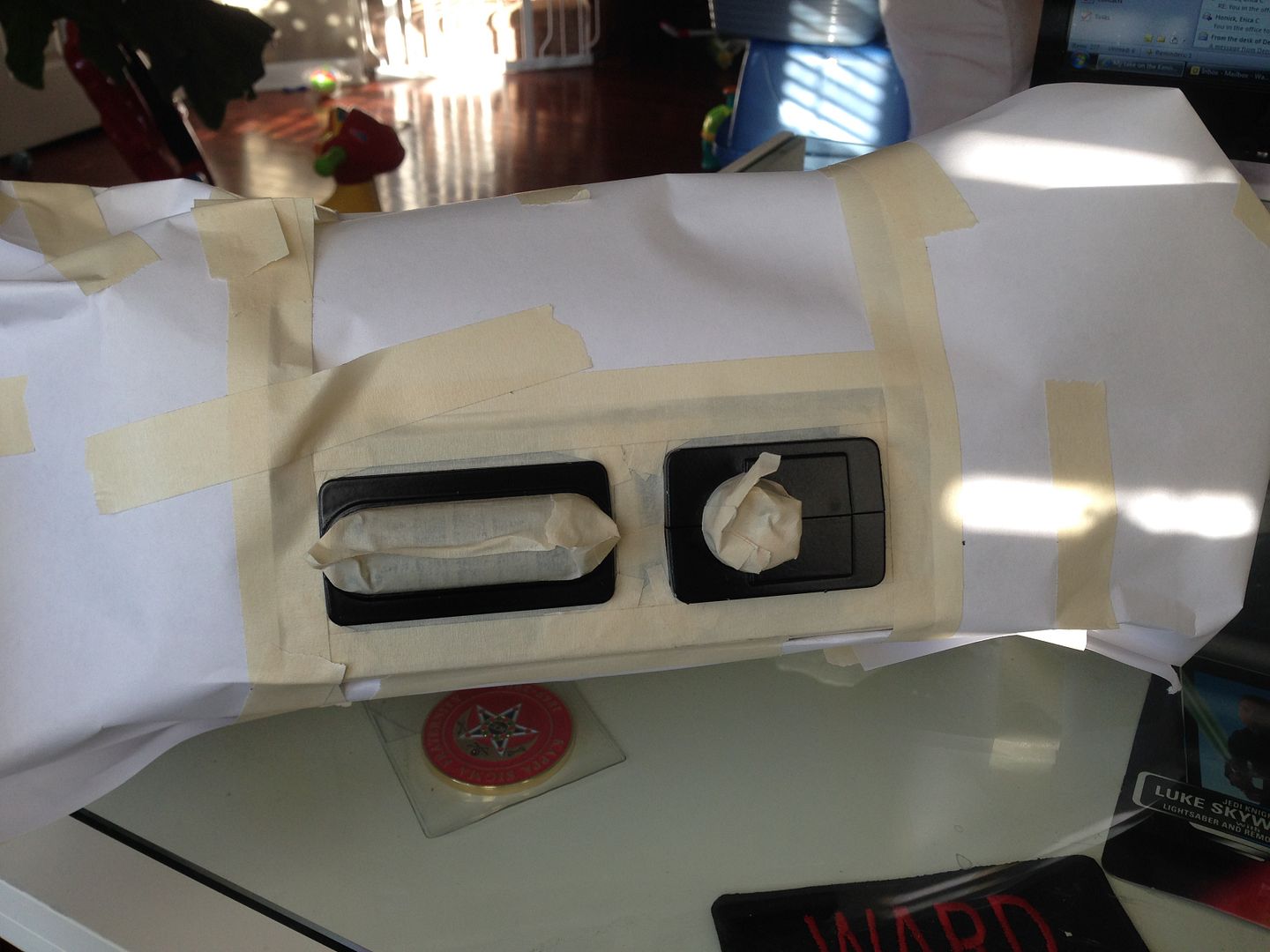 Fully taped up ready for some aluminum paint.
Laid down the aluminum and bronze paint. I then used a small brush to put on some acrylic red and green paint. Lastly I put some extra stickers I had.
For now, I just did not have the heart to paid the doors though I probably will at a later point. To do going forward (and where I would really like your guys advice/input).
I ordered some split loom tubing to cover the yellow hose.
The paint seems really "soft" as in the slightest touch will scrape it off. I realize now that I probably should have used different paints. Is there anything I can use to strengthen or seal the paint as it is now?
I'm mulling over how I want to mount it to my belt. I would like it to be stationary (as in I don't want it swinging side-to-side. Any cheap/simple solutions out there?
Maybe do the e-cig vent? I dunno.