By
damster117
- September 8th, 2015, 2:56 pm - Posts: 159
- September 8th, 2015, 2:56 pm
#4843158
Having finally got my hands on a metal plate set to fit my Nick-a-tron trap it's time to get my hands dirty at last. I've been lingering around for a while collecting parts and i'm still missing a few but i've made a start anyway. This is my first Ghostbusters prop build so i'd welcome any feedback you might have!
The first thing I plan to do is install a track system like the GB1 hero has. The problem is the base of the nick-a-tron kit needs to be cut down to make room for it... oh well here goes!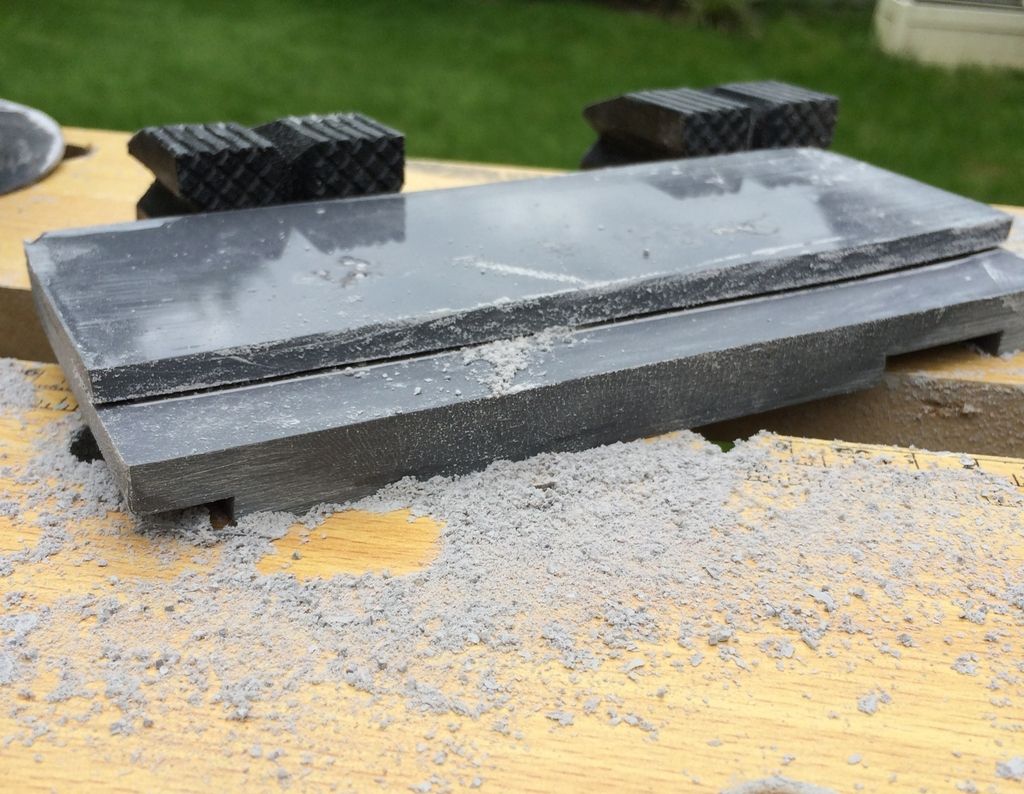 A bit of P38 filler to fix the odd hiccup from the cutting down process!
Not too bad once sanded down
Cut the track from aluminium strips. Only sizes I could find but hopefully a close enough approximation.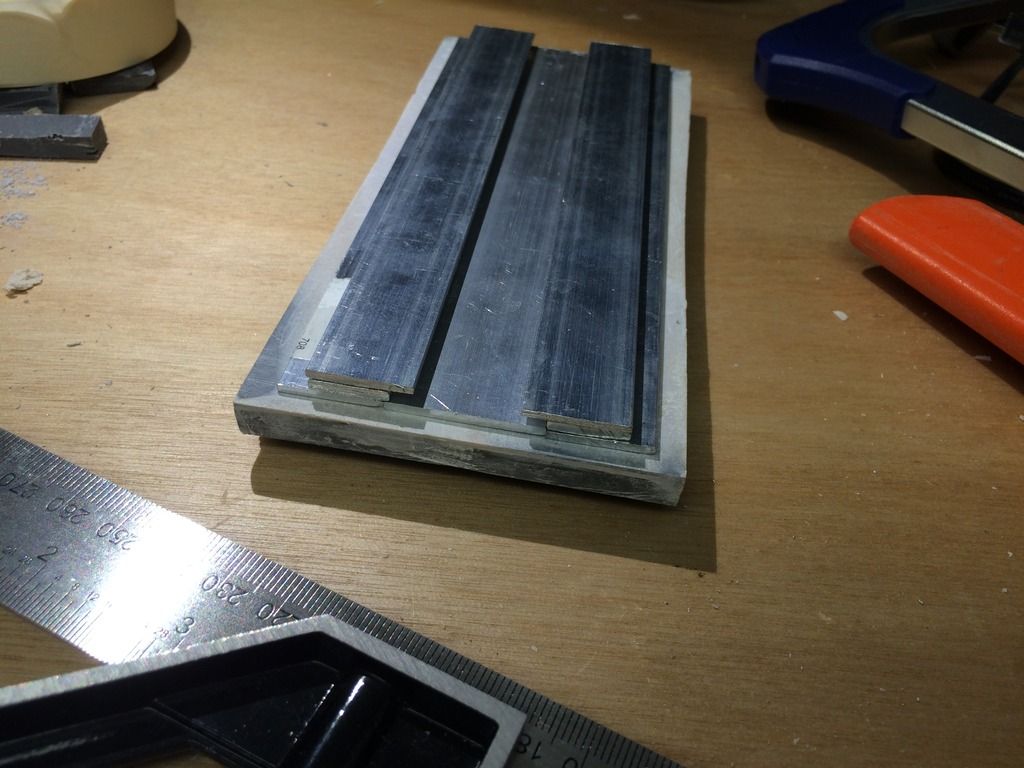 Trial fit together to see how she looks. That's as far as i've got for now folks.
Last edited by
damster117
on September 10th, 2015, 3:41 am, edited 1 time in total.