Saw this in Horror Hound and thought it was very cool! Is this a franchise or group here on GBFans?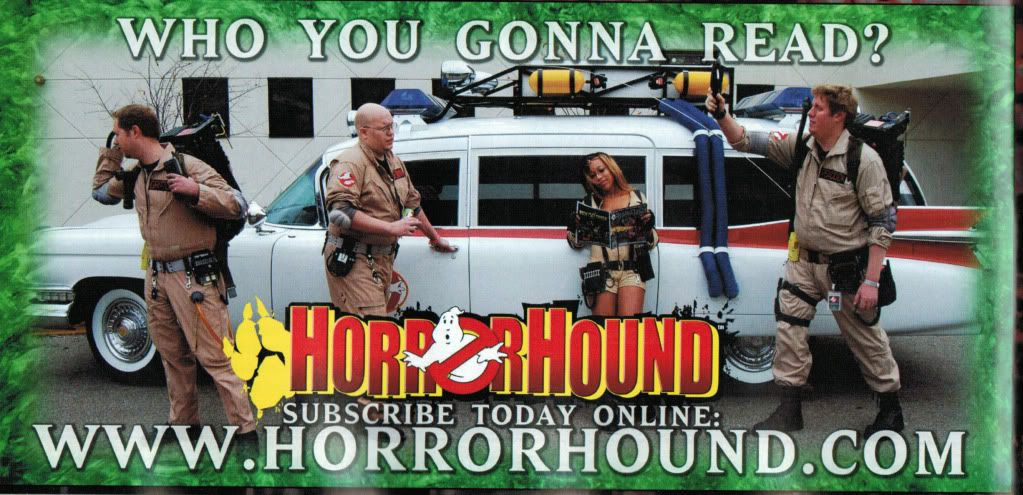 ---
Ghosthead
Posts: 1816
Joined: June 22nd, 2009, 9:53 pm
Karma: 21
Location: San Jacinto, CA
Contact:
Its these guys
viewtopic.php?t=11176
Here's his epic ecto build
Sent from my DROID BIONIC using Ghostbusters Fans on Android
-Andy


FunkPunkTwang: congratulations xtrmn8r17! you get the gold star of the day!
AJ_Quick: oh my god. xtrmn8r17 for the win.


---
That's Lorens Ecto? I didn't recognize him in the picture.
---
Newbie
Posts: 47
Joined: October 26th, 2008, 10:55 am
Karma: 14
Location: Bowling Green, KENTUCKY
The guy on the left is John Gritton, and the guy on the right is Jon Peacock both are from the Western Kentucky Ghostbusters. The guy in the Middle is John Hibbard from the Ohio team, and the girl is Nezzie from the Ghosbuters Calendar...
---
---
Who is online
Users browsing this forum: No registered users and 1 guest