By
Sallah
- August 7th, 2018, 9:59 am - Posts: 100
- August 7th, 2018, 9:59 am
#4907404
Hey all!
Wanted to share with you guys a recent acquisition for my collection.
Towards the end of the Kenner Real Ghostbusters line, there was a planned vehicle named the "Fire Frighter". This vehicle would have partially used the tooling for an unproduced Police Academy vehicle called the "Jail Jalopy"-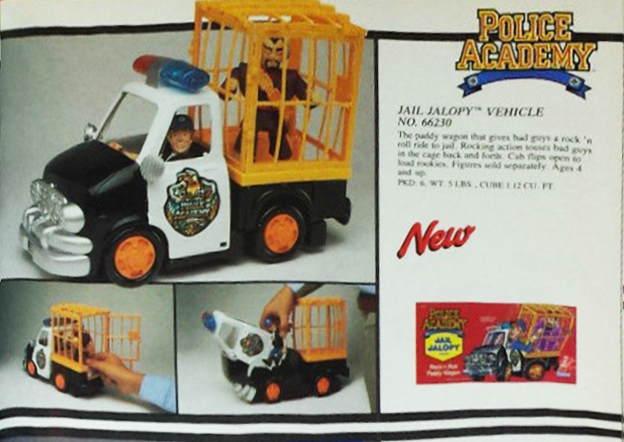 The "Fire Frighter" would have had additional tooling added on to the pre-existing front section- A containment section and a large crane piece for grabbing ghosts-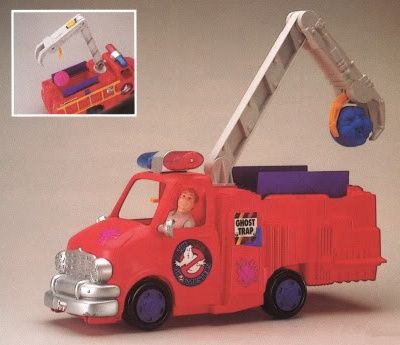 Due to the line's declining sales at retail, this and many other Ghostbusters items never made it to production. A couple of prototypes for this vehicle have surfaced over the years... And while I don't have the truck itself, I was lucky enough to buy these (sourced from a former Kenner employee) this past weekend: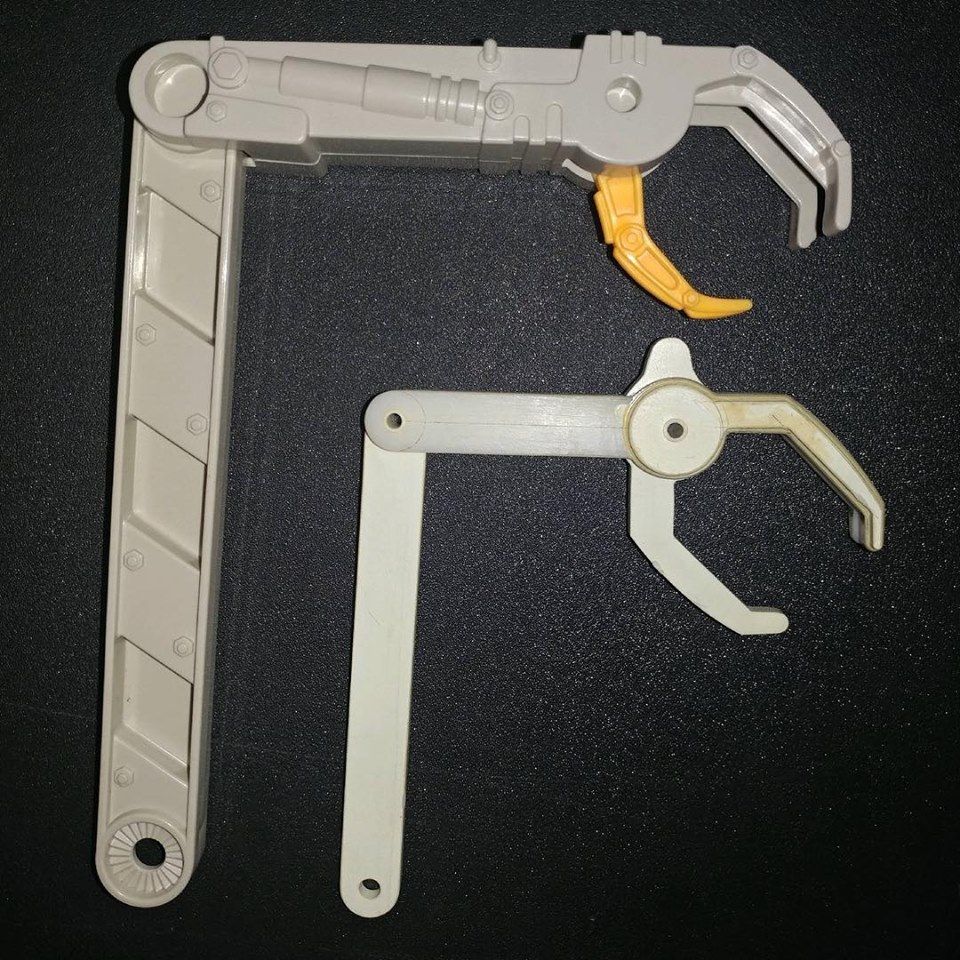 Pictured here is a production-ready crane arm for the Fire Frighter, along with the original engineering pilot kitbash (one of a kind).
Needless to say, I am overjoyed to even own this little chunk of unproduced Ghostbusters toy history! I plan on having them cased together in an acrylic display soon. I will update this thread when I do!
-James