Sony had the video taken down. It's legit.
Uh-oh. The mini Pufts weren't supposed to be common knowledge yet.
The interviewer even gave that vendor an out of not being able to discuss it.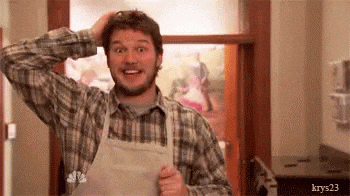 It's a good sign that people are so eager to share what they know, but I also see the studio's point of view about containing leaks ever since they got hacked.