By
back
- May 20th, 2019, 12:14 pm - Posts: 285
- May 20th, 2019, 12:14 pm
#4918239
We all get it, we all try to block it, we almost never reply to it until a decent proposal breaks through...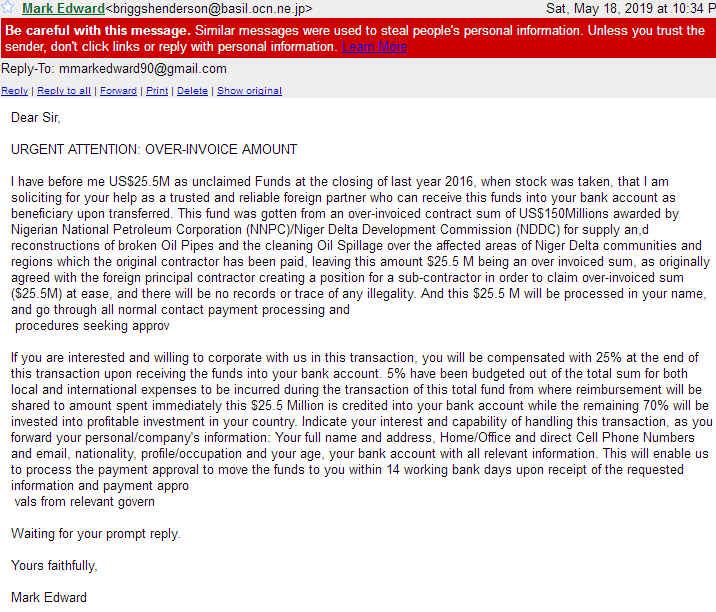 Hmmm, seems legit.
.

Everyone, my enthusiasm was quite genuine for the record.
.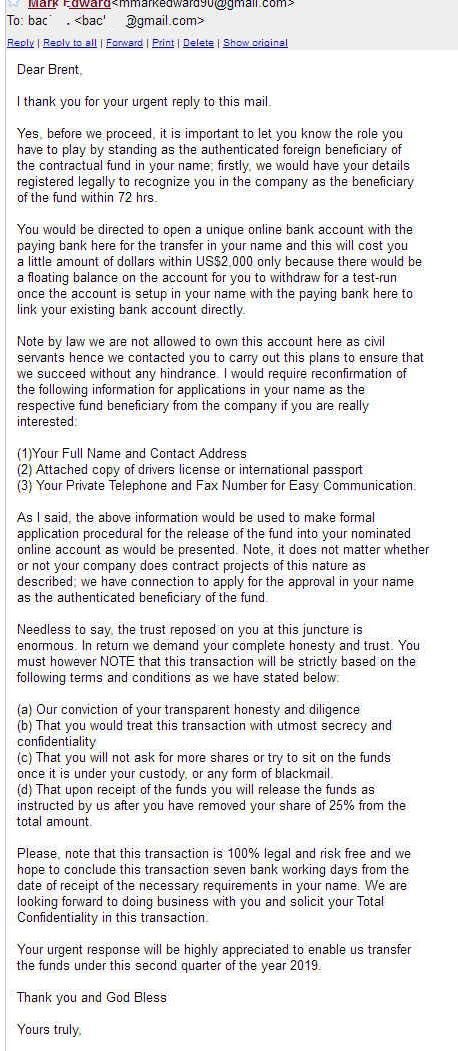 AH-HA! Thought you could pull a 'Fast One' over on ol' Brent did ya? That 2 grand isnt going anywhere! Unless...
.
Ya see, its all about the Gold Standard
Unless your dealing me Krugerrand's I aint dealing at all! lol
.
Ive found that its the little things sometimes

Sick, twisted things. LOL
A Long long time ago, In an IRC chat room at 24k....