By
WShawn
- September 3rd, 2017, 10:52 pm - Posts: 87
- September 3rd, 2017, 10:52 pm
#4897731
For this, my first build thread here, I'll be showing what went into these Ecto Goggles I've been working on for the past few weeks, just in time for the Rose City Comic Con: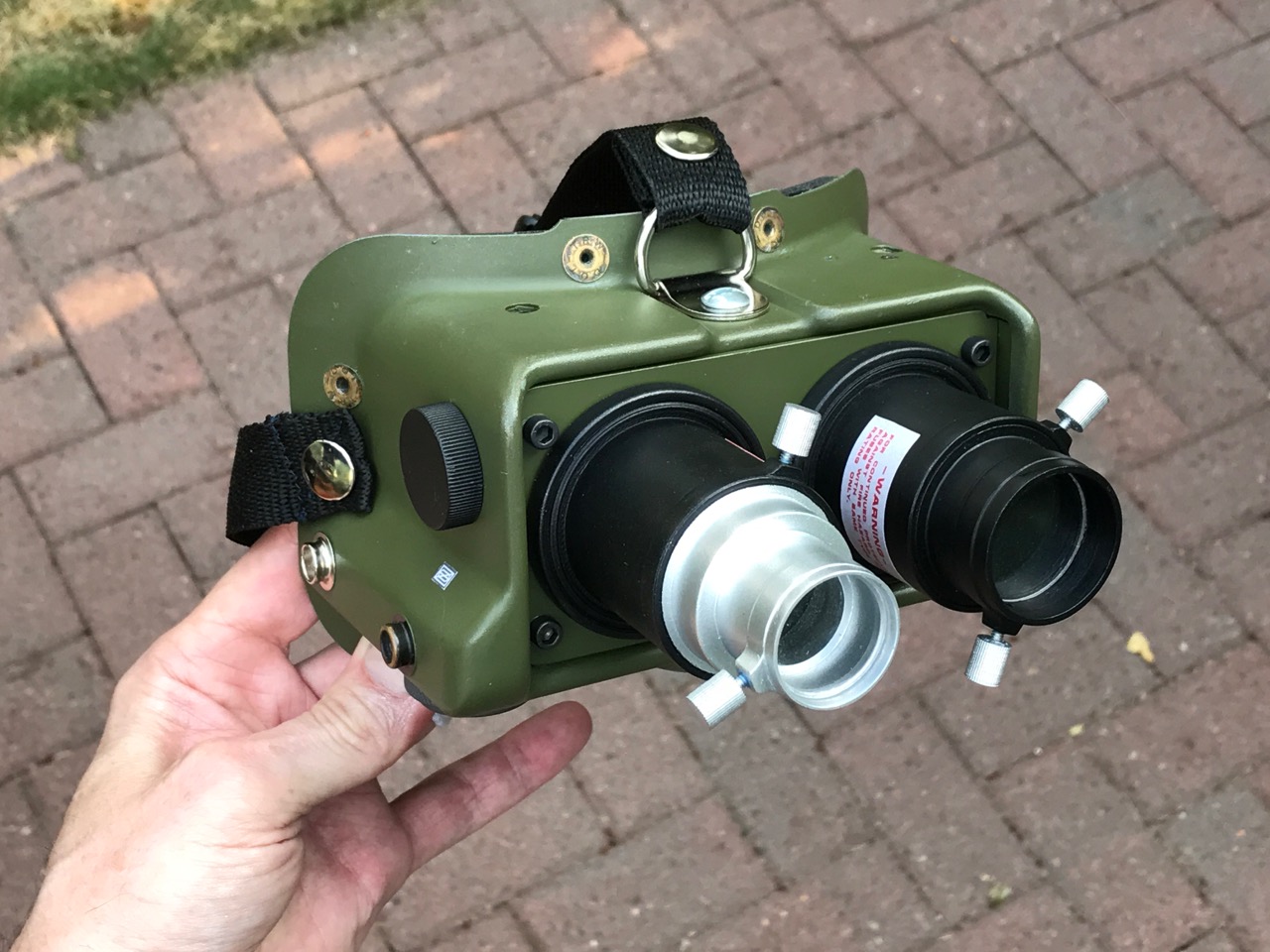 (Note: At some point I'll probably lightly weather this prop; it looks a little to pristine in this state.)
I'm going to include some background and go into some dead ends I hit along the way. I'm hoping others can learn from my mistakes.
Since joining the Portland Ghostbusters a few years ago I find myself suiting up much more frequently. When appearing in public people inevitably ask for pictures, and I'm happy to oblige, but I've always lamented that those photos almost never capture the most interesting part of the outfit, the Proton Pack. I usually try to angle myself to the camera to at least show the side of the pack.
So in an effort to make photos taken from the front more interesting I decided to build a pair of Ecto Goggles. This is my first attempt to build an accurate prop of these. I threw together my first version in 1984 when my friend Bryan and I built our packs. I used the super-cheap and fast (but highly inaccurate) "safety glasses and PVC pipe approach," which worked at the time.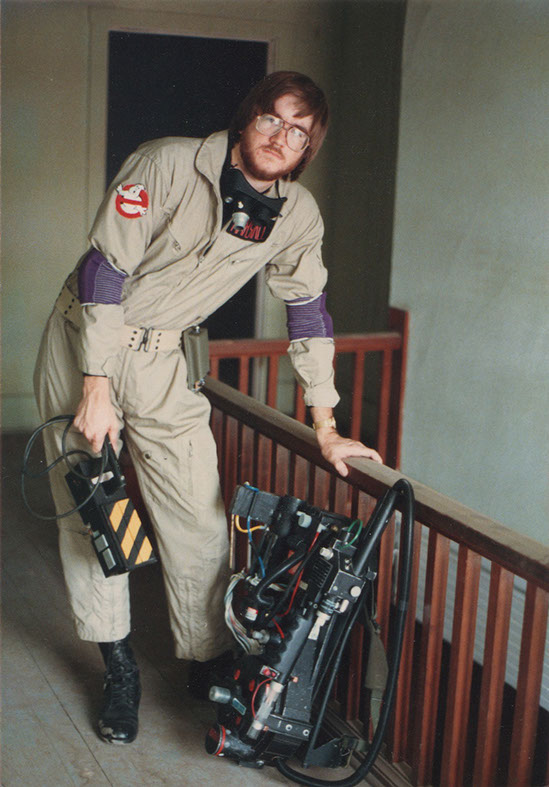 Now that there's a plethora of screen grabs and other builds to reference I set out to build a pretty-accurate prop. As far as I can tell (based on internet searches) there aren't any photos of the real prop outside of publicity photos or screen grabs, so it would take some close analysis (and luck) to create an accurate replica.
Last edited by
WShawn
on September 30th, 2017, 1:33 pm, edited 1 time in total.