- March 10th, 2012, 5:35 pm
#381632
Hello to all ectohead ,
Some of you know me from other forum and conviced me to come here for sharing some pictures and information about my ecto-1 equipment and how I build some of those parts.
First I will start by my fan box ,I use thoses old oil heater panel that I find in scrap .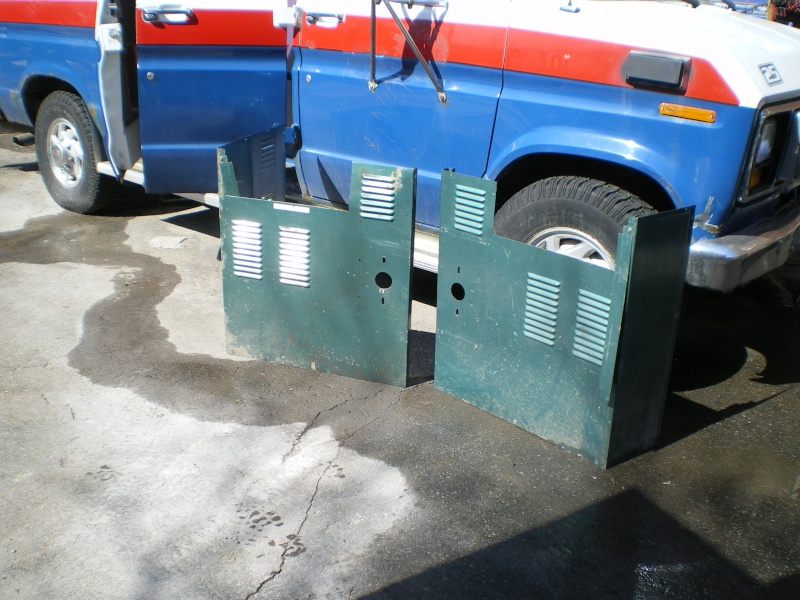 [/quote]
and cut for the louvers .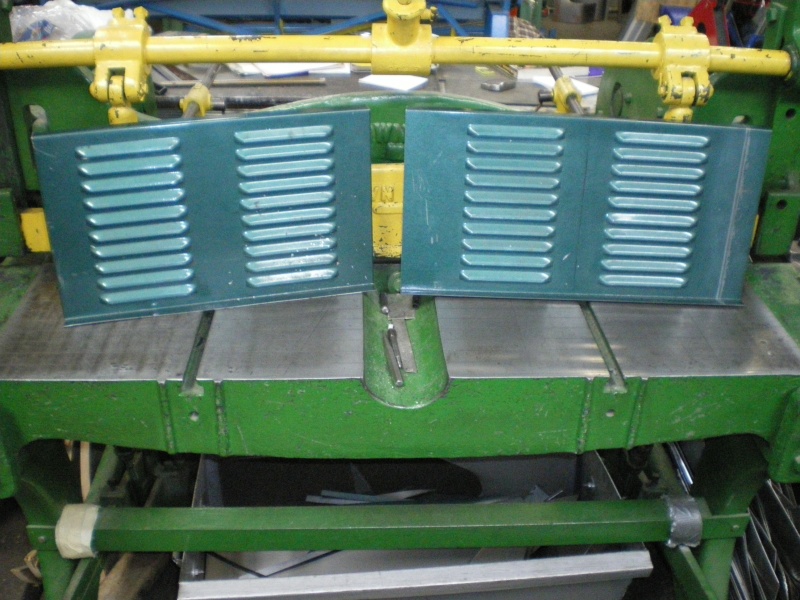 then I went to my friend shop (Daniel ) and he help me to made this parts that was not easy to bend .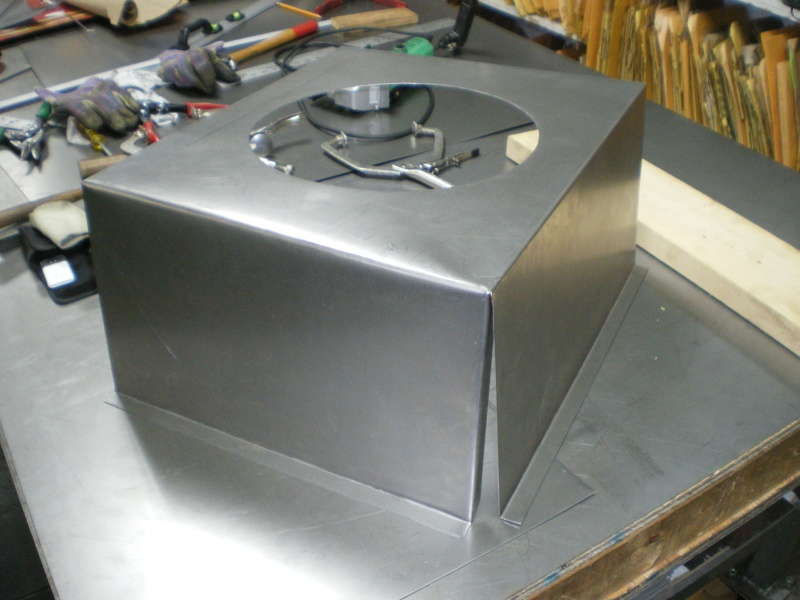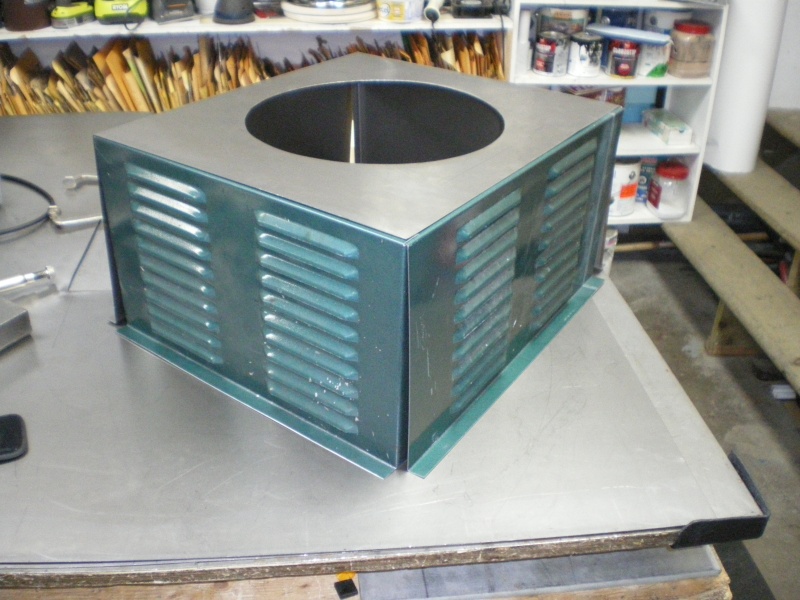 I use pops rivets to get them together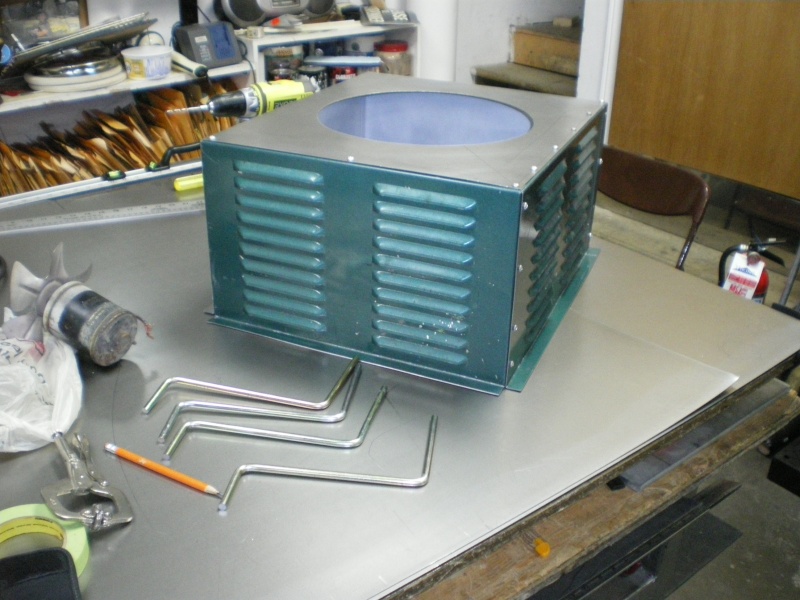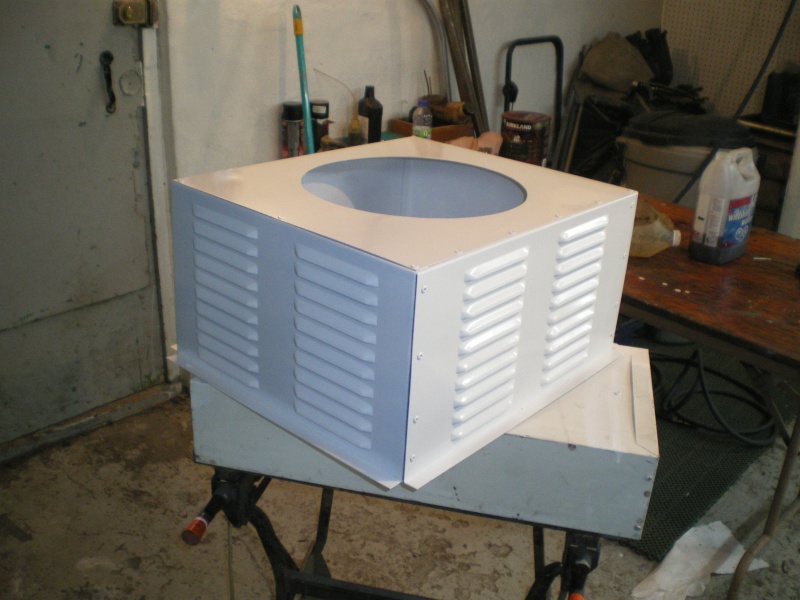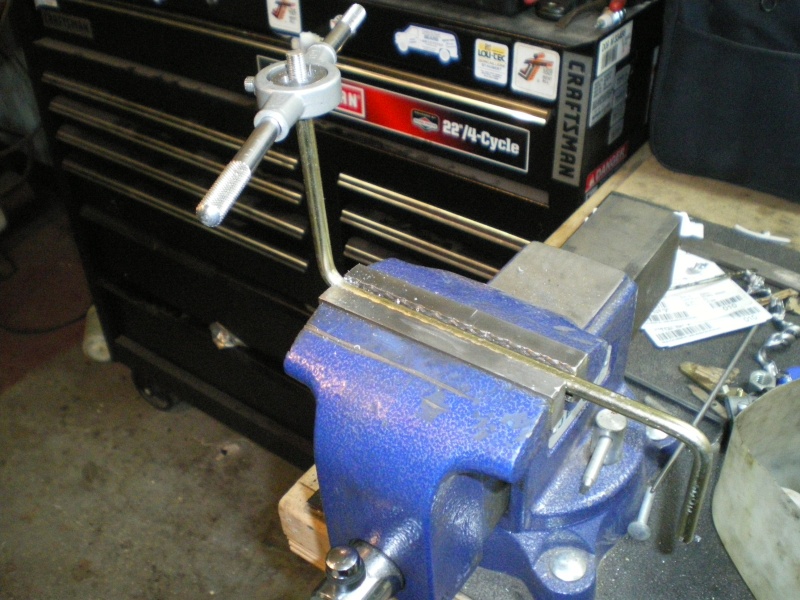 Prepare to welding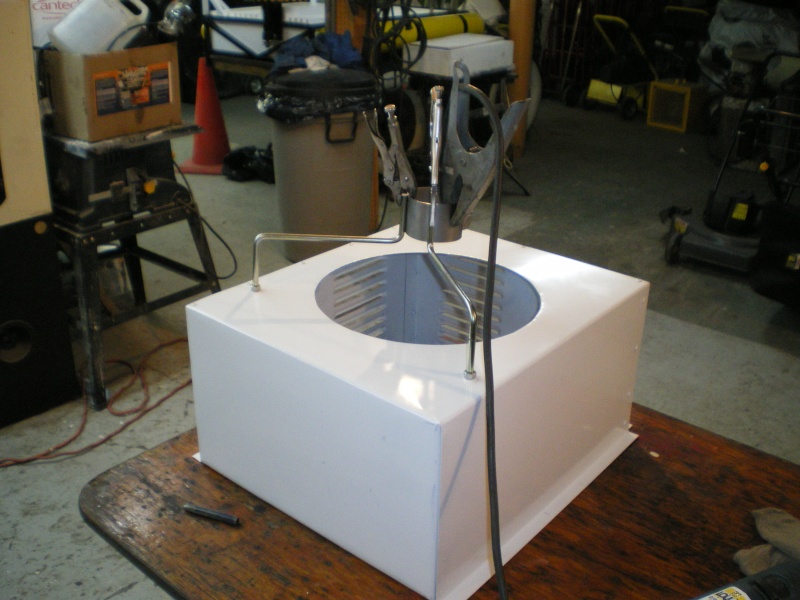 After I look a many pictures I almost sure the rear bars legs on the fan box are more inside I put them a 3"from the side , in front are at 1 1/4" from the side ,hope I not made mystake in here ?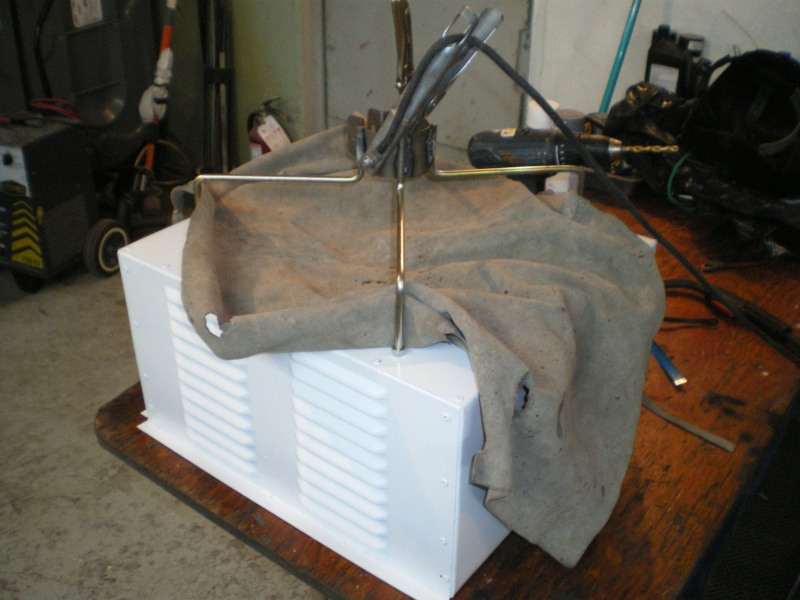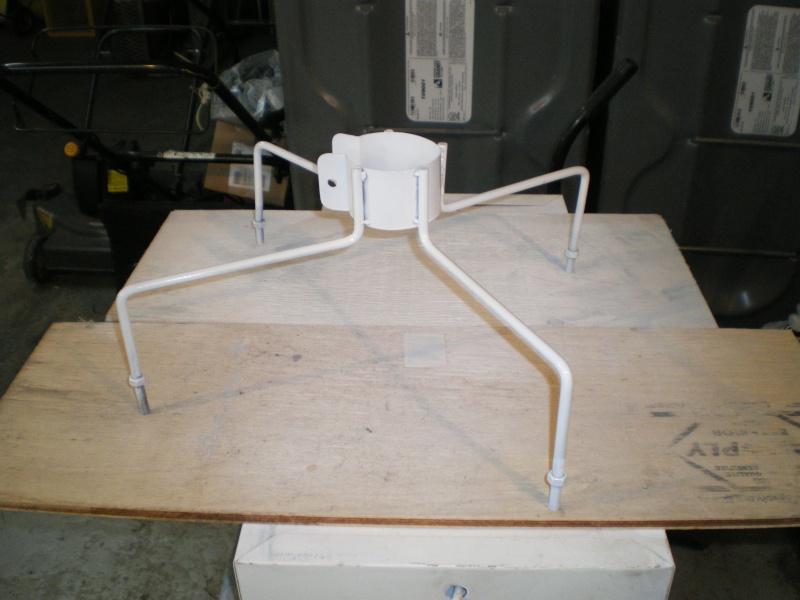 Sorry for my English my first langwish is French
Martin
Last edited by
drcaron
on October 3rd, 2013, 9:33 am, edited 1 time in total.