- June 8th, 2014, 3:26 pm
#4796417
[rimworldspeech]
Been lurkin', researchin', collectin' & acquirin' for a longly spell. Me thinks it time my own self wrote a build thread.
[/rimworldspeech]
Other people have certainly done this better but I thought I'd give it a go. Most of my attention will be focused on learning & executing the many things necessary to build this first pack so I'm not looking to replicate a specific version, more an amalgamation of various appropriate components. Accordingly, I call this my all-fired plain-vanilla pack. For the most part, I will be utilizing components from this site's shop or community sellers. Please feel free to point out my blunders.
So here we go.
I cleaned up the GBFans motherboard, filing down the sharp edges and giving it a good scrub with detergent and steel wool. This thing's a beauty.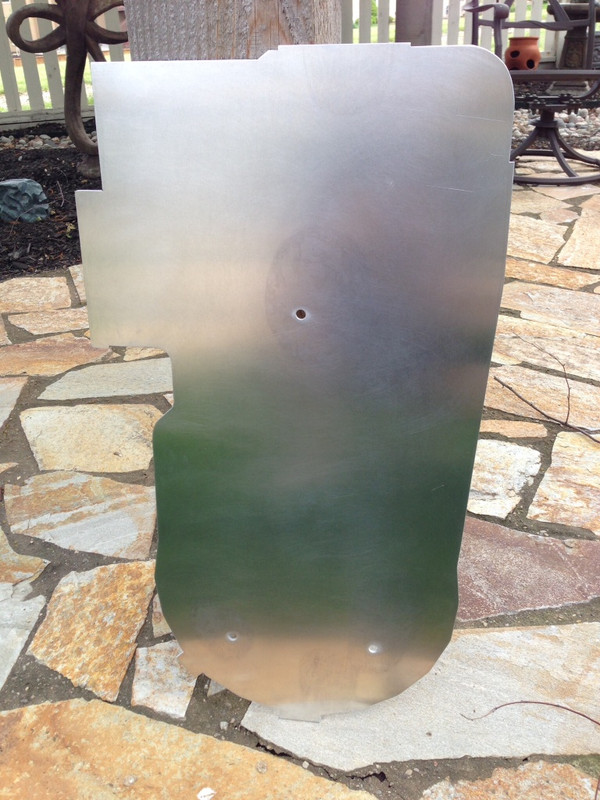 Last edited by
bishopdonmiguel
on September 20th, 2018, 7:21 am, edited 1 time in total.