- February 18th, 2017, 9:04 pm
#4890274
Hello all, I apologize in advance if this has already been asked.
Regarding the ALICE frame straps, I'm sure I'm following the correct procedure when it comes to the shoulder straps, specifically the top part.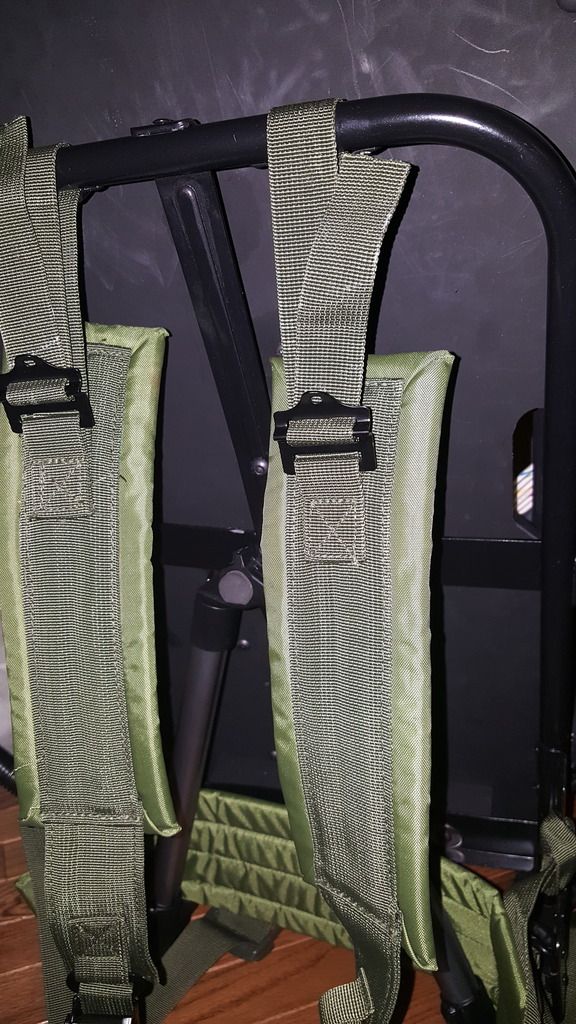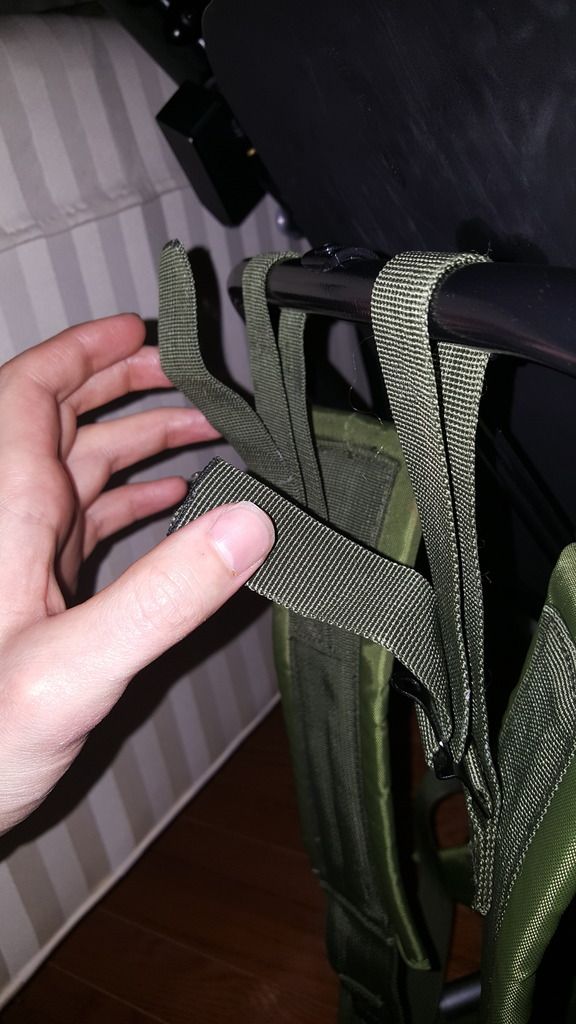 Unfortunately, today when attending a convention, I was lifting the pack by the straps and one or the other would come undone, no matter how tight I thought I had them. Luckily, no damage occured to the pack as I caught it just in time.
After setting the straps up again like in the pictures, I tightened them as much as possible, fed as much of the excess length of straps through the metal loops and used duct tape to secure it. From there on, no issues.
My question, has this happened to anyone else, and are there any other suggestions? While we're on the subject, is there a tutorial showing how to add the foam roll to the top of the frame? Thanks in advance!