- January 28th, 2021, 3:11 pm
#4945181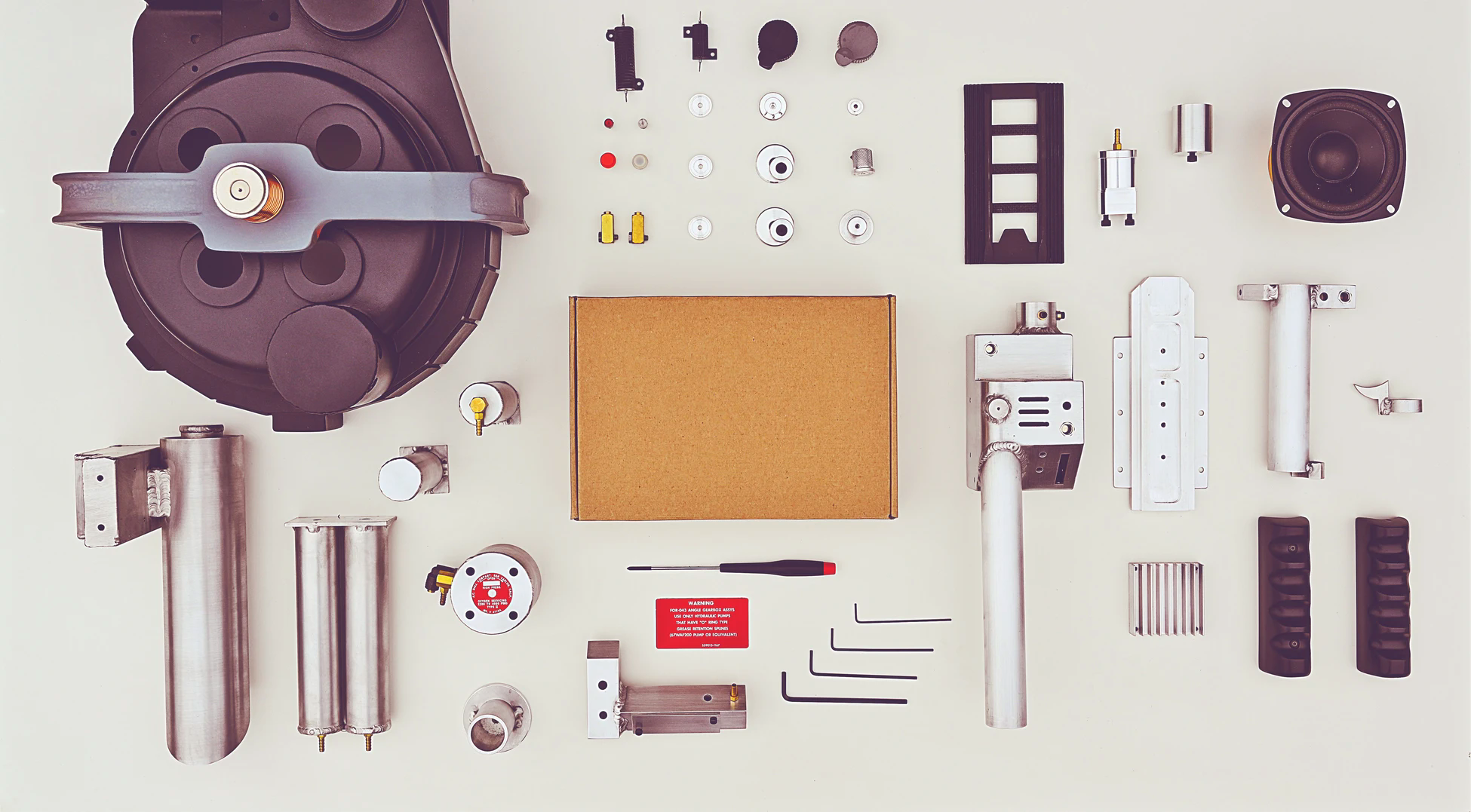 Since
Mack's Factory
seems to be moving forward with their product releases, I thought it would be cool to have a central place for members to post up their builds as we work through our packs.
I just purchased the
RP101 - Dry Transfer Decals (FULL SIZED)
kit which has officially started my build.
Still waiting on notification for the
PP101 - Proton Pack Body Kit
kit to which I am currently #86 on the waiting list.
Items that have been released:
Last edited by
kahuna900
on October 12th, 2021, 11:25 am, edited 15 times in total.
"Have you or any member of your family ever been diagnosed schizophrenic or mentally incompetent?"

>>
williamshockley.us