By
TotalWine
- March 19th, 2013, 12:49 pm - Posts: 5
- March 19th, 2013, 12:49 pm
#439592
Hello Everyone!
We wanted to drop a line to everyone here to let you know that Dan Aykroyd, or as we all know and love him - Dr. Raymond Stantz, will be at the
Norwalk, CT
Total Wine & More for a
Crystal Head Vodka Autograph bottle signing on Saturday, April 6th from 6-8 p.m.
!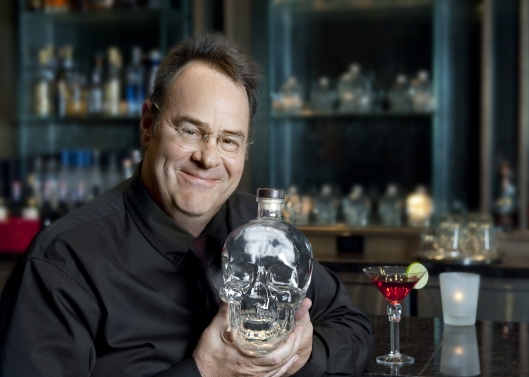 Anyone who knows Dan knows how much he appreciate and loves his fans, and we would love to invite each and every one of you who can make it to the Norwalk store for this FREE event.
Dress up in your best Ghostbusters gear, it's more than welcome! Break out the proton packs, Ecto-1, and ghost traps, and get your questions ready. As a GB fan, this is an event you won't want to miss!
If you wish to attend, please RSVP here (it's free!)
:
http://bit.ly/TWM-CT-MeetDanAykroyd
.
We hope to see you there!
Sincerely,
Total Wine & More
Like us on our Connecticut Facebook page!
http://www.Facebook.com/TotalWineCT
Tweet us on Twitter!
http://www.twitter.com/totalwine