- September 1st, 2020, 10:47 am
#4938792
Not screen accurate by any means, but I love how this quick mod looks on my Rubie's Walmart exclusive Ghostbusters ghost trap.
I found a 10ft thin coaxial cable with BNC male connectors already on each end, a pair of mountable BNC female connectors and wrapped it up with 10ft of 1/8 inch split loom.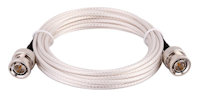 Cable 10ft, Thin 3G/6G HD-SDI Cable with Heavy Duty BNC Male Connectors
https://amzn.to/3jBbTtA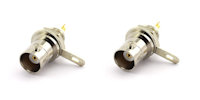 Saide 2-Pack BNC Female RF Coaxial Adapter Panel Mount
https://amzn.to/2EMF4em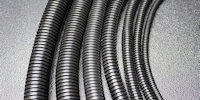 10 FT 1/8 INCH Black Split Loom
https://amzn.to/34ZSSNo
Finished it off by adding some red electrical tape and a few little zip ties to each end, similar to how they look in the films.
Now I can trigger the trap at a much greater distance than the short little wire it came with out of the box.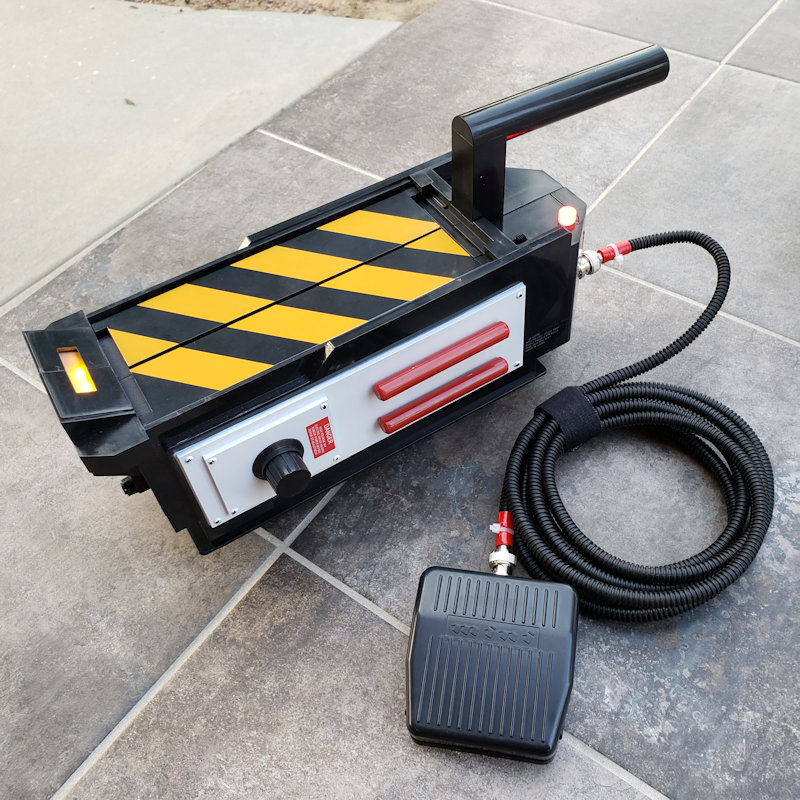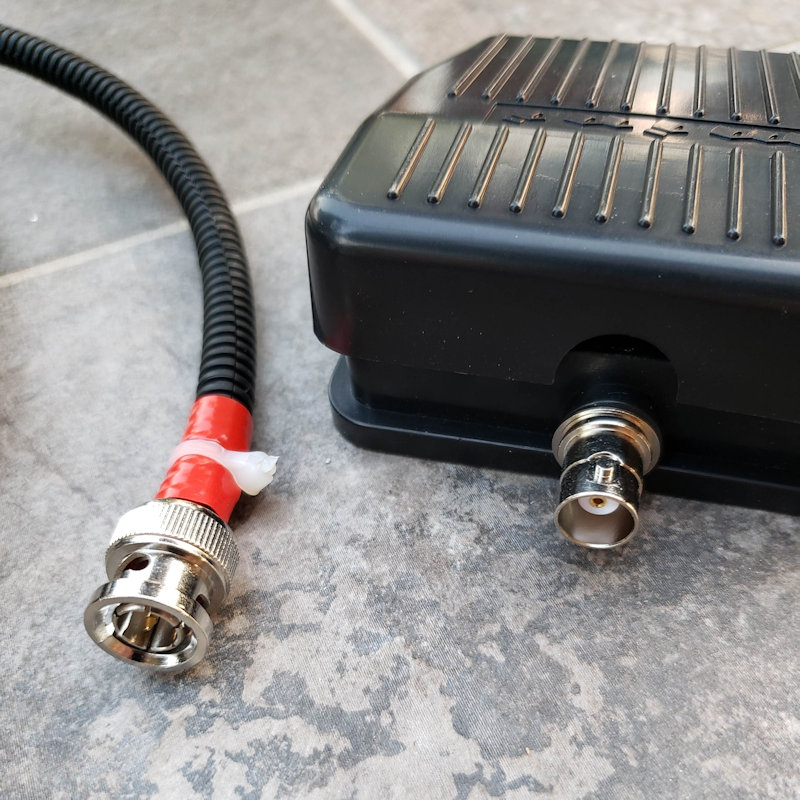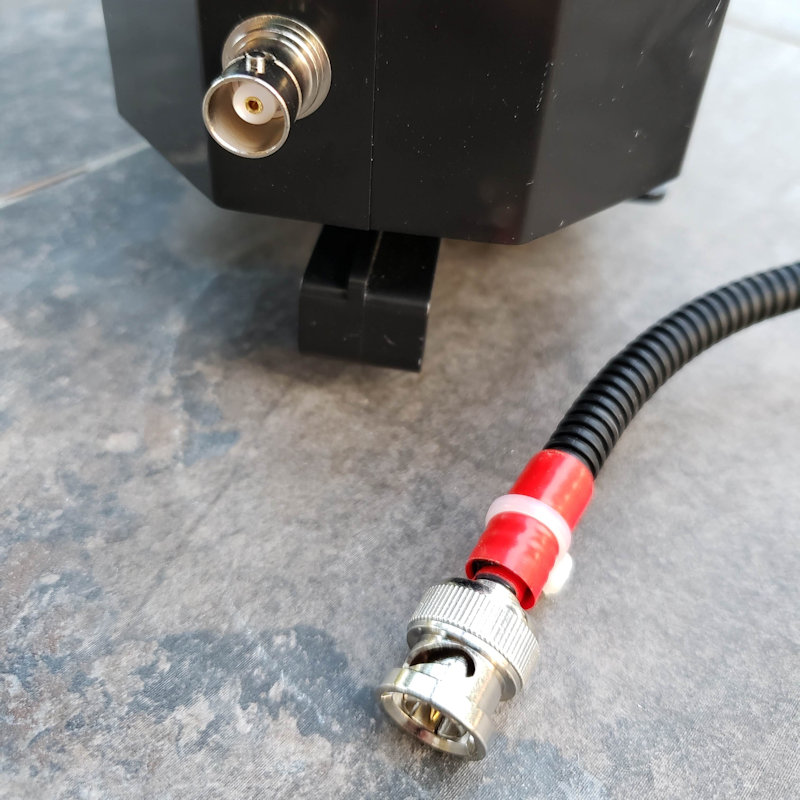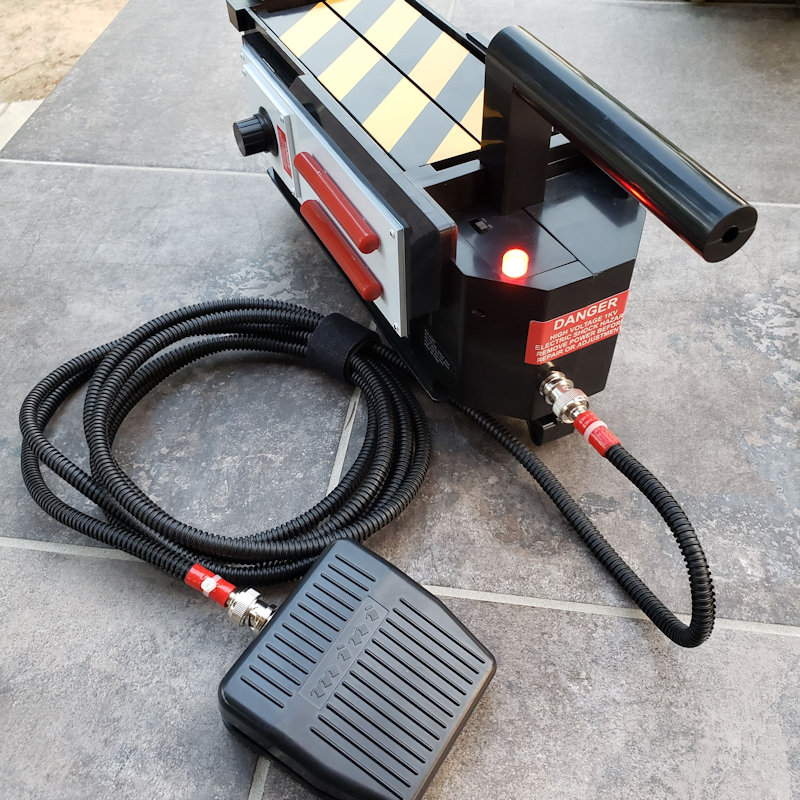 Last edited by
kahuna900
on September 2nd, 2020, 12:25 pm, edited 4 times in total.
"Have you or any member of your family ever been diagnosed schizophrenic or mentally incompetent?"

>>
williamshockley.us