- September 6th, 2022, 5:06 pm
#4972412
OMG, Who's going?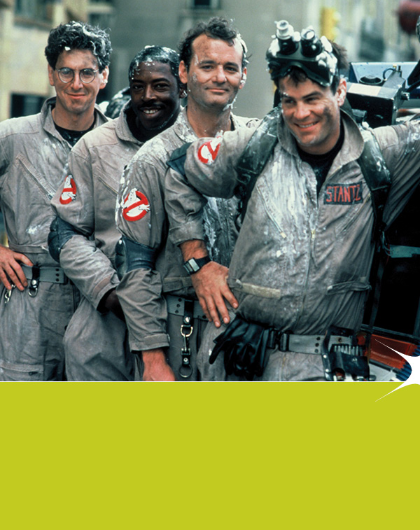 Ghostbusters - Film with Live Orchestra
SATURDAY, OCTOBER 29, 2022 | 7:30 PM
William Saroyan Theatre, Fresno CA.
https://fresnophil.org/events/ghostbusters/
Elmer Bernstein's son Peter Bernstein is Conducting!!!
"Have you or any member of your family ever been diagnosed schizophrenic or mentally incompetent?"

>>
williamshockley.us
Hey!! I'm selling my Mack's Factory parts here:
MACK'S FACTORY PARTS FOR SALE
.