- February 29th, 2020, 8:34 pm
#4931866
I'm watching ATC again and for some reason this time I noticed a lot of little things I missed before and somethings I didn't understand were clarified. What I can't believe I missed is how they gave Annie Potts a look inspired by the cartoon Janine.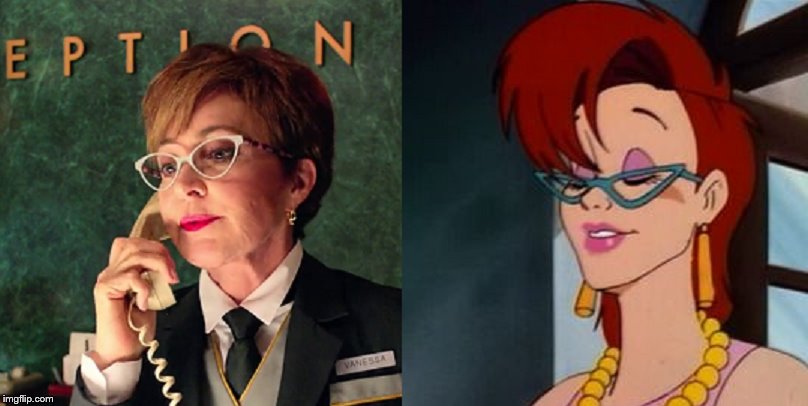 via Imgflip Meme Generator
What have you guys noticed only after repeated viewings?