- September 17th, 2013, 8:54 pm
#459974
I'm currently working on a new modern uniform inspired by the uniforms worn by the most Fire Departments when at the station, etc.
Everything is being shipped at the moment, but here is the layout I pictured:
Shirt (LAPD Navy Blue)
I'm having Vinyl Arm Patches made by The Mutiny Shop (
http://www.mutinyshop.com
) as this will look a bit more updated than sewn patches. They are velcro backed as well to make them interchangable.
The nametags will be magnetic backed which will also make them interchangable (
http://namebadgesinternational.com.au/N ... stige/c27/
)
I'm looking to screenprint or have sewn GBNY on the back similar to my undershirt.
Undershirt
Pants (Dark Navy)
Belt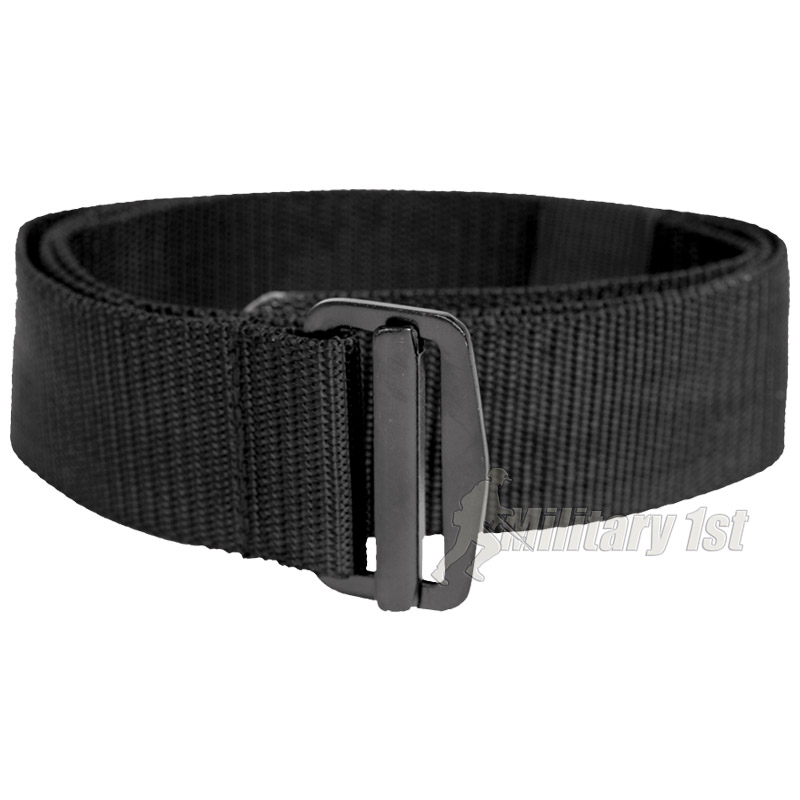 Boots (When pants worn untucked)
Boots (When pants worn tucked)
I should have everything within the next few weeks so i'll post updates when they arrive.