- December 10th, 2018, 7:00 pm
#4911300
Hi, welcome to my pointless forum topic where I talk about cels I found on Ebay. Some I know, some I have no clue. Sources I know will be listed, while unknown sources are marked with "???".
Mooglie (when he had a tail rather than legs) - Cereal Commercial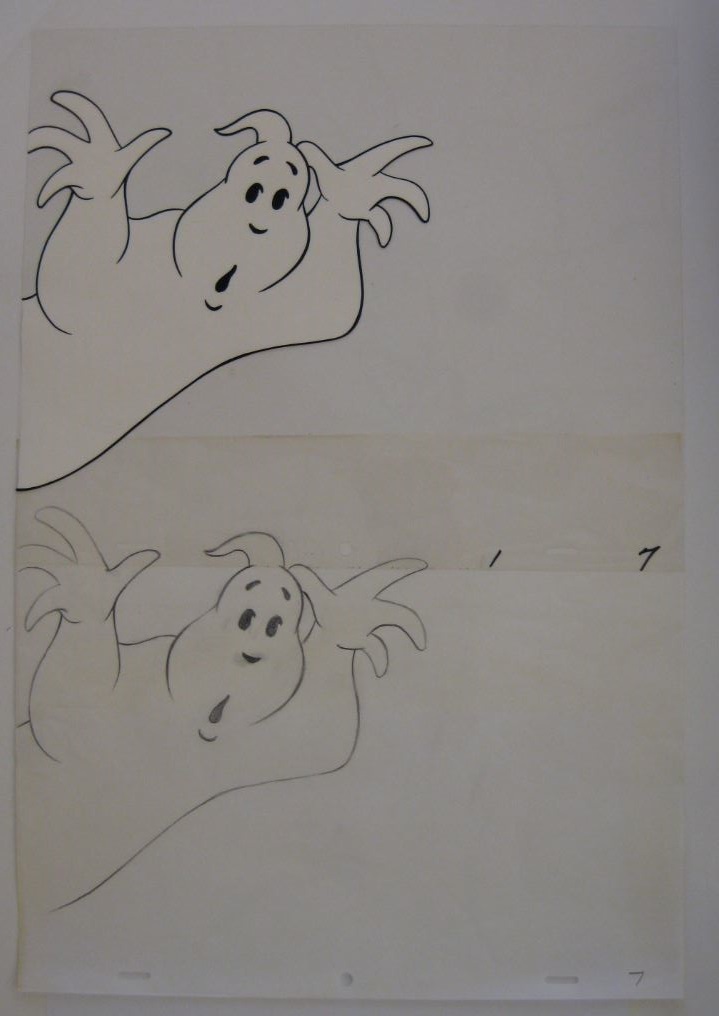 Peter Venkman - ???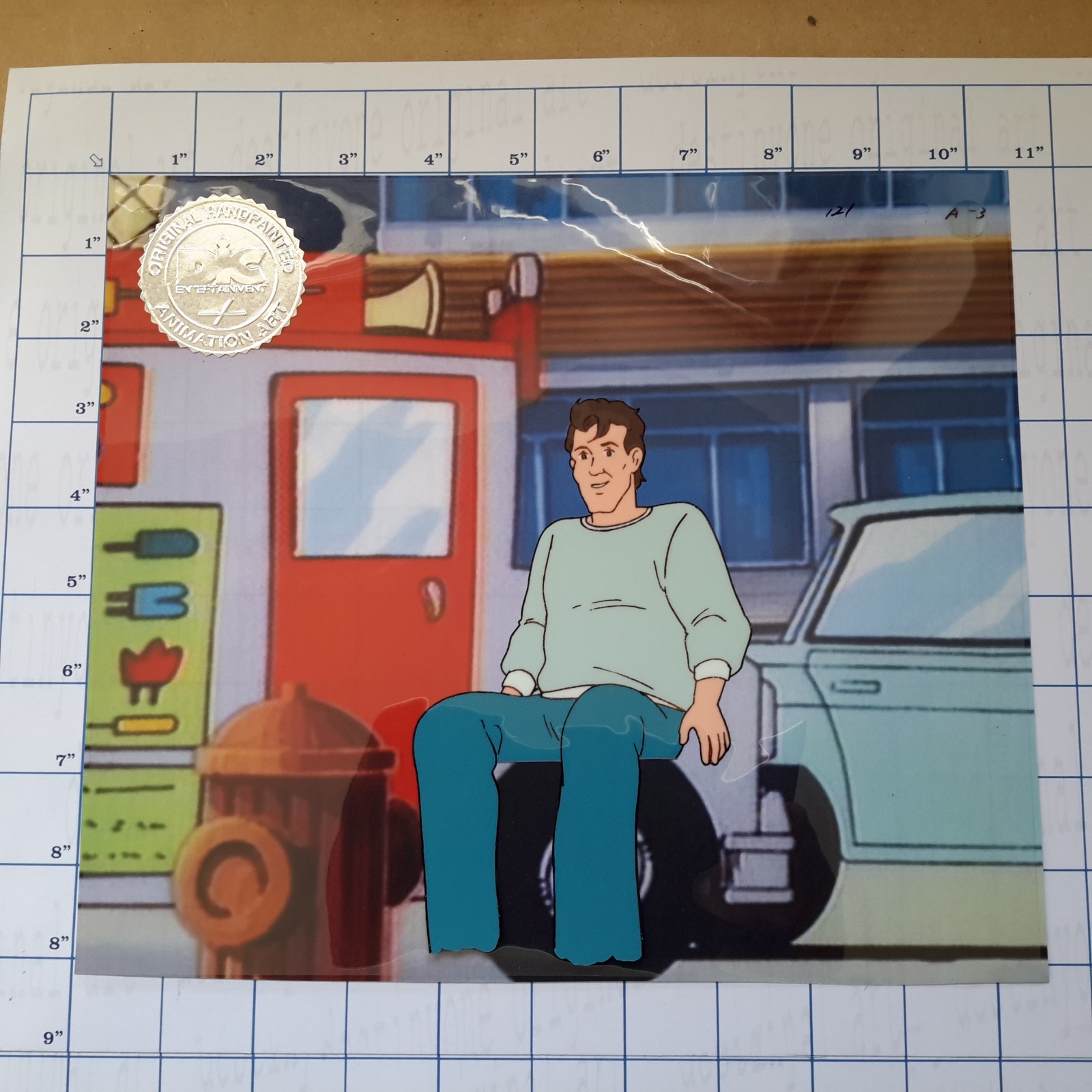 Peter Venkman - Citizen Ghost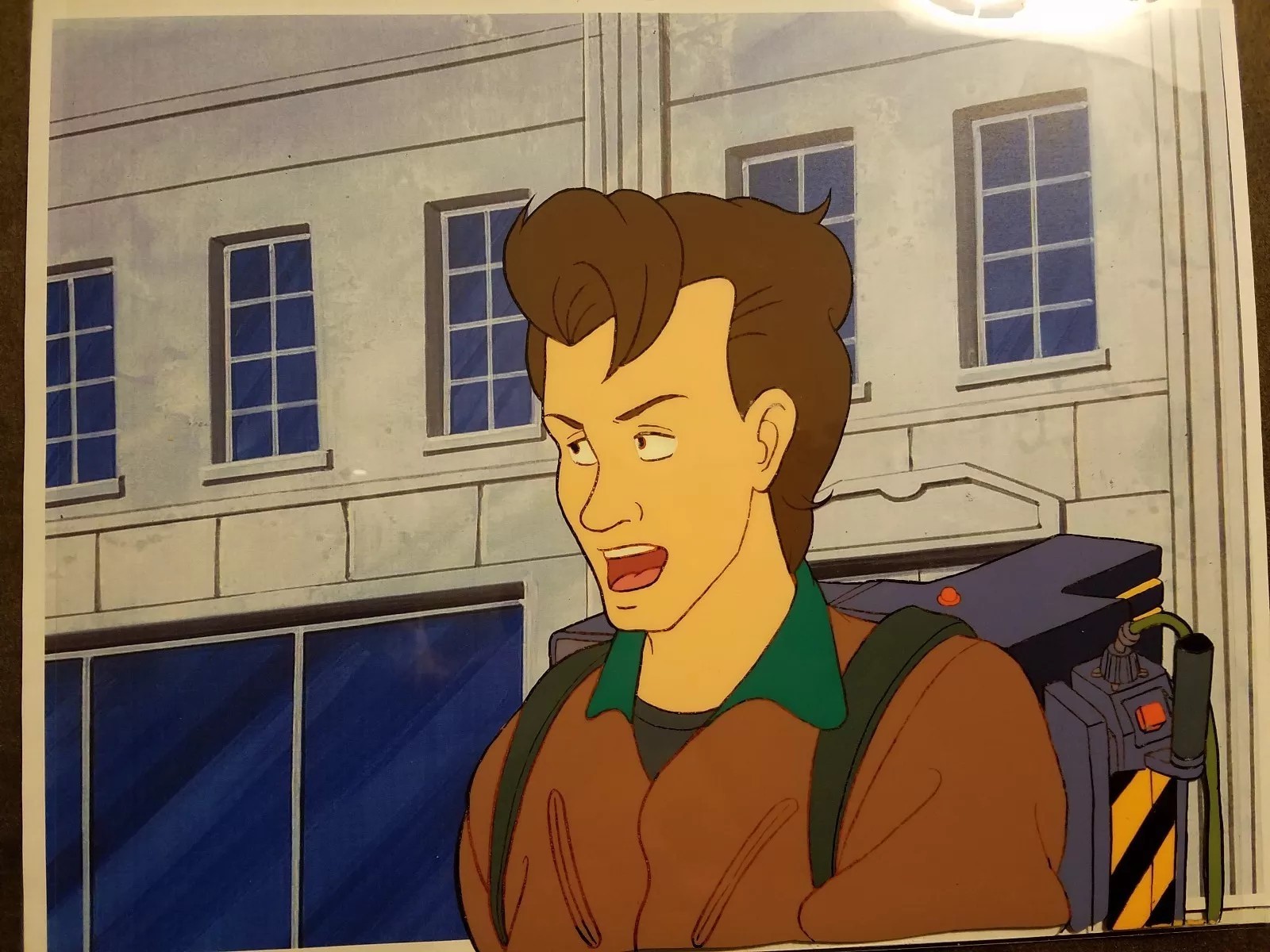 Louis Tully - ???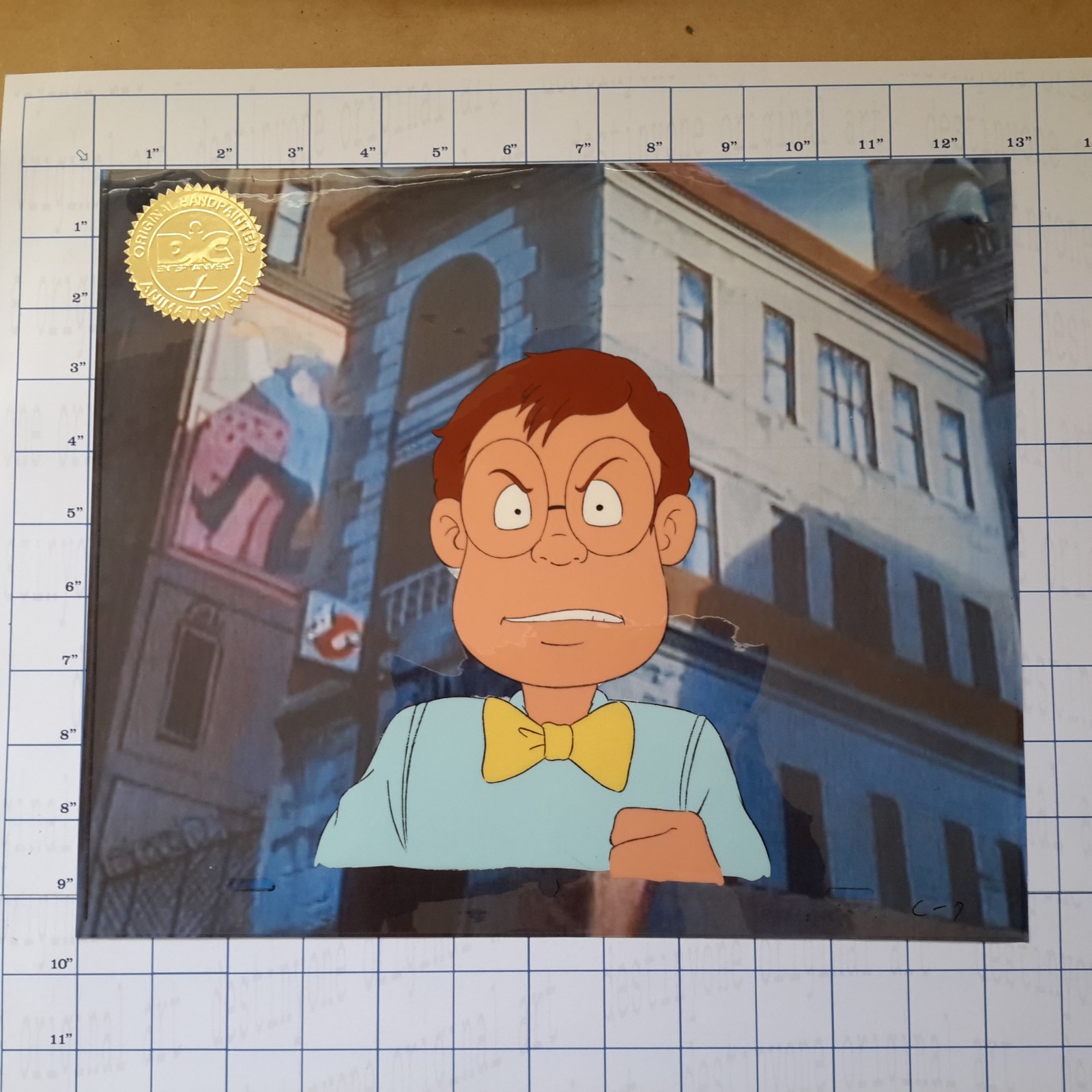 Ray in a Bunny Suit - Look Homeward, Ray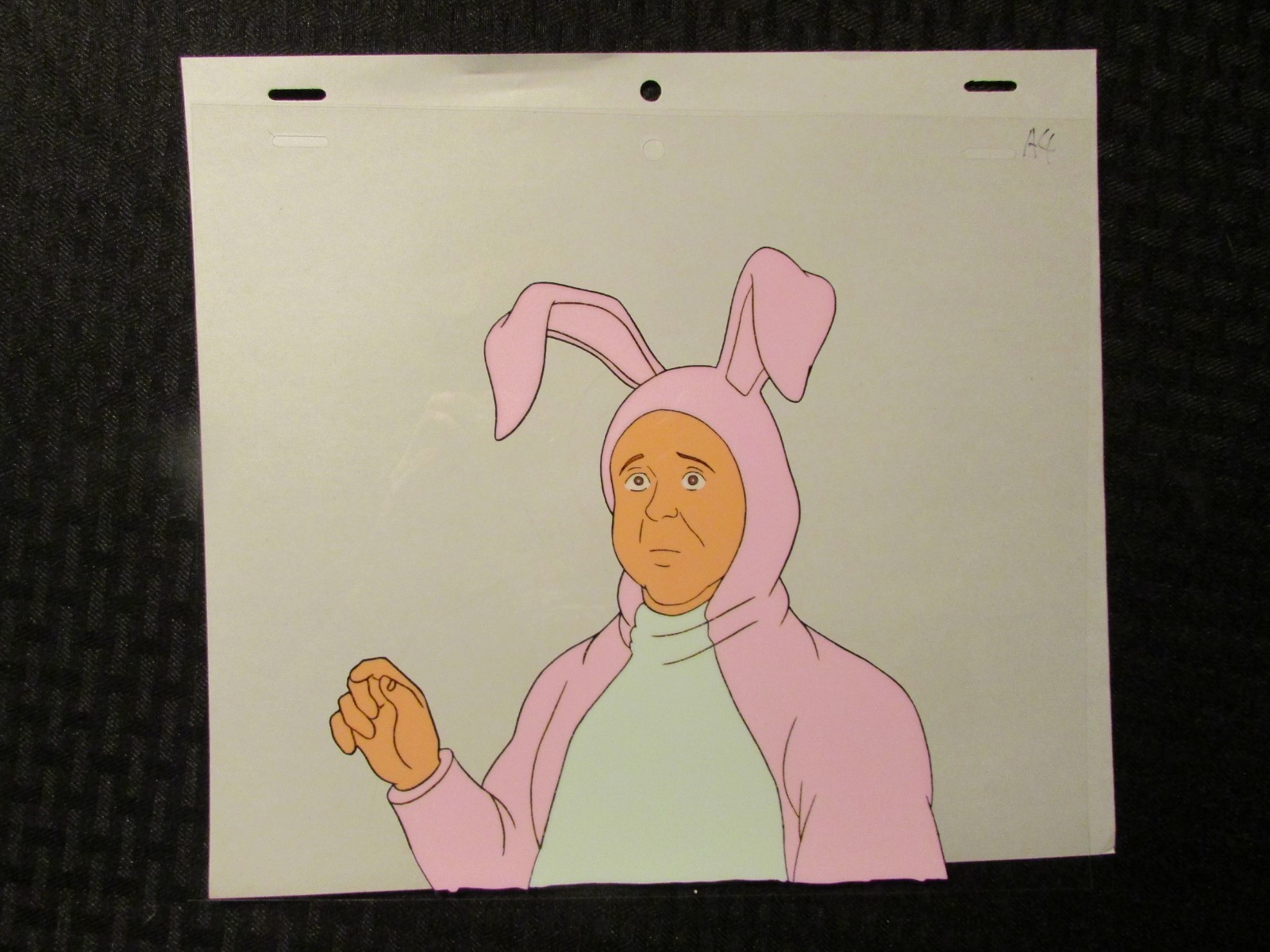 Animatronic Alien Robot Thing - Take Two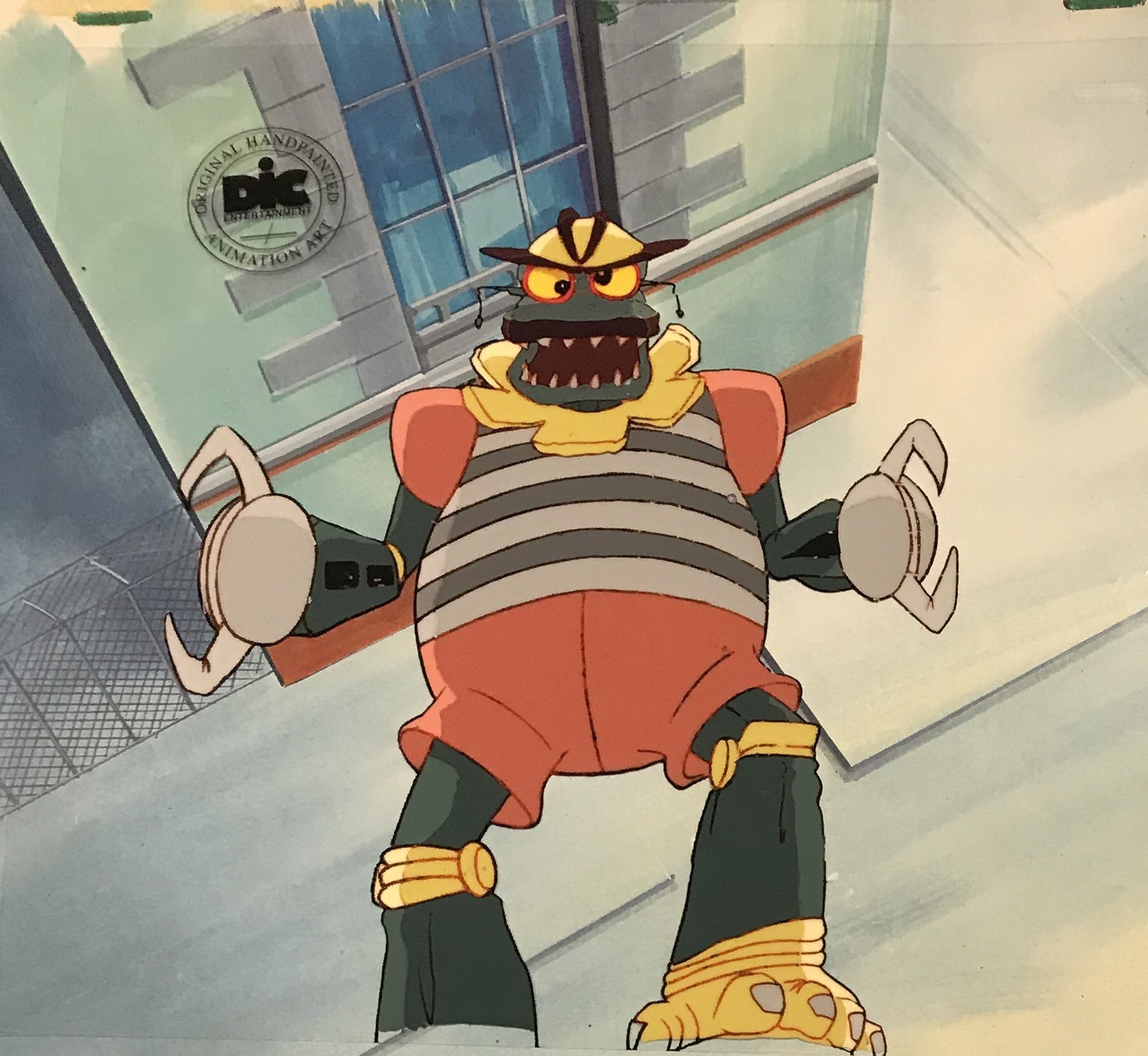 Slimer's steering wheel - ???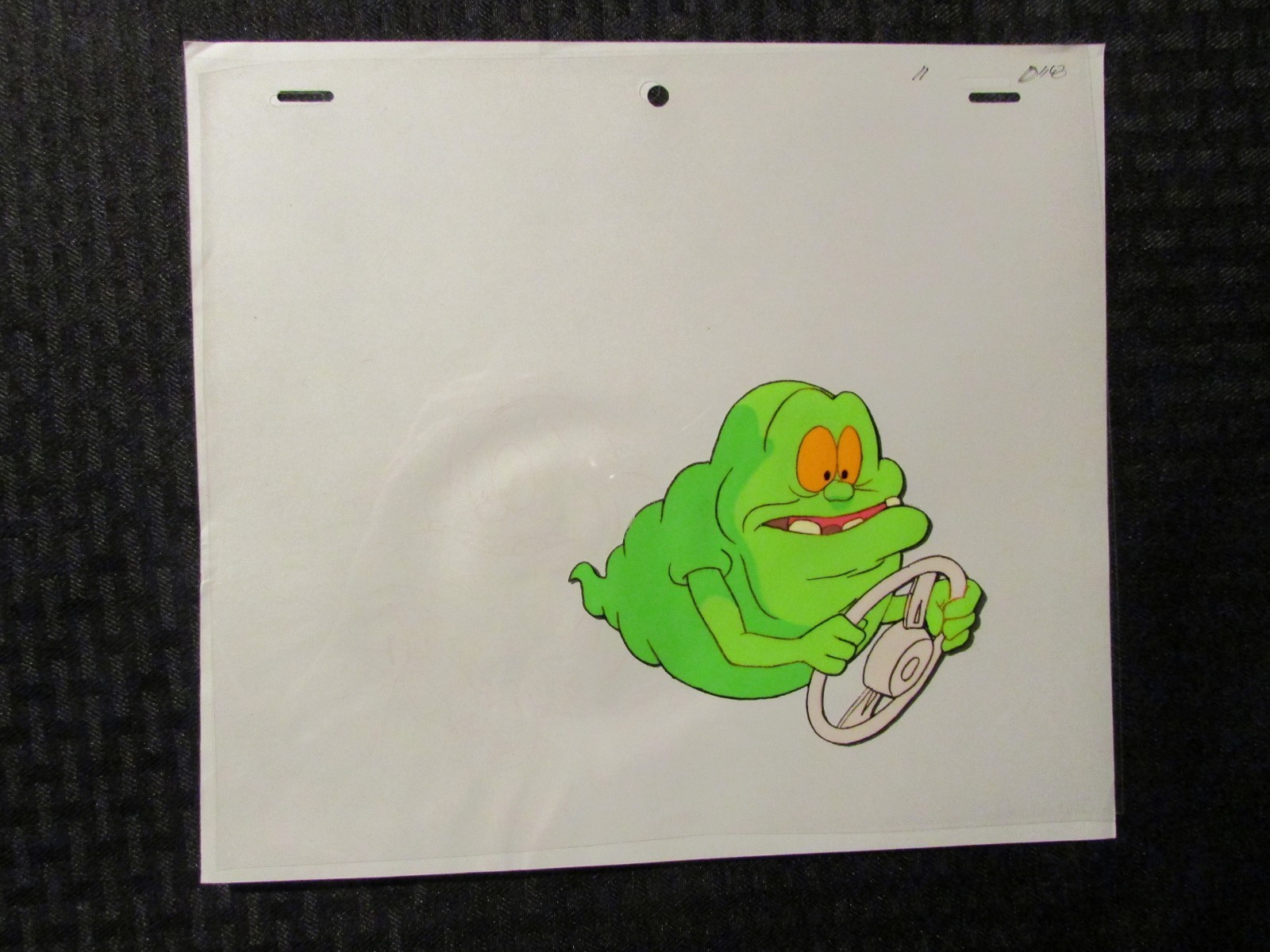 Janine and Slimer - Janine Melnitz, Ghostbuster (probably)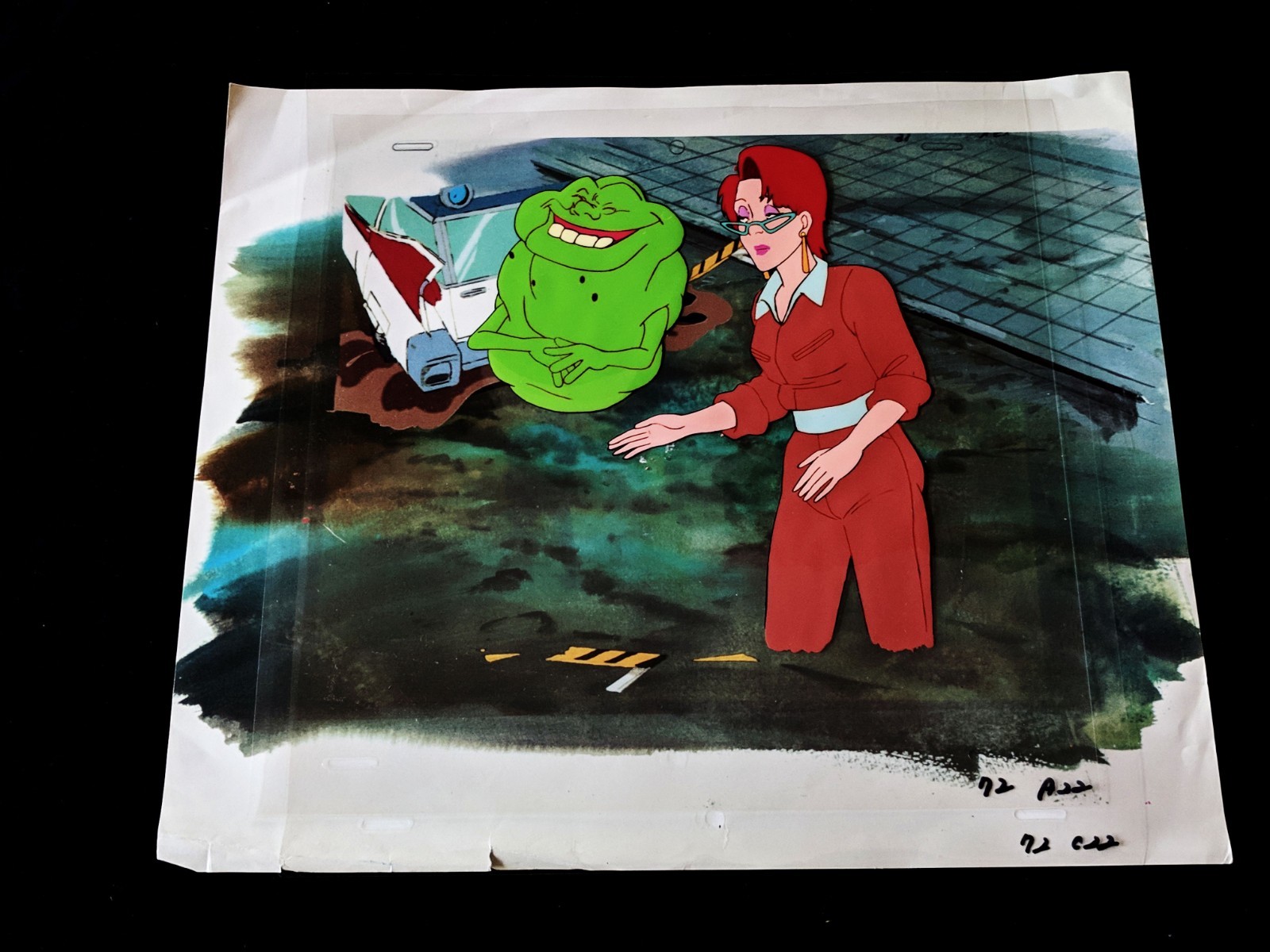 Winston Zeddemore - ???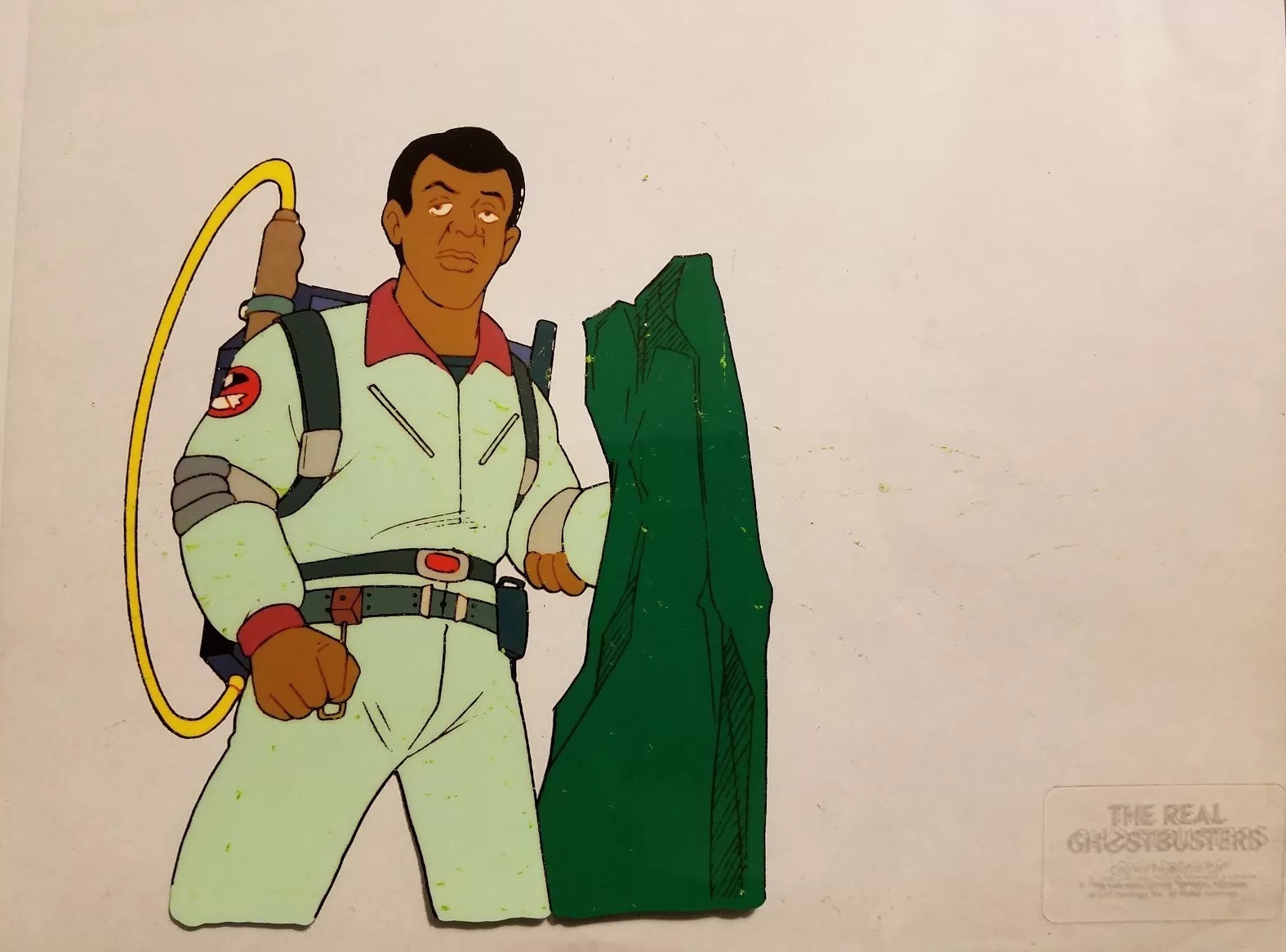 Ray being a douche to Egon - ???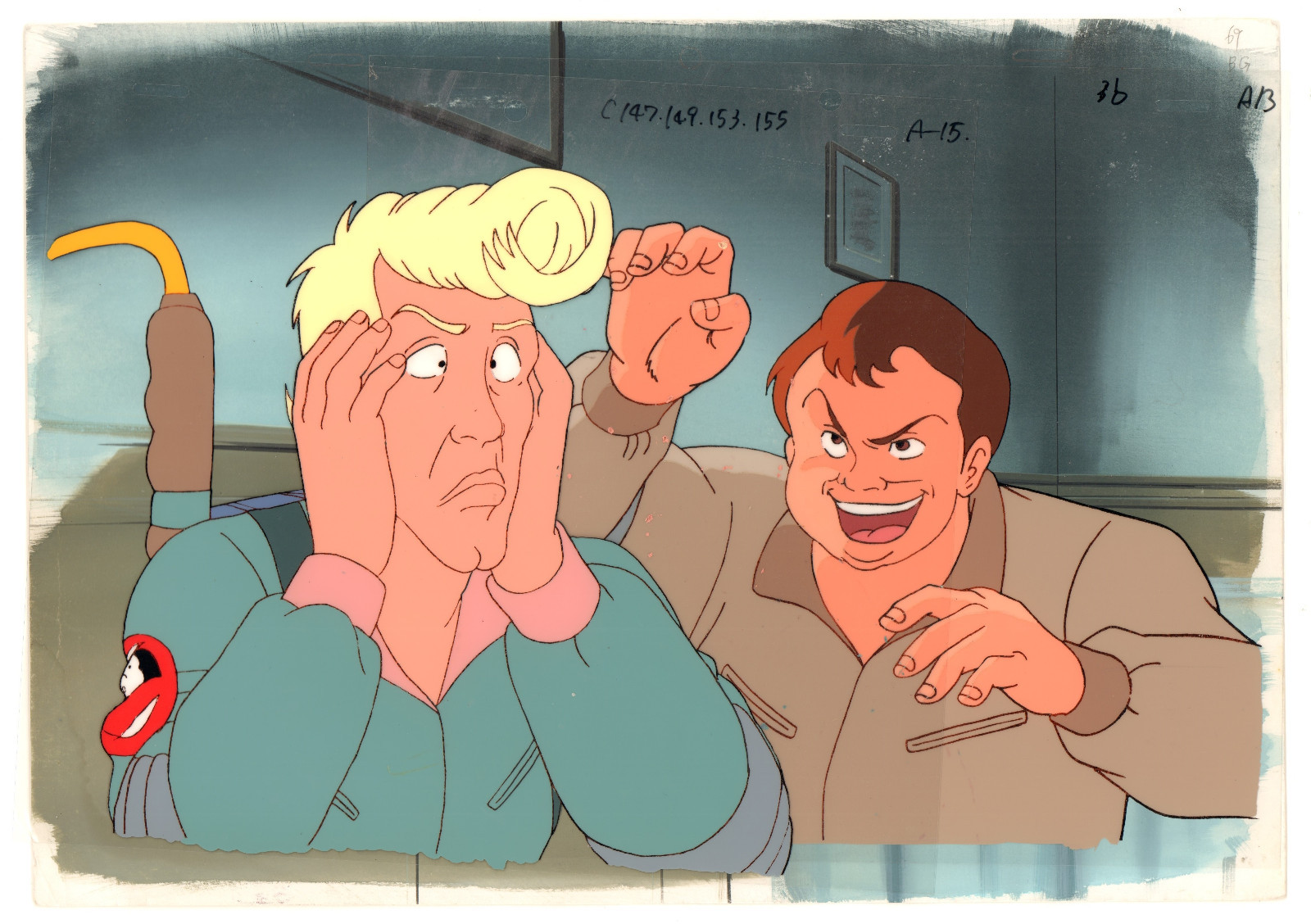 This lady who looked like either Sigourney Weaver or Kristen Wiig - ???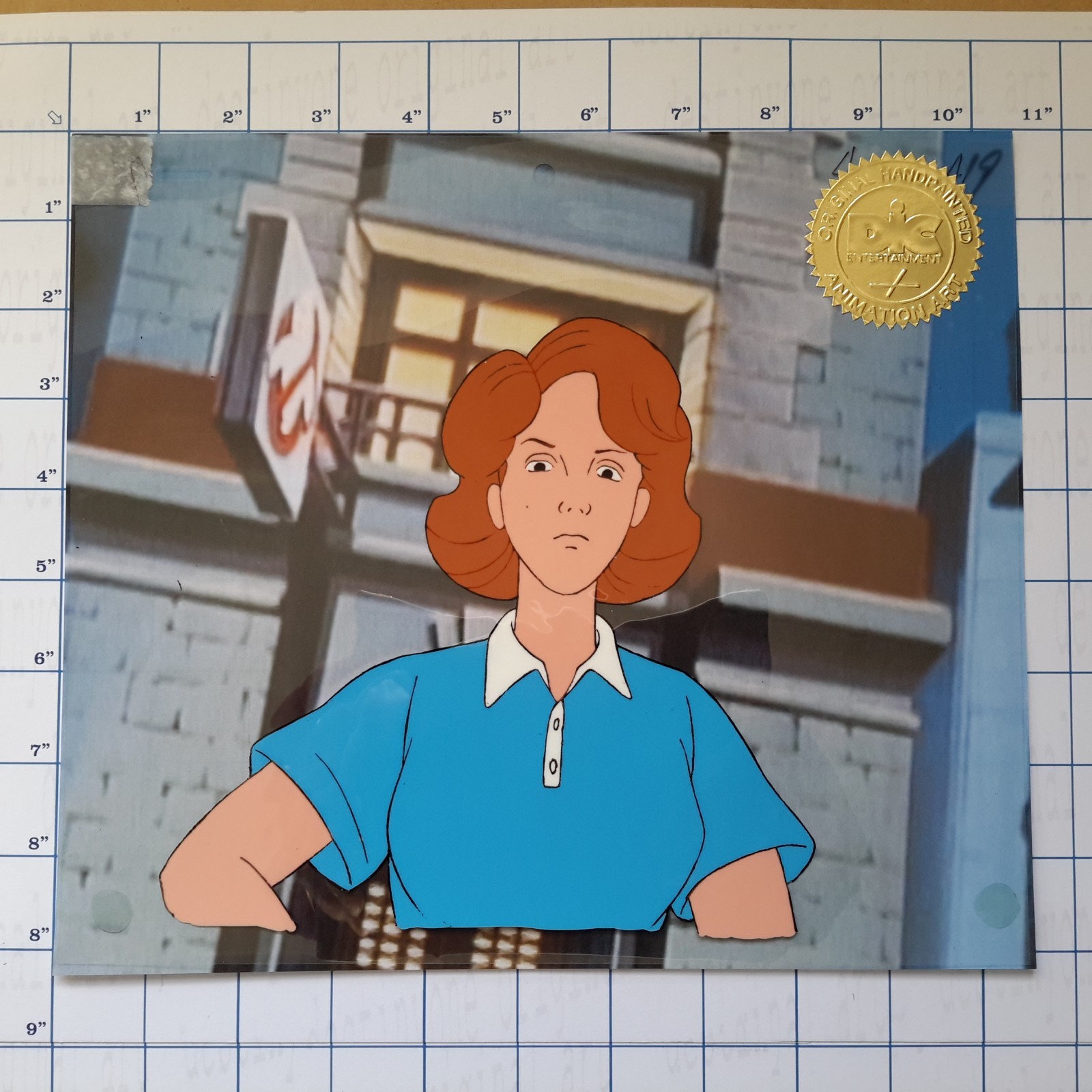 Slimer doing the "when it's just right" meme - ???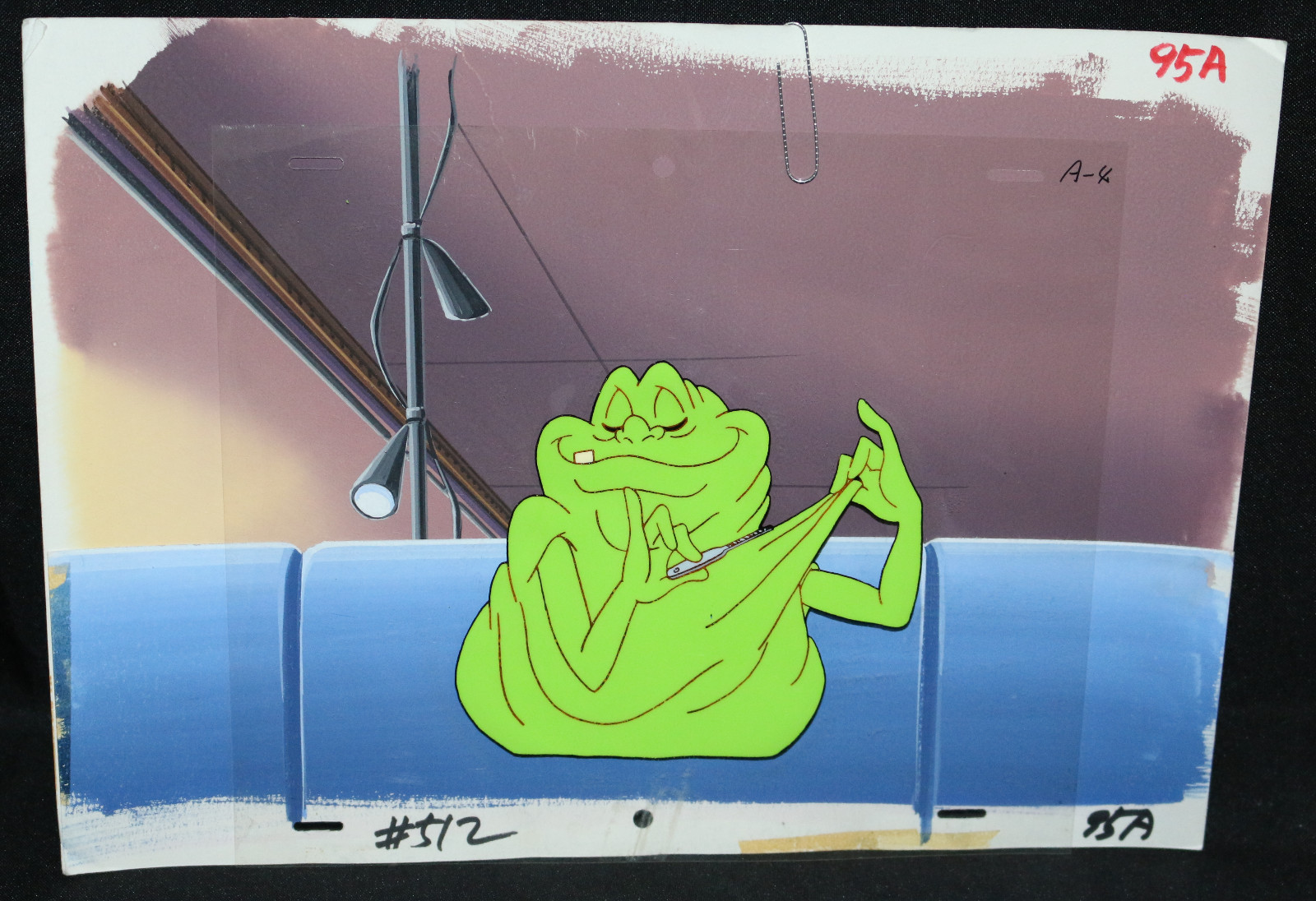 Slimer rejecting food - The Two Faces of Slimer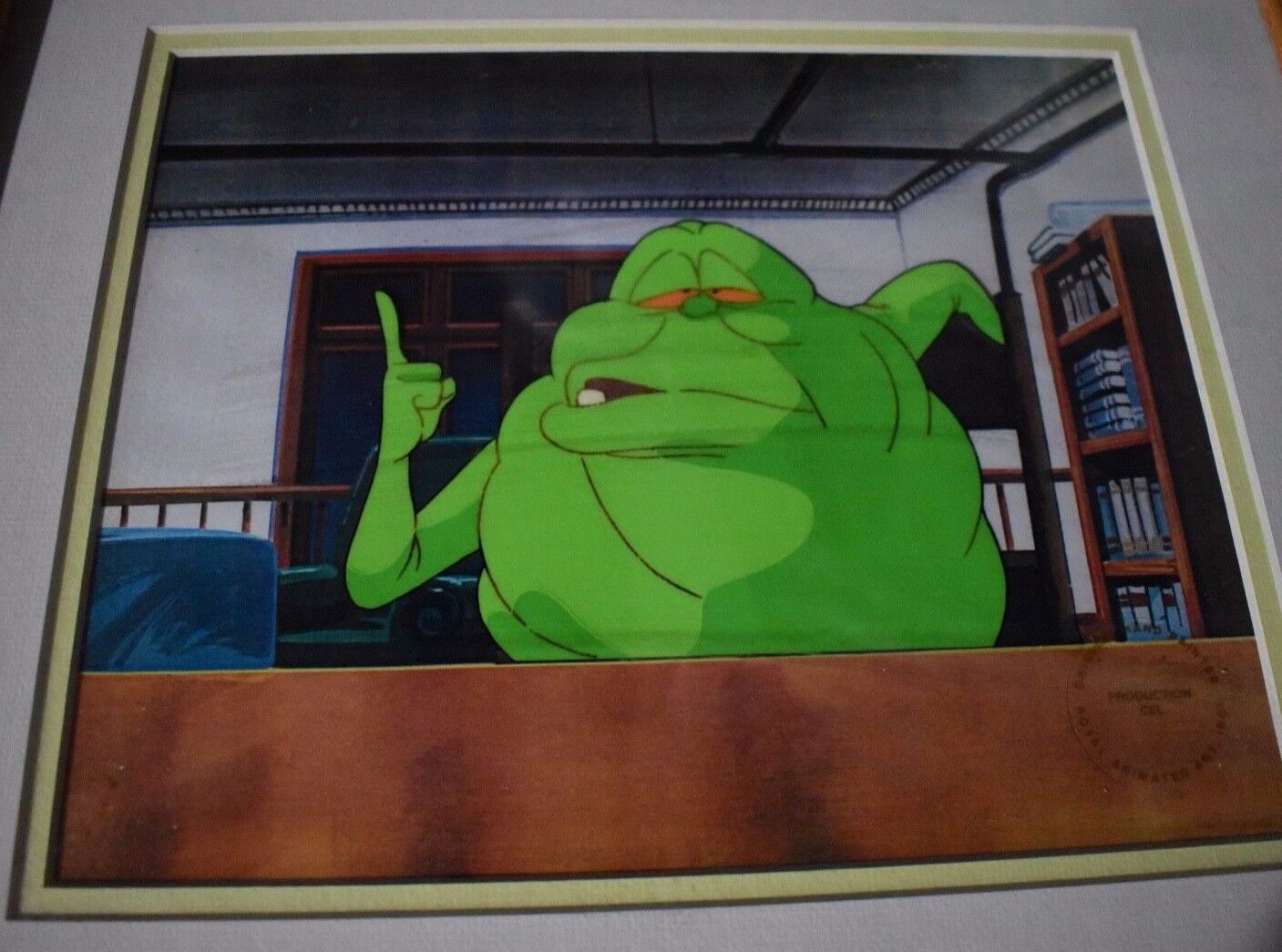 Of course, these kind of cels popping up on the site may not be surprising. I just thought this would be a tad bit cool to inspect and identify. Whatcha guys think?
Half price?! Have we all gone mad?! - Peter Venkman, Ghostbusters II
In a sense, I AM YOUR LANDLORD! - Neil Casey, Limbos
Stop callin! Stop callin! I don't wanna talk anymore! I got my head and my heart on the dance floor! - Lady Gaga, Telephone