- June 14th, 2014, 8:33 pm
#4797371
I made a cheap scratch built Belt a Gizmo some months ago using a couple old circuit boards, miscellaneous craft parts and LEDs. When I found myself needing to build another, I decided to go with the kit offered by
spongeface
. Just received my shipment this week and I find myself in complete awe. This thing is EPIC!
The instructions included are quite good so I won't cover each step in detail, but will provide photos and comments for the major phases.
First up, several resistors and diodes are soldered to the board. This is straightforward, easy and provides a good practice session for soldering.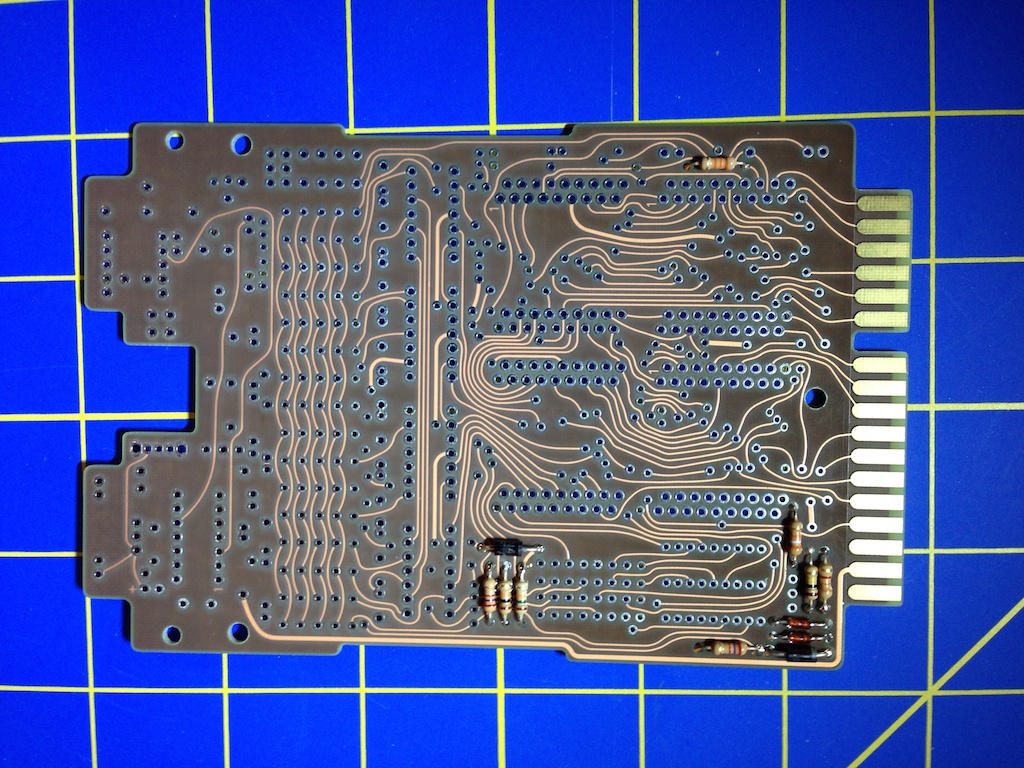 Last edited by
bishopdonmiguel
on September 18th, 2018, 6:10 am, edited 1 time in total.