- August 5th, 2015, 2:23 pm
#4840735
While looking around online for a Super Soaker Backpack to turn into a 'proton pack water gun' I came across this.
Kind of looks like this, don't it?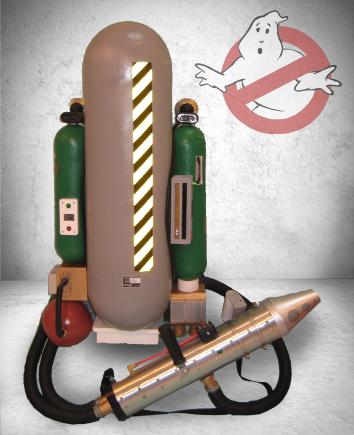 My son's birthday is next week and i just finished up on his own Ghostbusters uniform. So I decided to but this and I'm going to paint it and try to modify the gun a little bit. Another awesome birthday present!
I'll post updates- should be ready to pickup on Monday.