- August 6th, 2015, 9:48 am
#4840817
Thanks for the replies! Glad it sounds like I haven't missed anything.
I have a GBII poster that looks just like the most recent one posted by JA Slow. I also have the advance poster:
Here's a close up of the text it has at the bottom: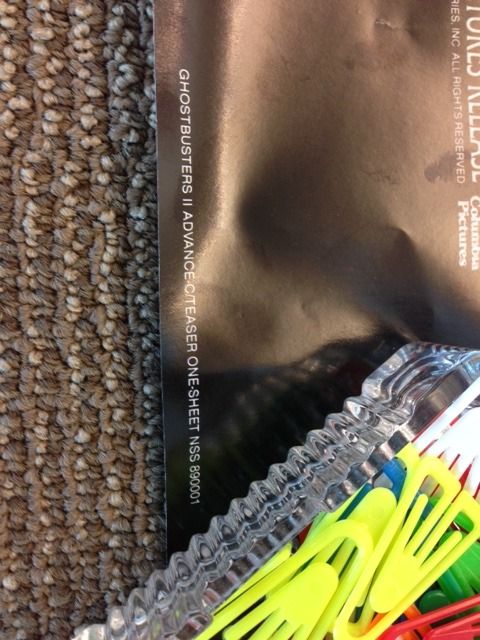 JA Slow - I know what you are saying about the white border - my original release GB poster has that. I don't have a picture of that one handy but for comparision, here is the 30th release poster and a close up: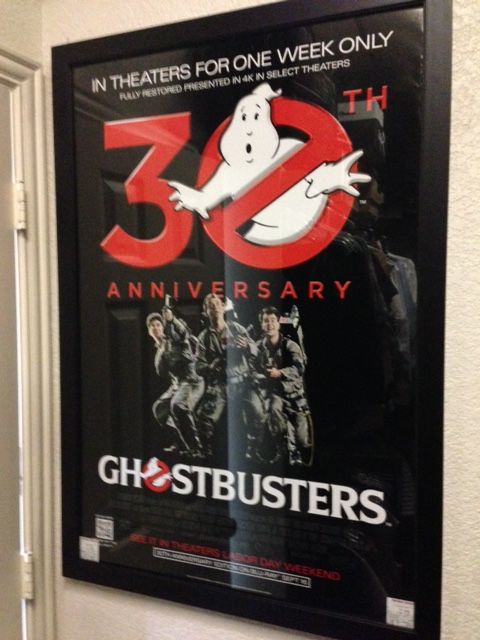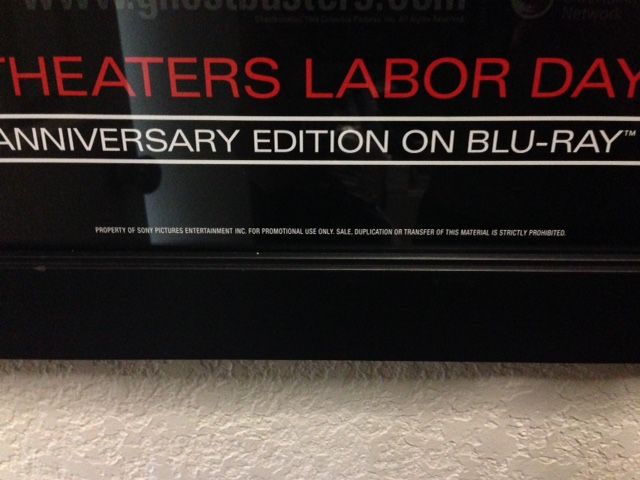 "I'll be right there."