By
SabaSka109
- January 11th, 2017, 7:37 pm - Posts: 280
- January 11th, 2017, 7:37 pm
#4888547
Hey everyone,
It's impossible for me to share my Ghostbusters "collection" here...I think I have more than people realize (it's a problem). On that note, one thing I can share is something I'm pretty surprised I haven't seen anyone posting about: the trading cards (or maybe I'm looking in the wrong place). I'm certain that I am not the only person here that has gotten into the cards to some extent. The artist sketch cards have become quite an obsession of mine. I purchased one that I thought was amazing and figured I'd end up with 10 or so just for fun, but now I've got way more.
If any of you collect them then you know they're expensive a lot of times...that's the price you pay when there is only one of each like there are of these (each is a piece of art done directly on the card by the artist). I have so many that I cannot post them all in one post, but here are the first batch I'm going to share. More will come. I will break them up by artist. If any of you have collections then please post them so that I can see what you've got - it's always fun to see the sketches! And no, none of mine are for sale. If any of yours are for any reason please let me know.
Benjamin Glendenning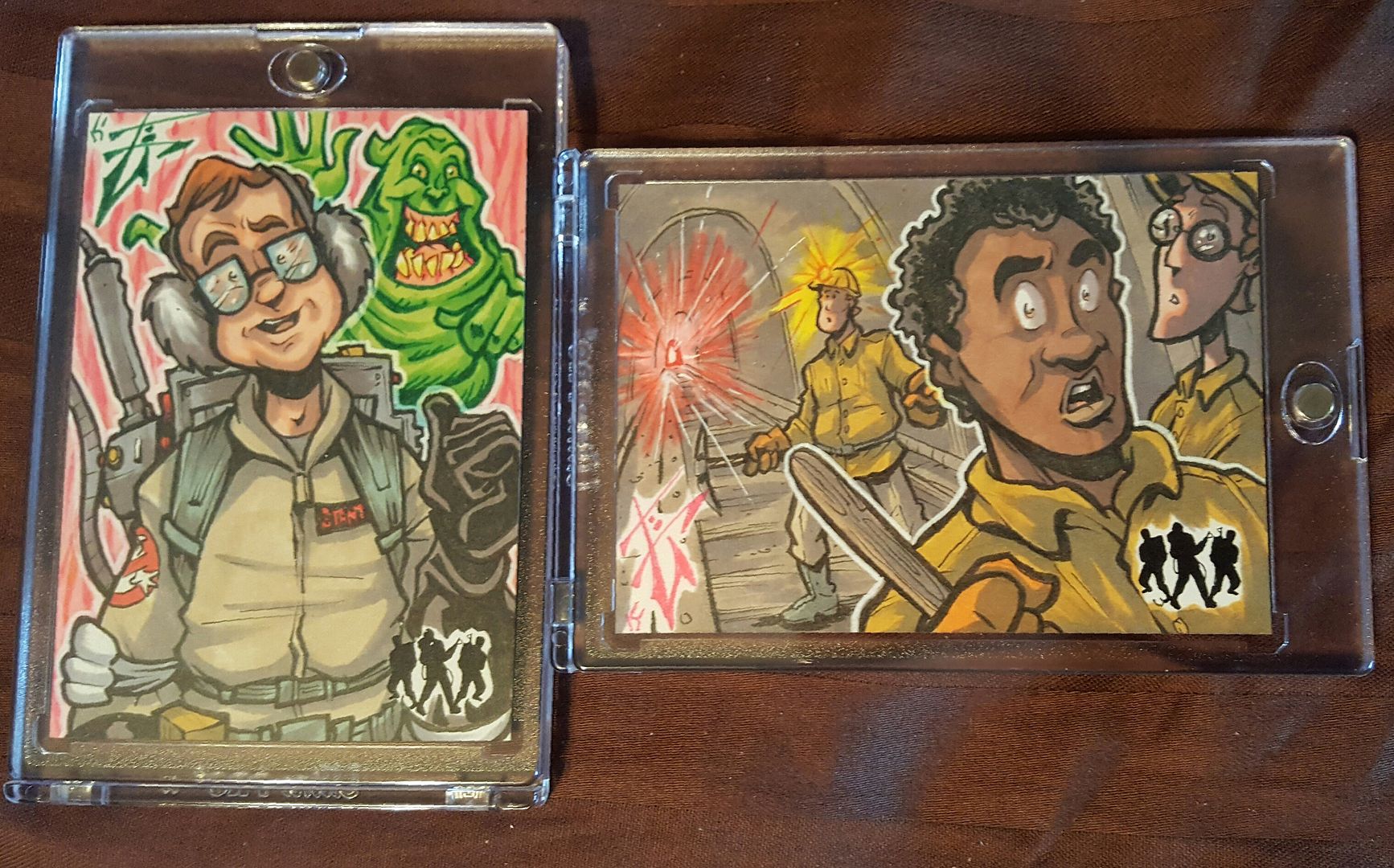 Scott Houseman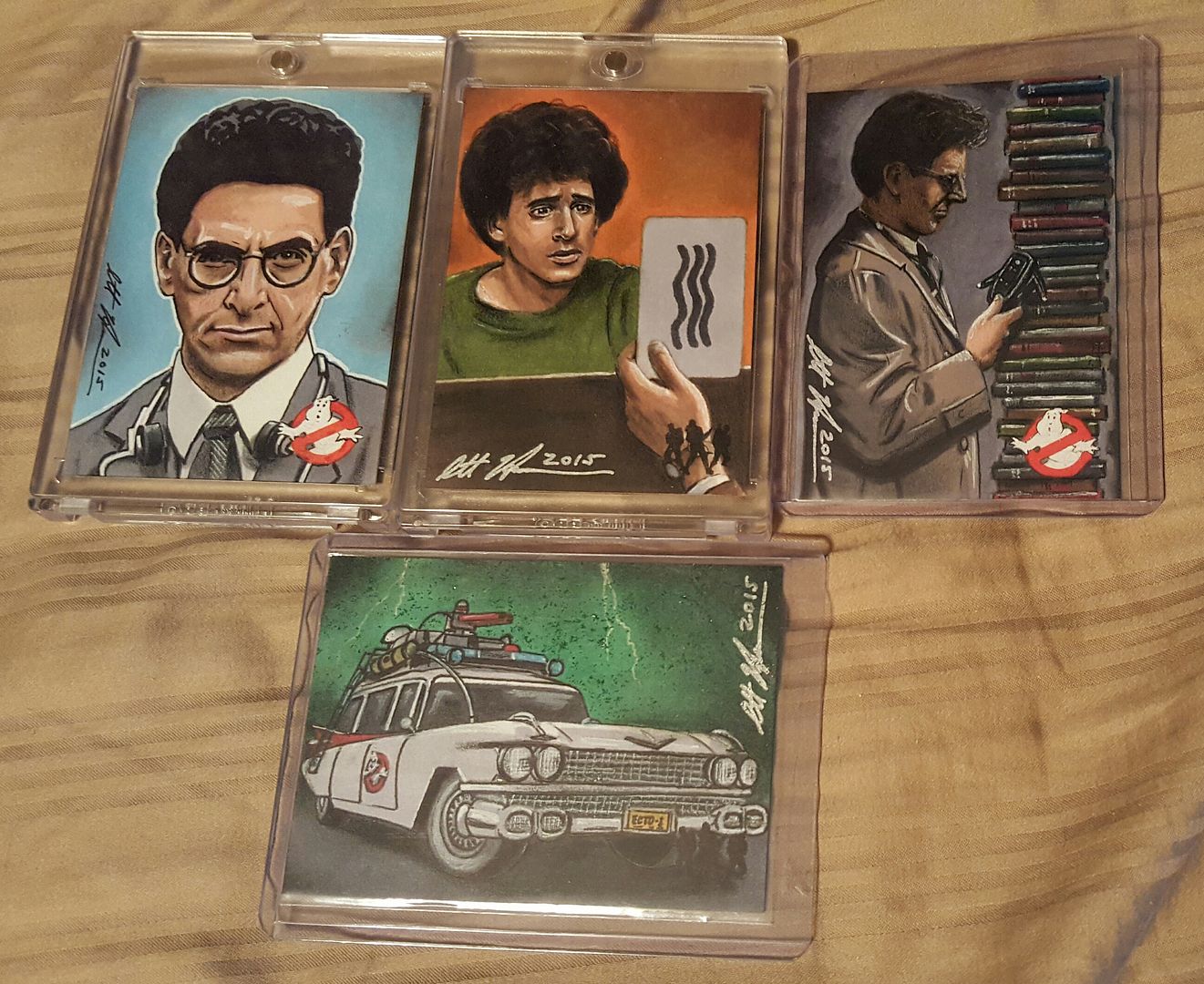 Leon Braojos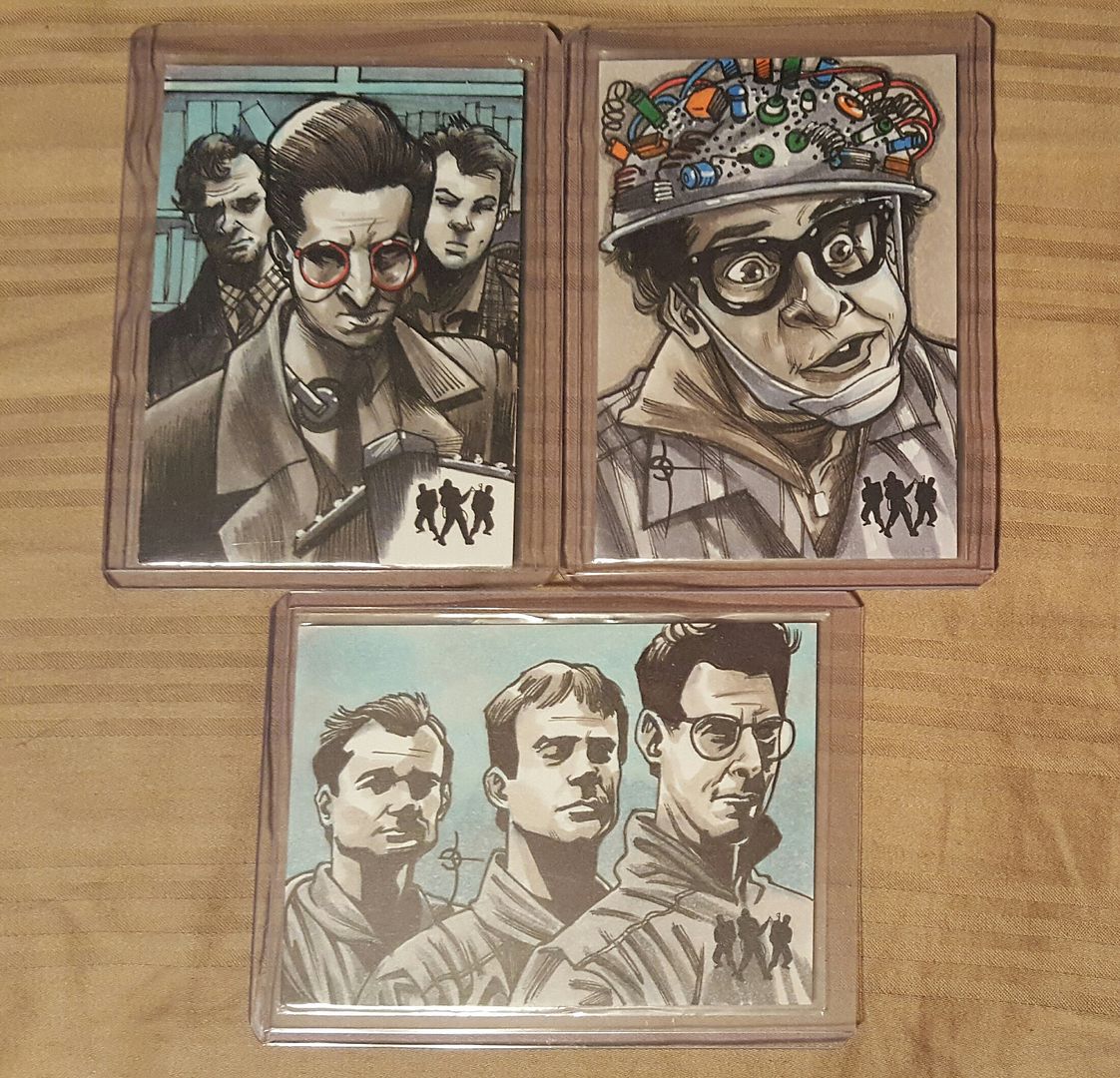 Carlos Cabaleiro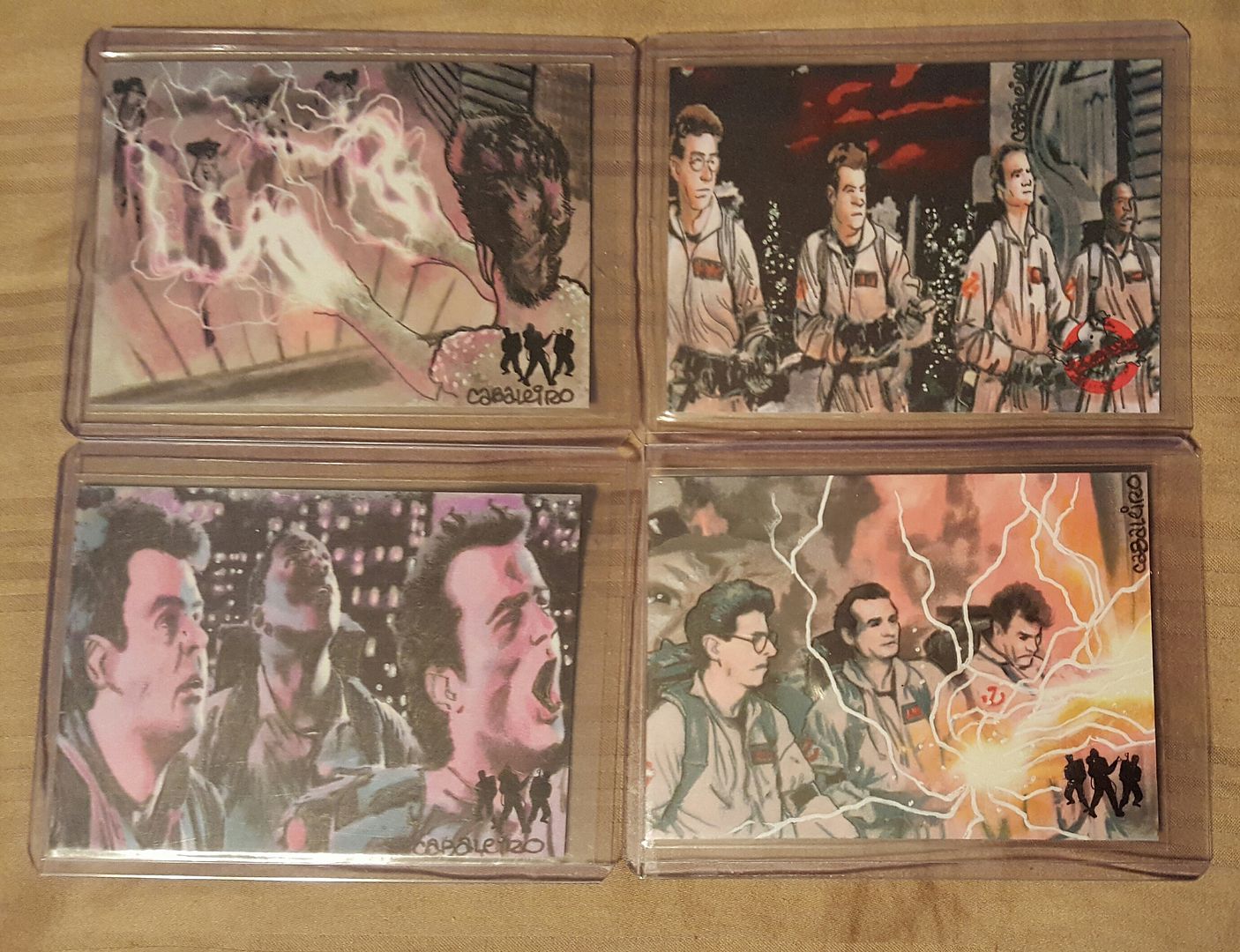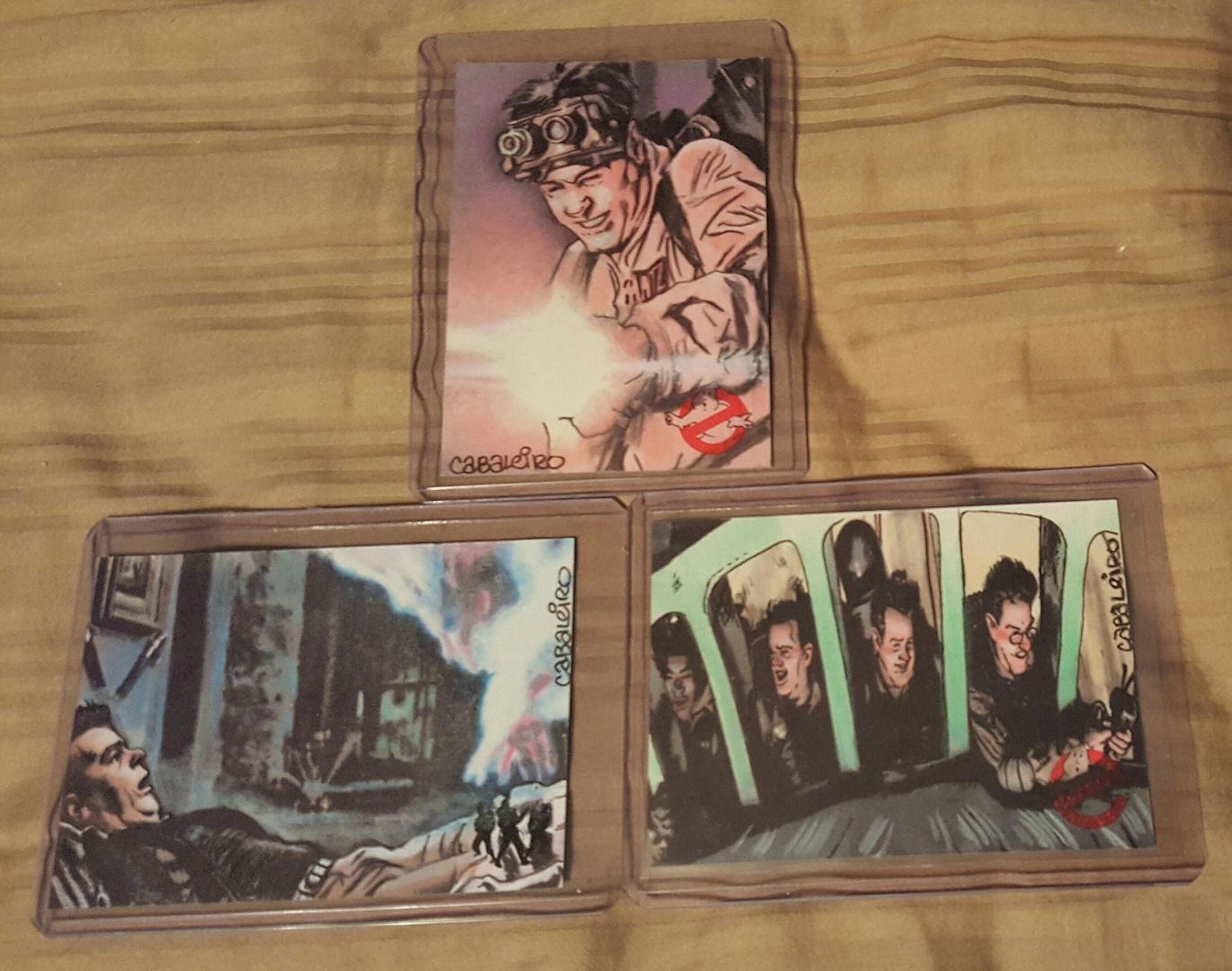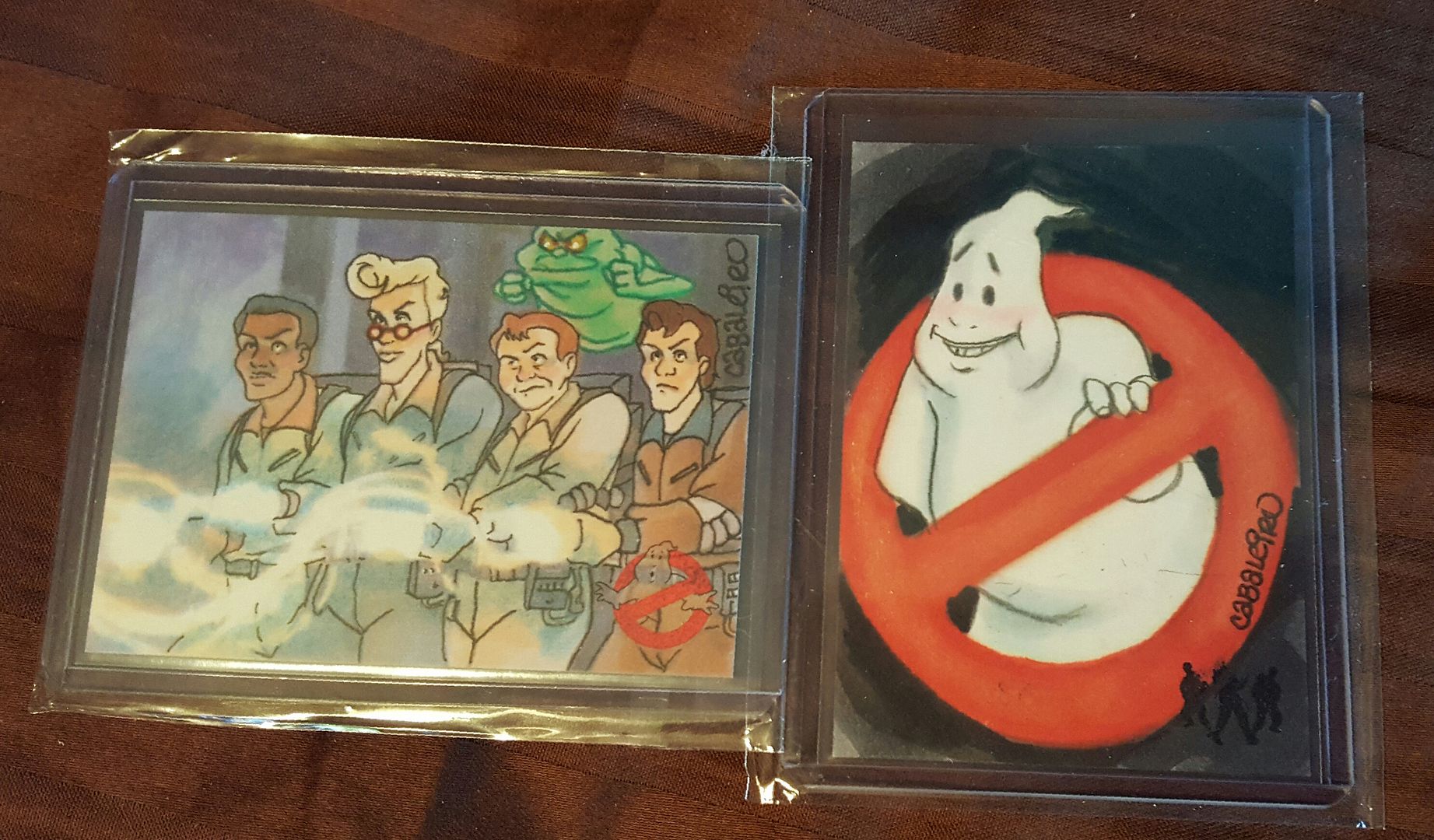 Bill Maus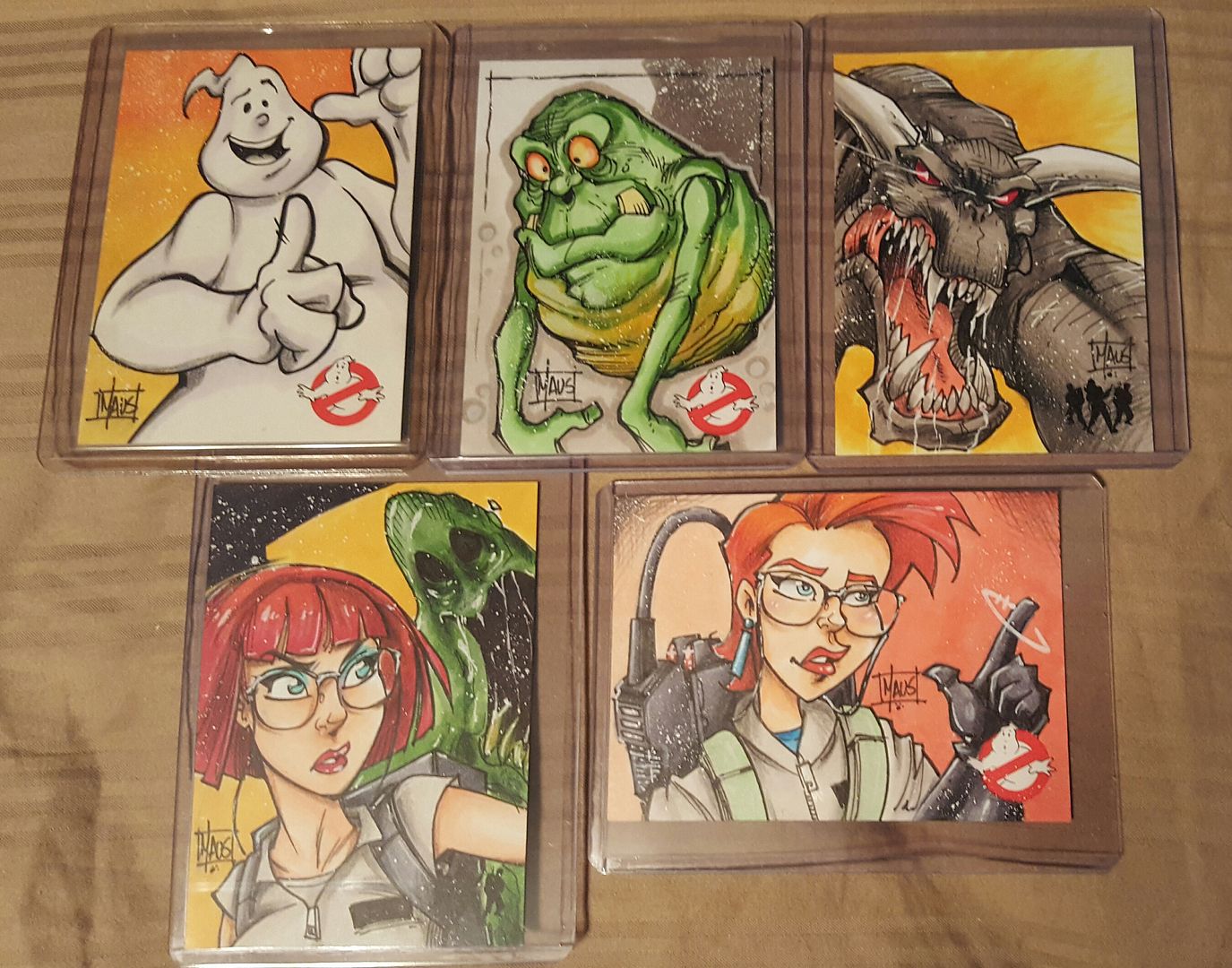 Marcia Dye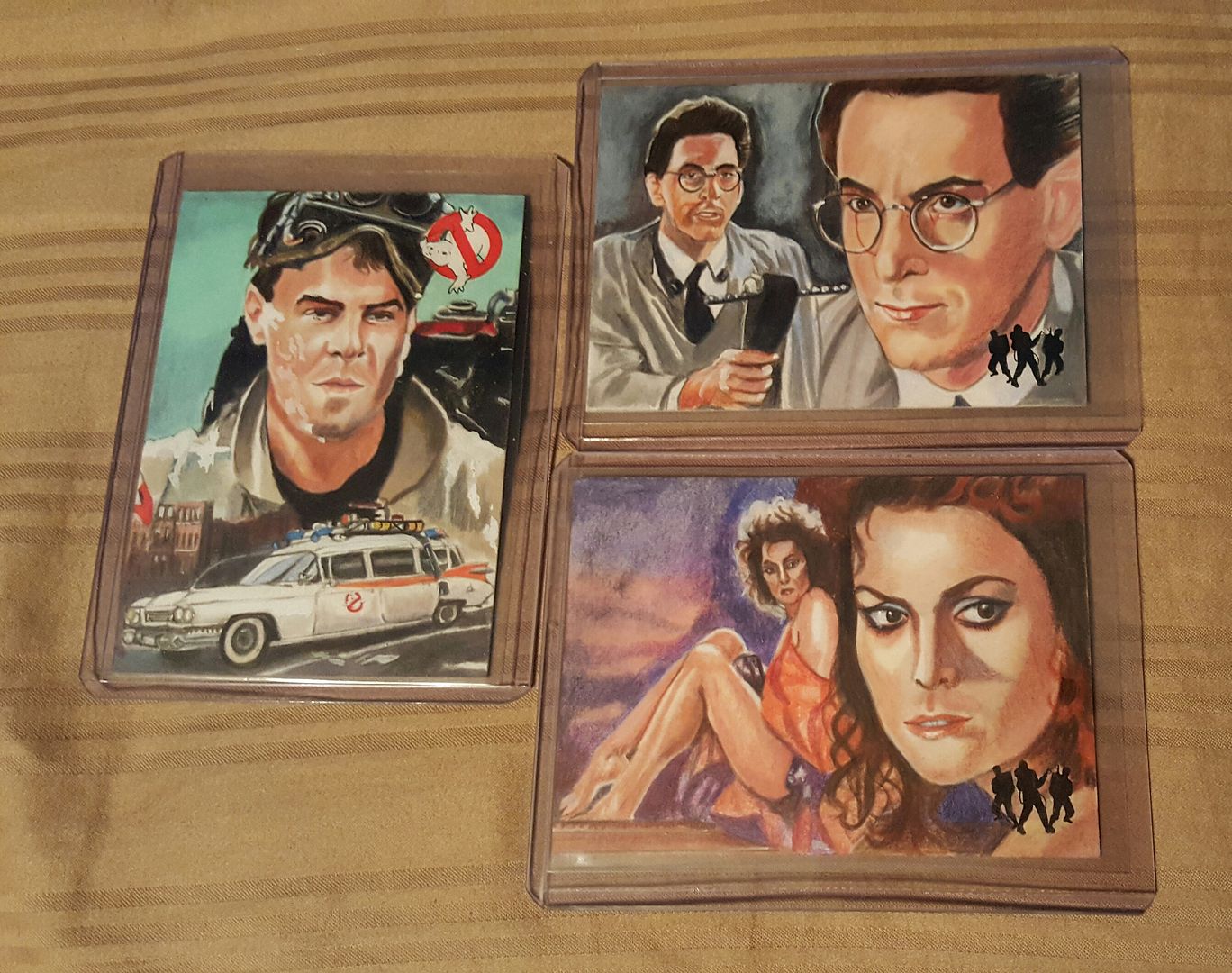 Samantha Johnson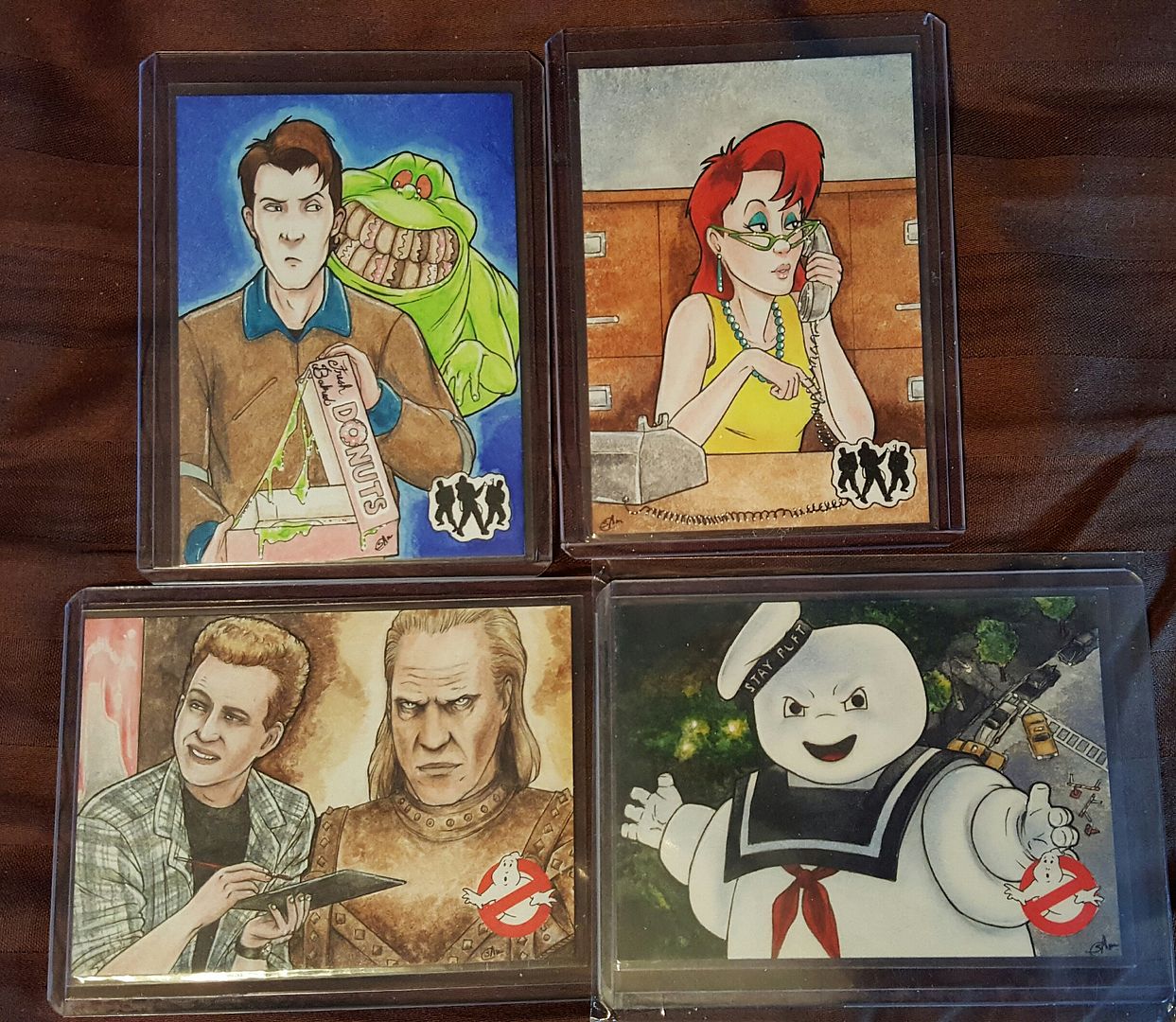 Amber N. Shelton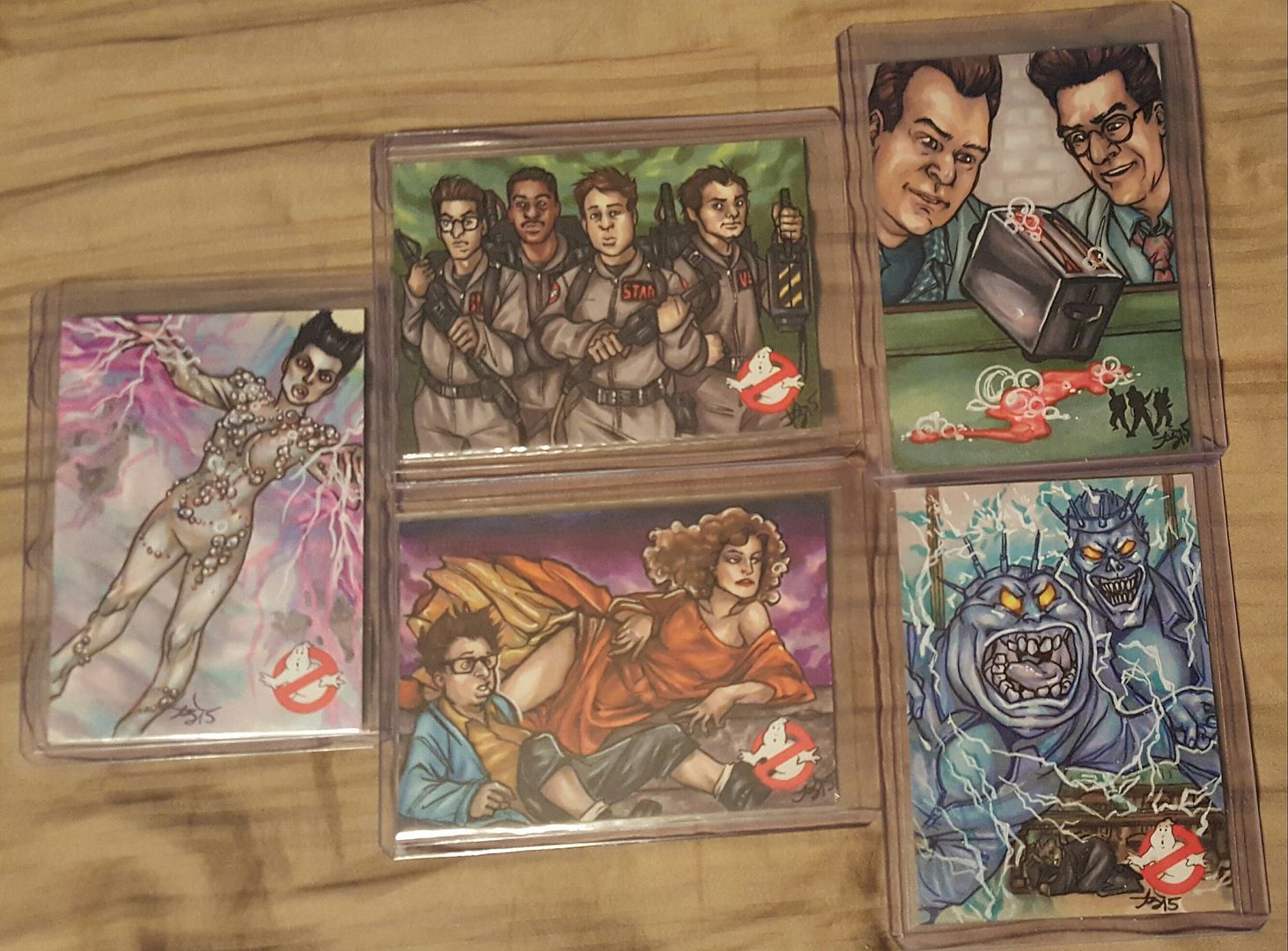 Gabe Farber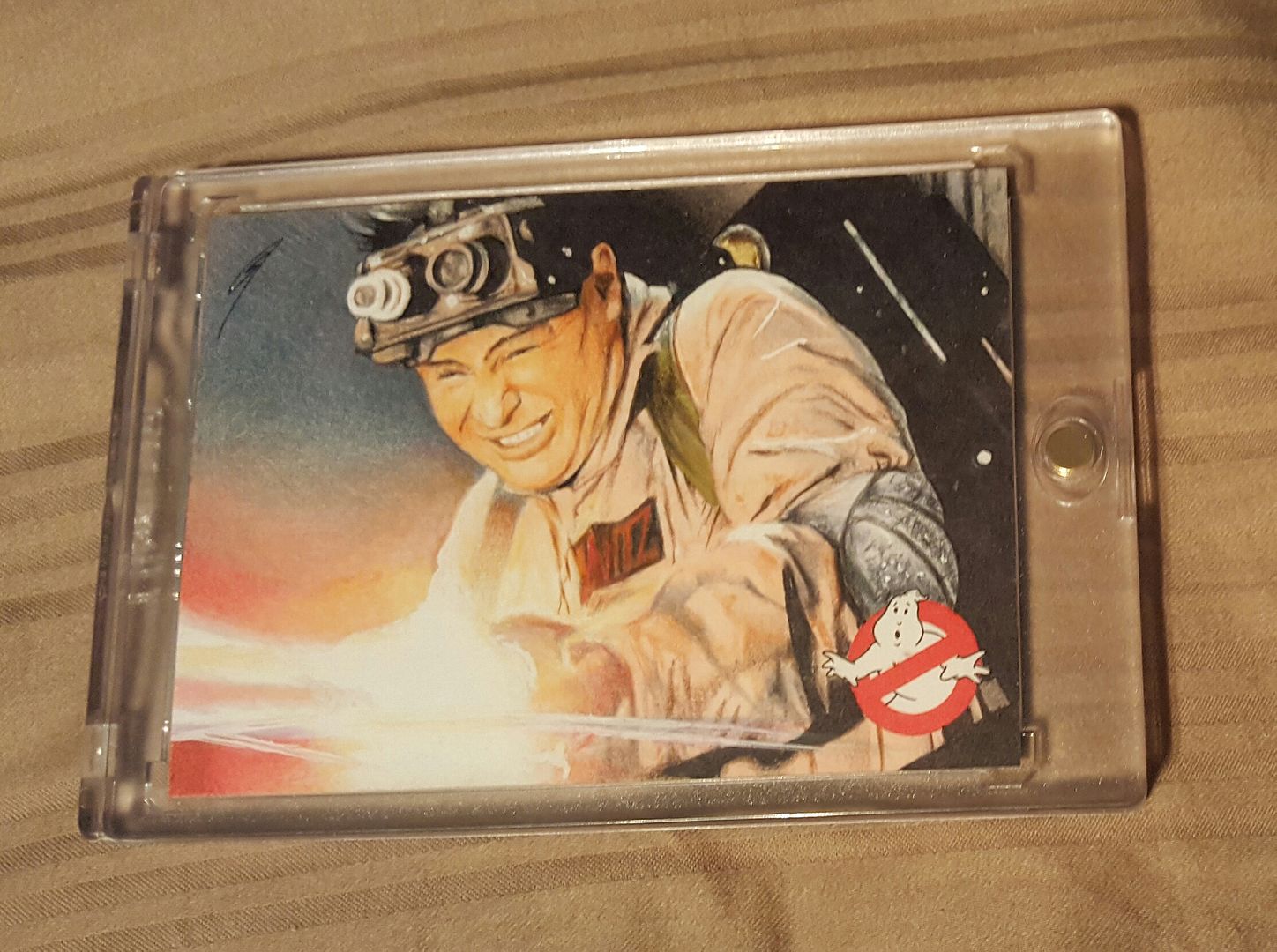 Chris Meeks
I will have another batch of amazing cards to share soon...please check back, as I still have some of the best artists to share with you guys.