- September 18th, 2016, 1:51 pm
#4880904
Here are a batch of photos of the PKE Meter prop taken around 1993 by my good friend Bryan Ambacher. He and I built a pair of Proton Packs in 1984, as documented in this website I put together a few years ago:
http://marshall-arts.net/ProtonPacks/index.html
In 1989 I built this PKE Meter from scratch, based on close observation of Ghostbusters on professional videotape and the publicity photo of it in Venkman's pocket:
Bryan had a brief career as a set decorator, and one day his job took him to Modern Props, where he happened to spy the PKE Meter on a workbench. He took it upon himself to snap this set of photos. I don't know that these are any more illuminating than the Cyland Props collection, but here they are.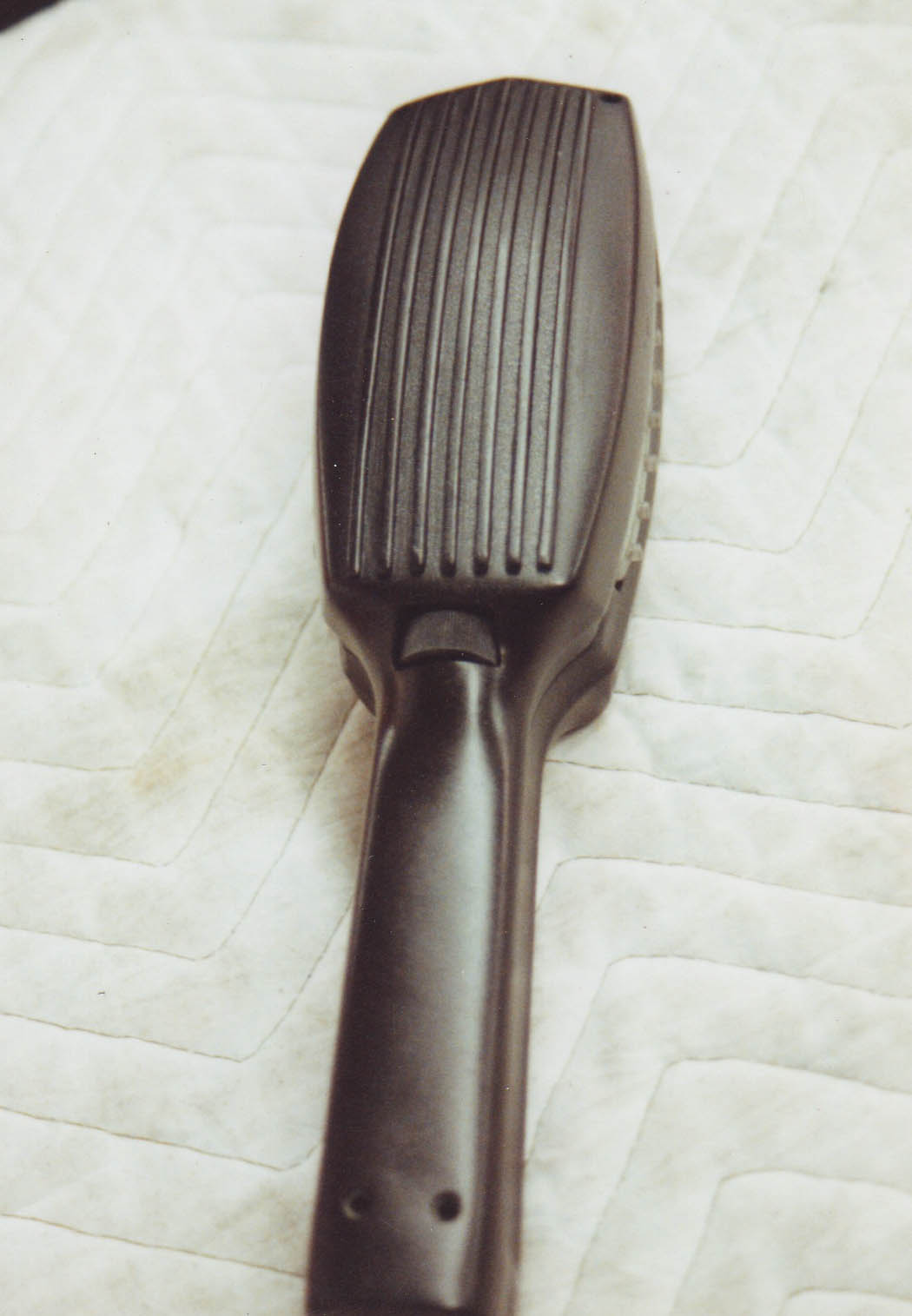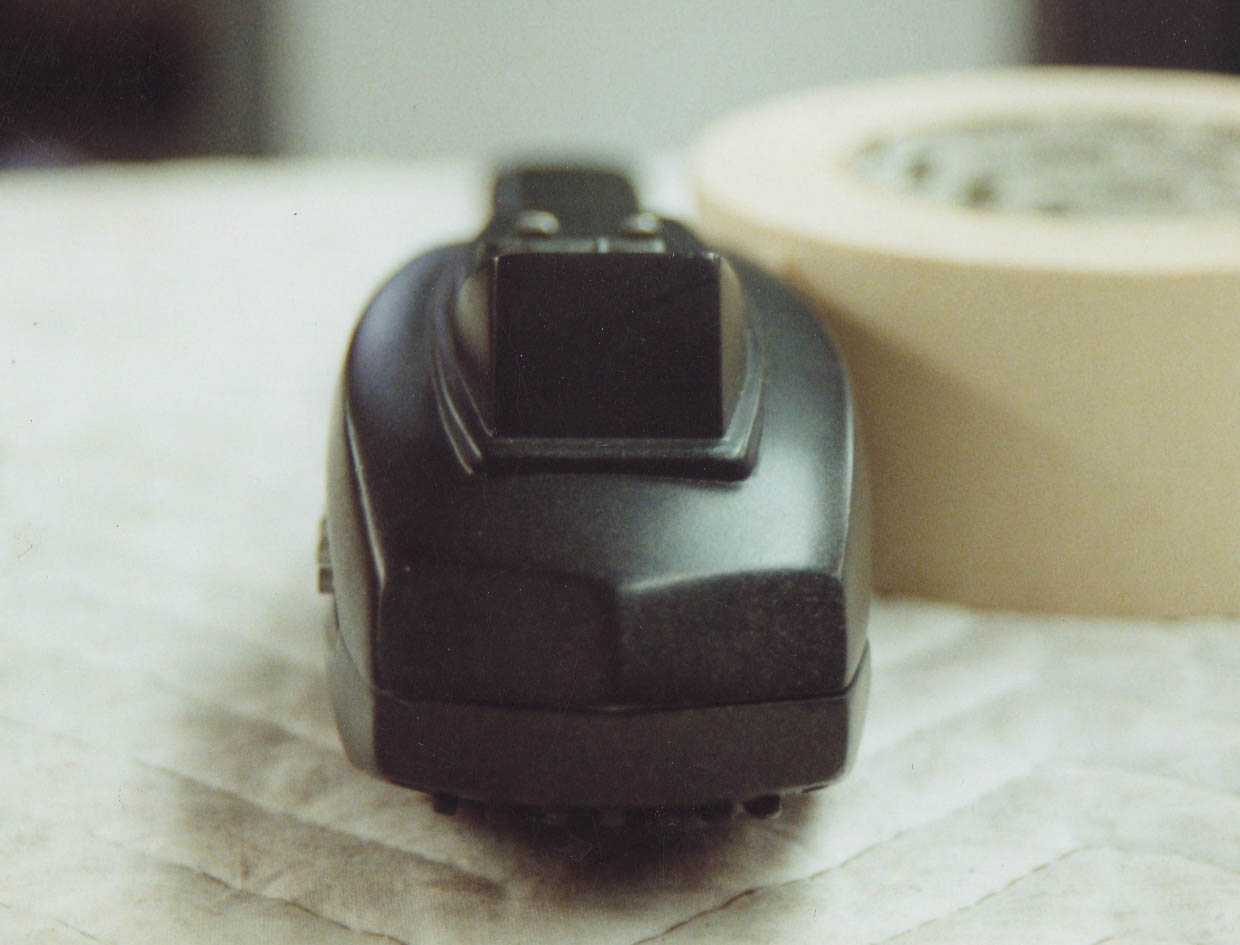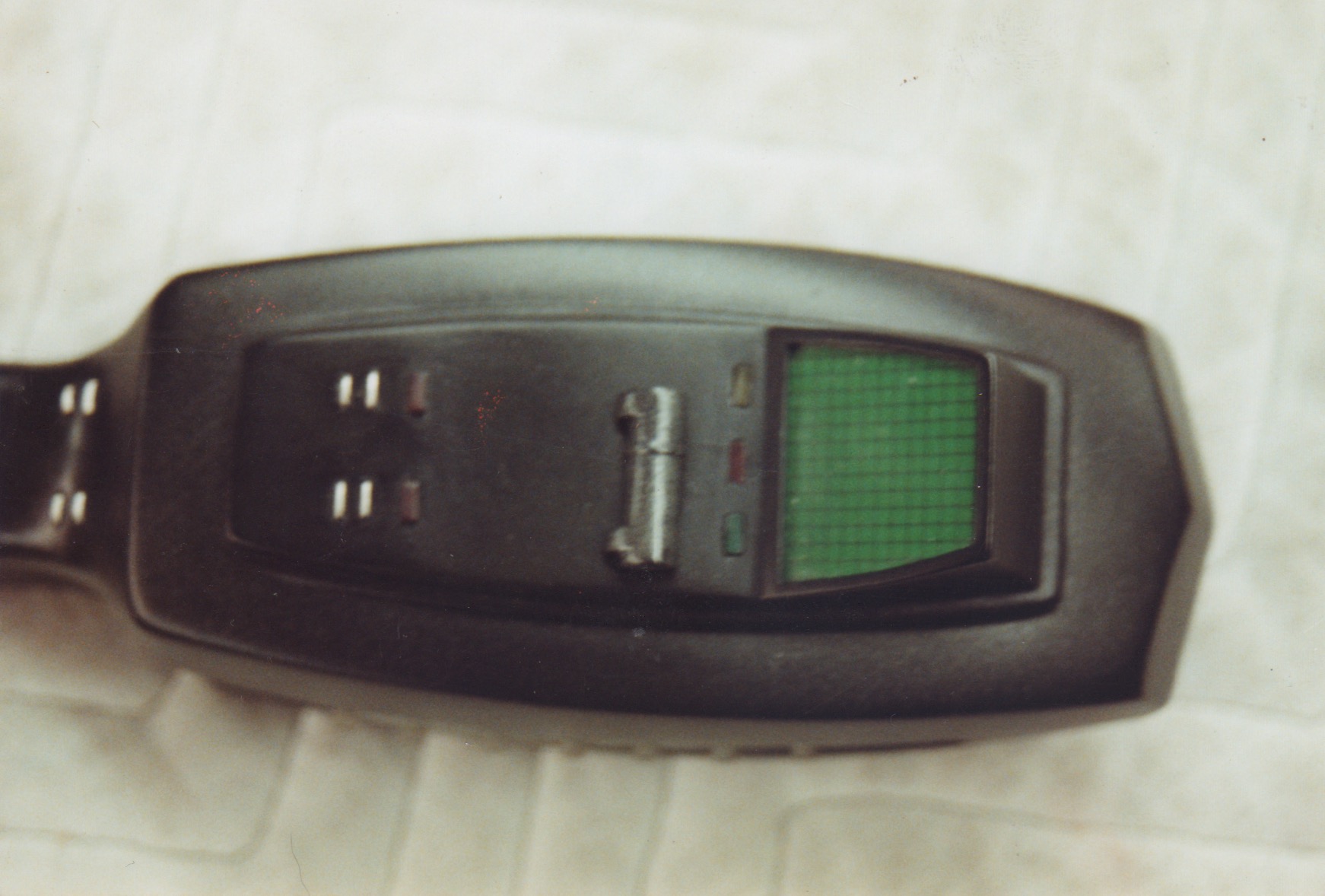 These probably would have been more useful 10-15 years ago, but better late than never I guess. Bryan also generously gave me an Iona shell a co-worker picked up at a yard sale (he showed my 1989 PKE around the set one time, impressing his co-workers), and I've been VERY SLOWLY working to build a more accurate PKE. I had the modified shell essentially completed around 2003, but ran into various issues with the electronics. Progress has been slow due to life and our business.
Shawn Marshall
Portland, OR