- June 1st, 2020, 4:08 am
#4935354
Hi guys,
I'm not sure if it is allowed here and if this topic has been posted in the correct section. I saw this model online:
https://www.stlfinder.com/model/ghostbu ... t/7866625/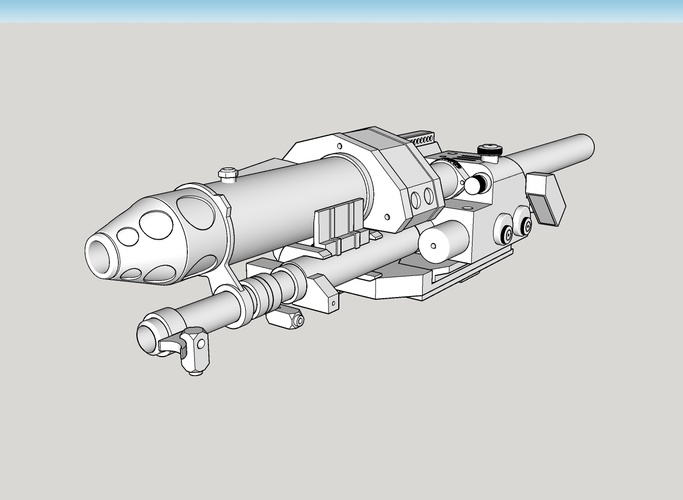 The 3d model is offline or so it seems.
Does someone still have this 3d model or know where I could get it?