- February 13th, 2022, 5:22 am
#4967135
I should like to share how I did this fake welding.
I used UV resin to simulate what happens during Mig or Tig welding, where the filler material melts and settles drop by drop.
I deposit a resin drop and quickly expose to ultraviolet light to catalyze, then deposit the next drop covering part of the previous.
With a bit practice you will get an excellent result.
I recommend using transparent resin since the colored resin tend to catalyze only on surface.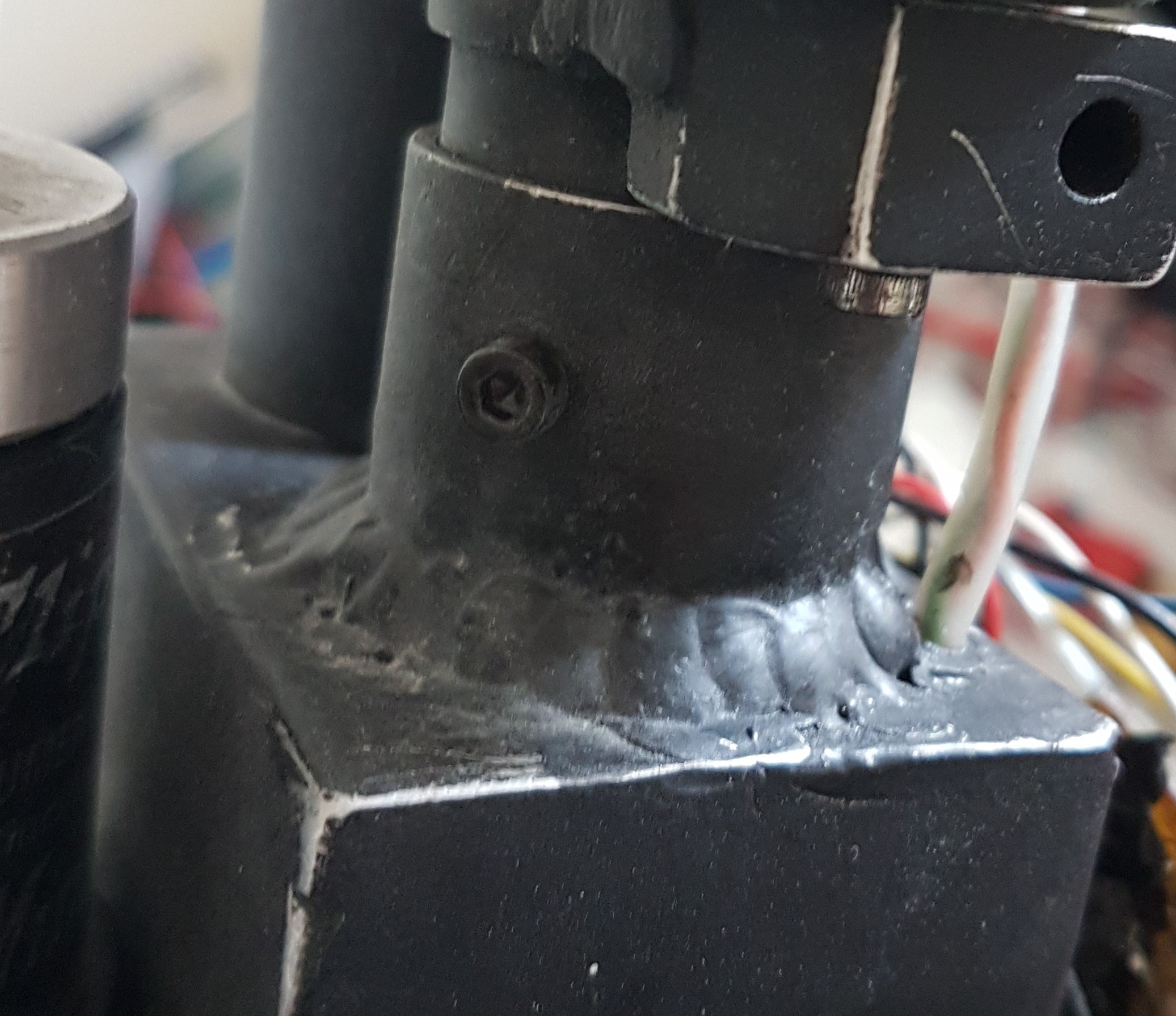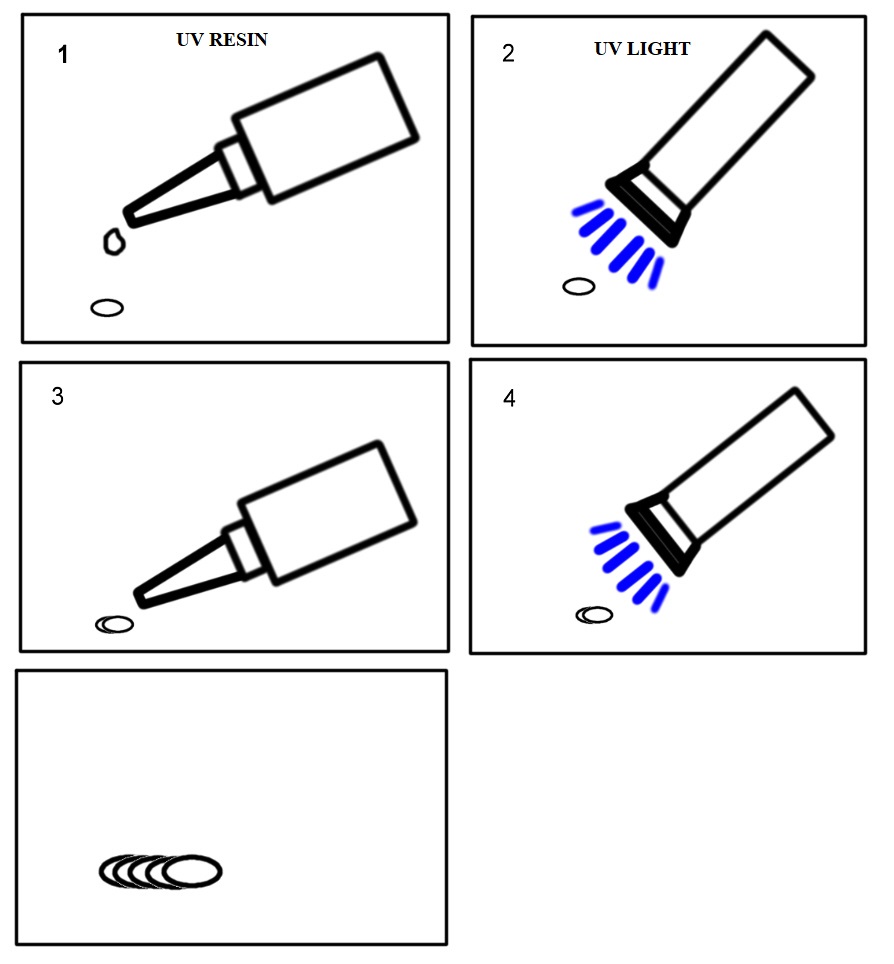 I used this resin but you can use any clear uv resin for jewelry and modeling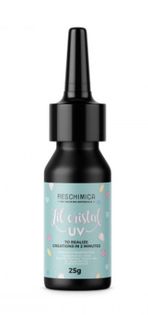 In the first test I put too much resin.
So be careful not to overdo it.