- June 30th, 2022, 5:02 pm
#4971082
Hey guys!
I'm upgrading the Spirit Pack, and soon will start to work on the Sound. I'm aiming to buy a couple of speakers form Amazon liek these:
https://www.amazon.ca/gp/product/B078JF ... EEQB&psc=1
They will be connected to an amplier just in case. But my main concern is... How to attatch it to the Spirit Pack. My only thought right now is to drill 2 holes and attatch them to the motherboard part facing my back, so the speaker top part would be outside and drilled to the motherboard, but the speakercone will be inside. Now, I'm not sure if that might be too much of a weight or issue for how the Motherboard is attatched to the spirit pack. my Motherboard is 1/8" hardboard, and uses the same screws as spirit pack, just Wayy longer. Here you can see them: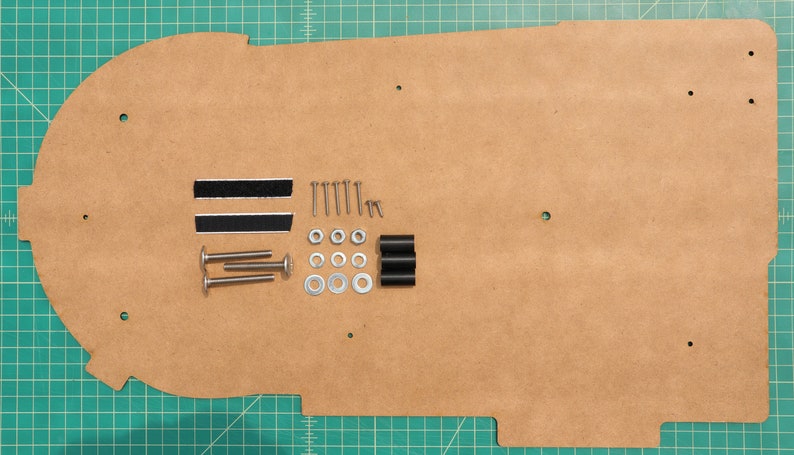 still they attatch to the same plastic holes from the Proton pack, so I wonder if anyone that has been modding a Spirit Pack got succes installing custom speakers.
Thanks so much!!