- September 2nd, 2020, 11:40 am
#4938836
Phase One
So far I added Doug's
(GhostLab42)
light kit and cosmetic dress up kit, a 3D printed vhook setup, along with a full A.L.I.C.E. frame that I picked up on Amazon. Next I will concentrate on the Neutrino Wand, adding a clear tip and sticker pack.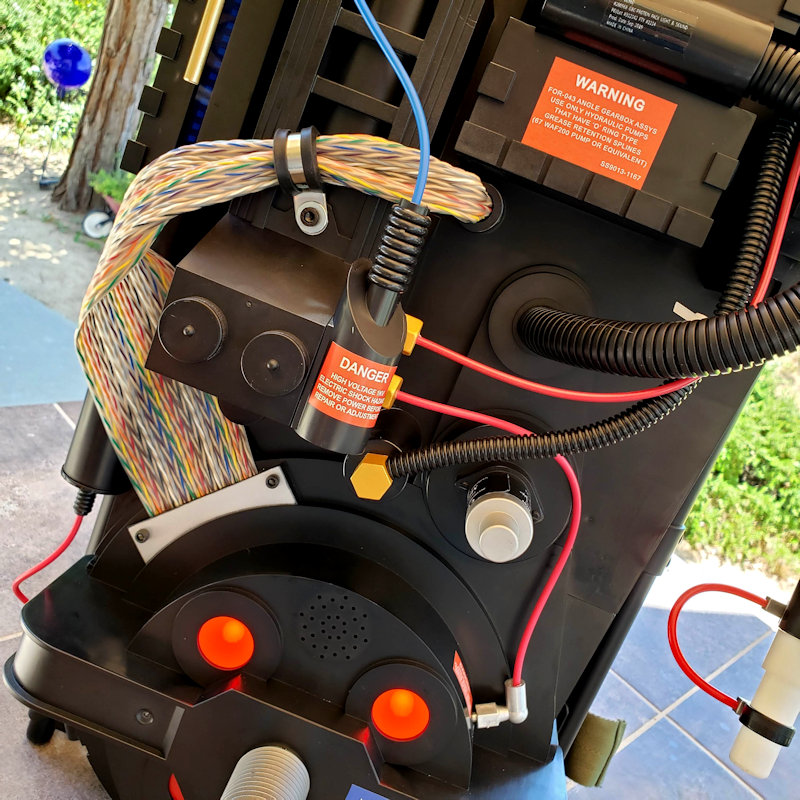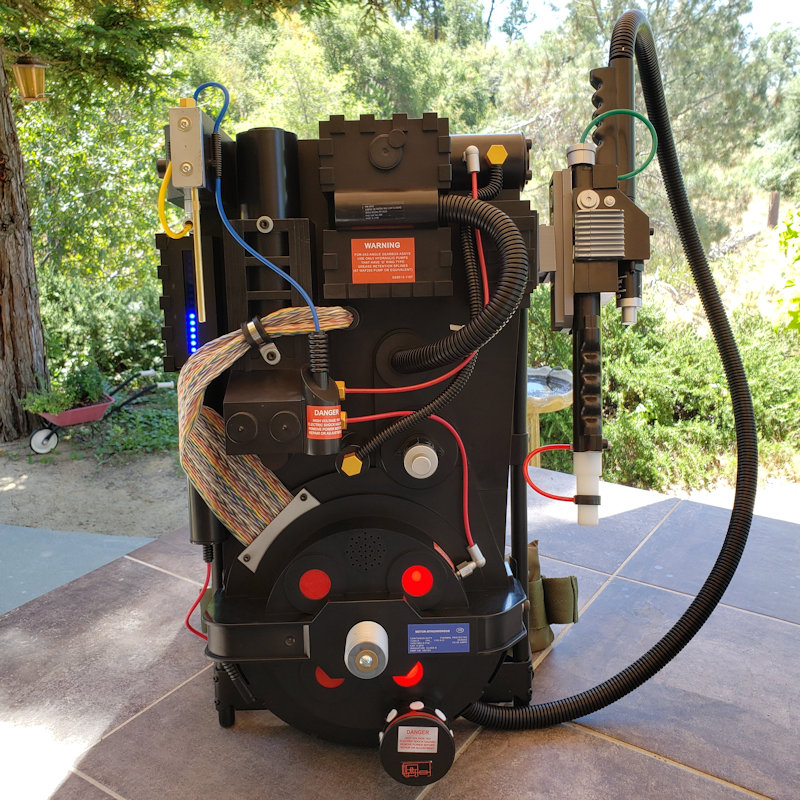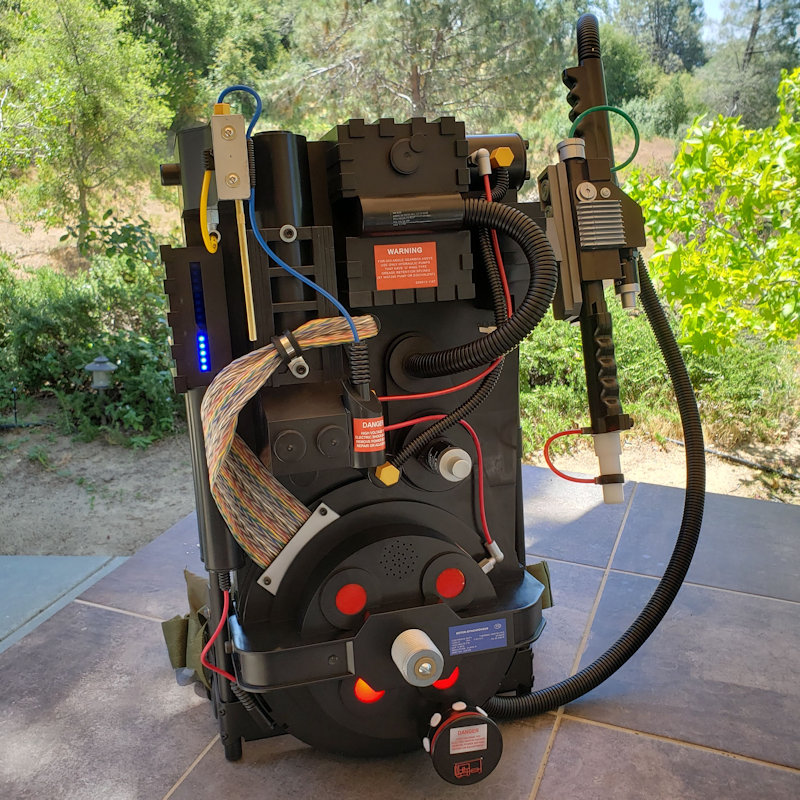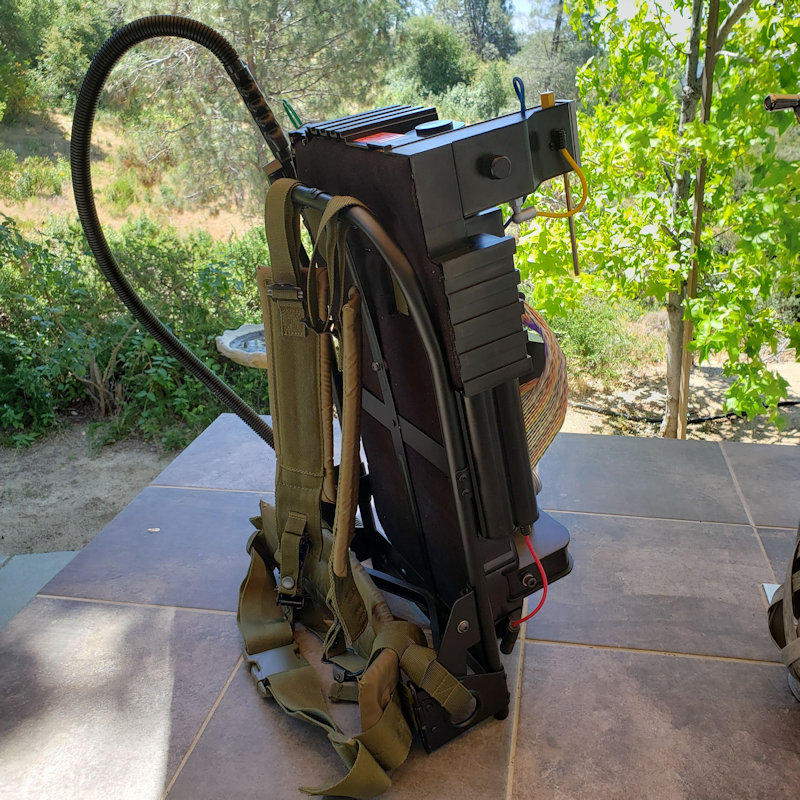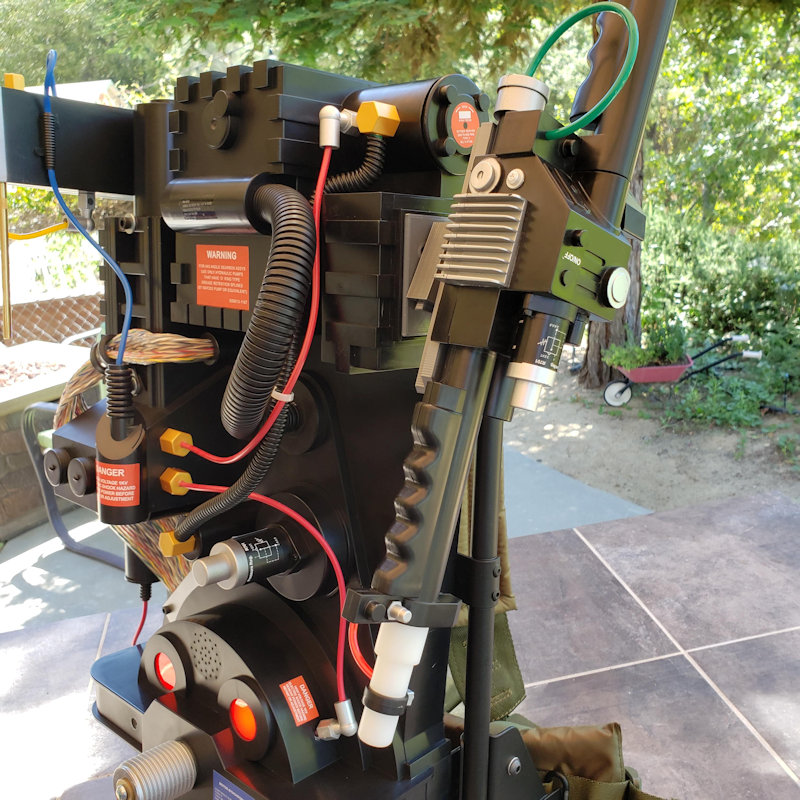 Phase Two
Added Doug's
(GhostLab42)
Dale PH-25 Replica Resistor and Wand Tube Upgrade. Also added a foam neck pad and wand sticker kit. I attached replica resistor to a rotary switch, so now I can easily turn the pack on and off.
Future upgrades include replacing the motherboard with Masonite and adding Doug's
(GhostLab42)
wand light and pack sound board kits when they are back in stock.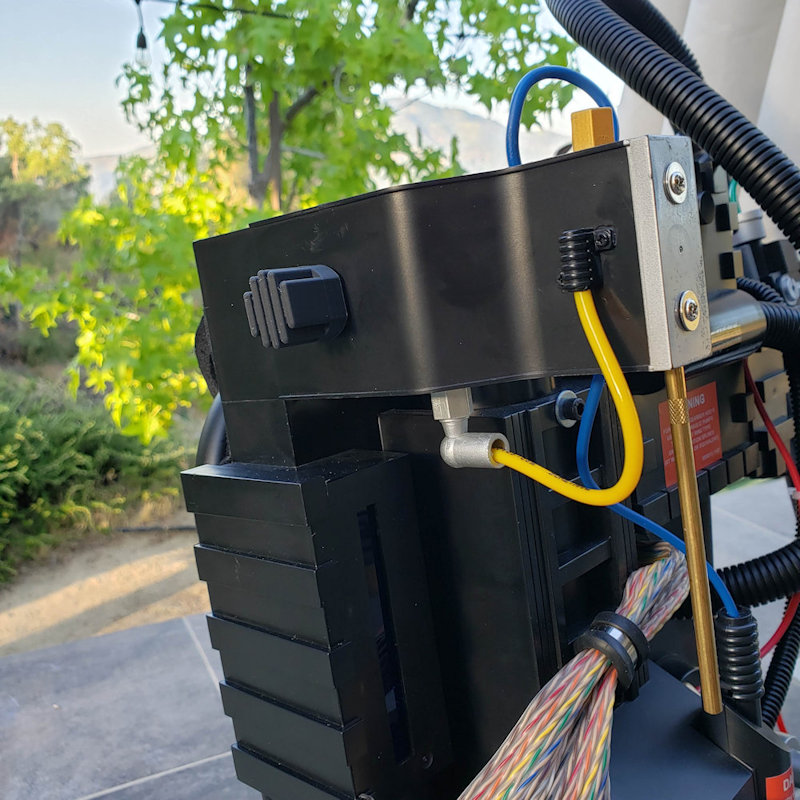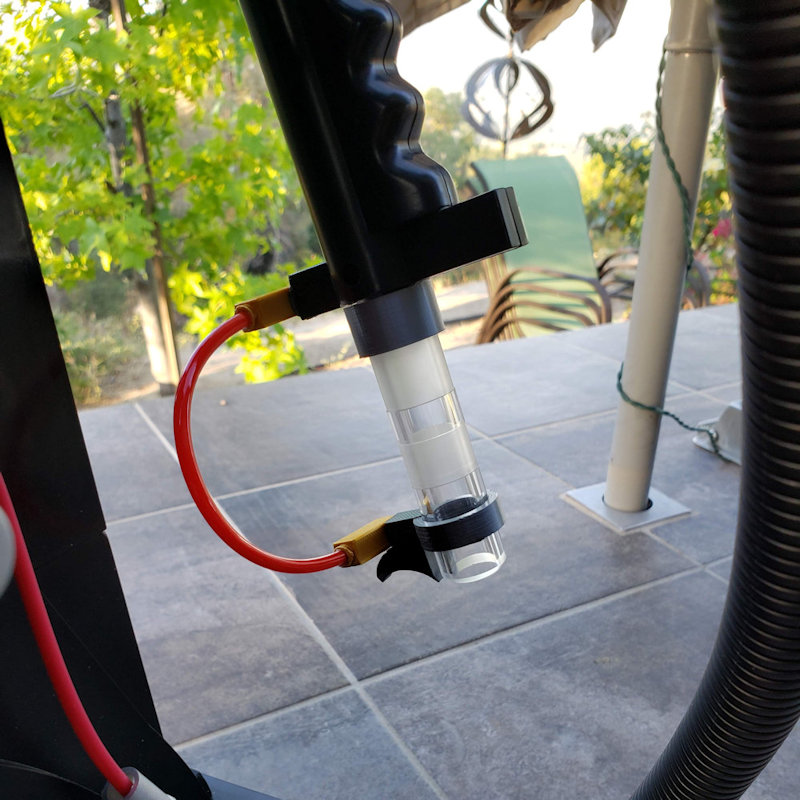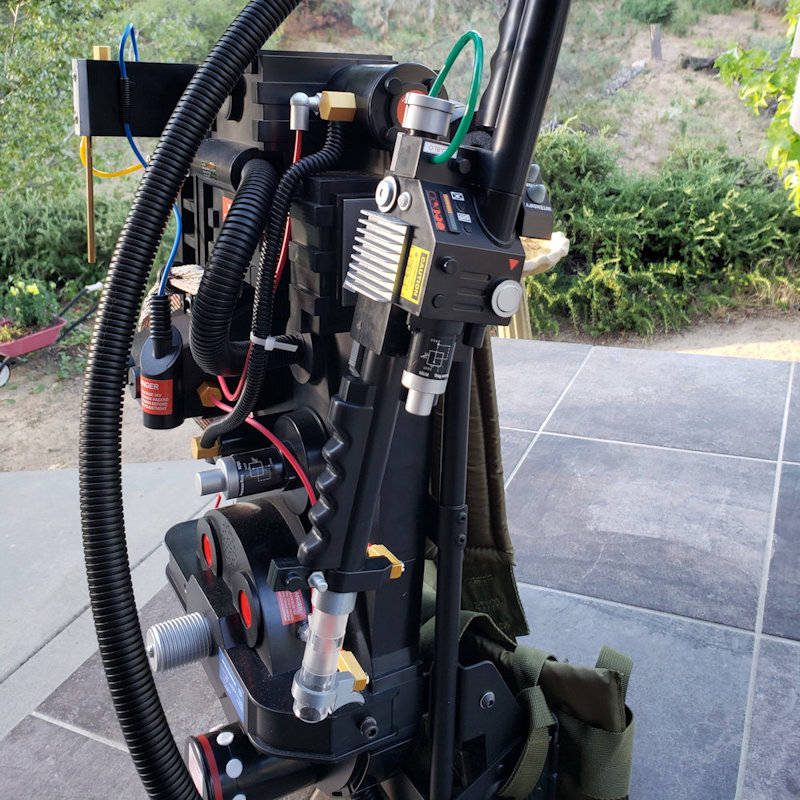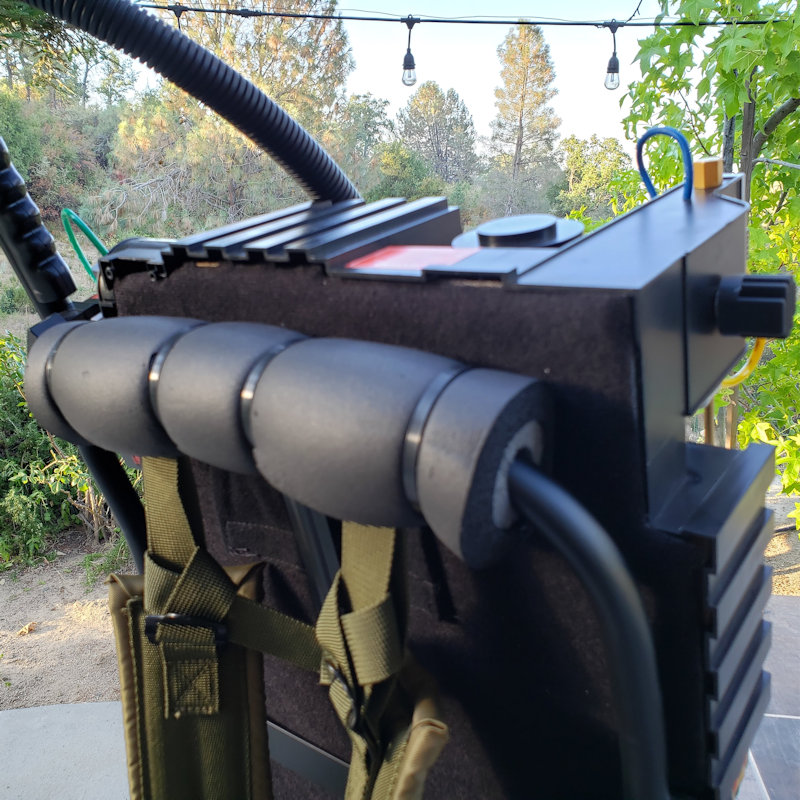 Last edited by
kahuna900
on February 13th, 2023, 5:20 pm, edited 14 times in total.
"I think he can hear you Ray"
!!>> BK's personal site:
THESHOCKLEYS.COM
!!>> Check out my
RUBIES
and
HASLAB
Proton Pack mods!
!!>> Looking to buy a Hasbro Haslab Spengler's Proton Pack?
I HAVE ONE FOR SALE HERE!