- September 11th, 2020, 3:55 pm
#4939119
I just picked up one of these Pyrex beakers from eBay.
Any suggestions for the correct lid to use? I'm told that the 150mm Pyrex Petri dish covers aren't quite large enough and would require a small notch to accommodate the beaker's pour spout.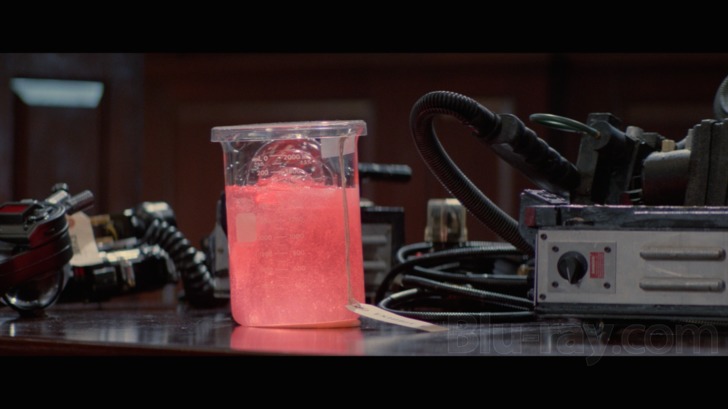 Alex
What a knockabout of pure fun that was!