- November 24th, 2021, 11:26 am
#4961470
halliwax wrote: ↑November 23rd, 2021, 8:08 pm i was up late last night trying to figure out how to make this connector work with the spongeface electronics kit..
At some point, I will start a build thread for my Afterlife pack; I want to get a little further with it. I plan on making my own electronics. I've been working on the pack electronics in my spare time. I hope to work on them more this winter since it is getting to cold to work in my garage workshop. Here's a tease so far for what I have for the pack lights. . .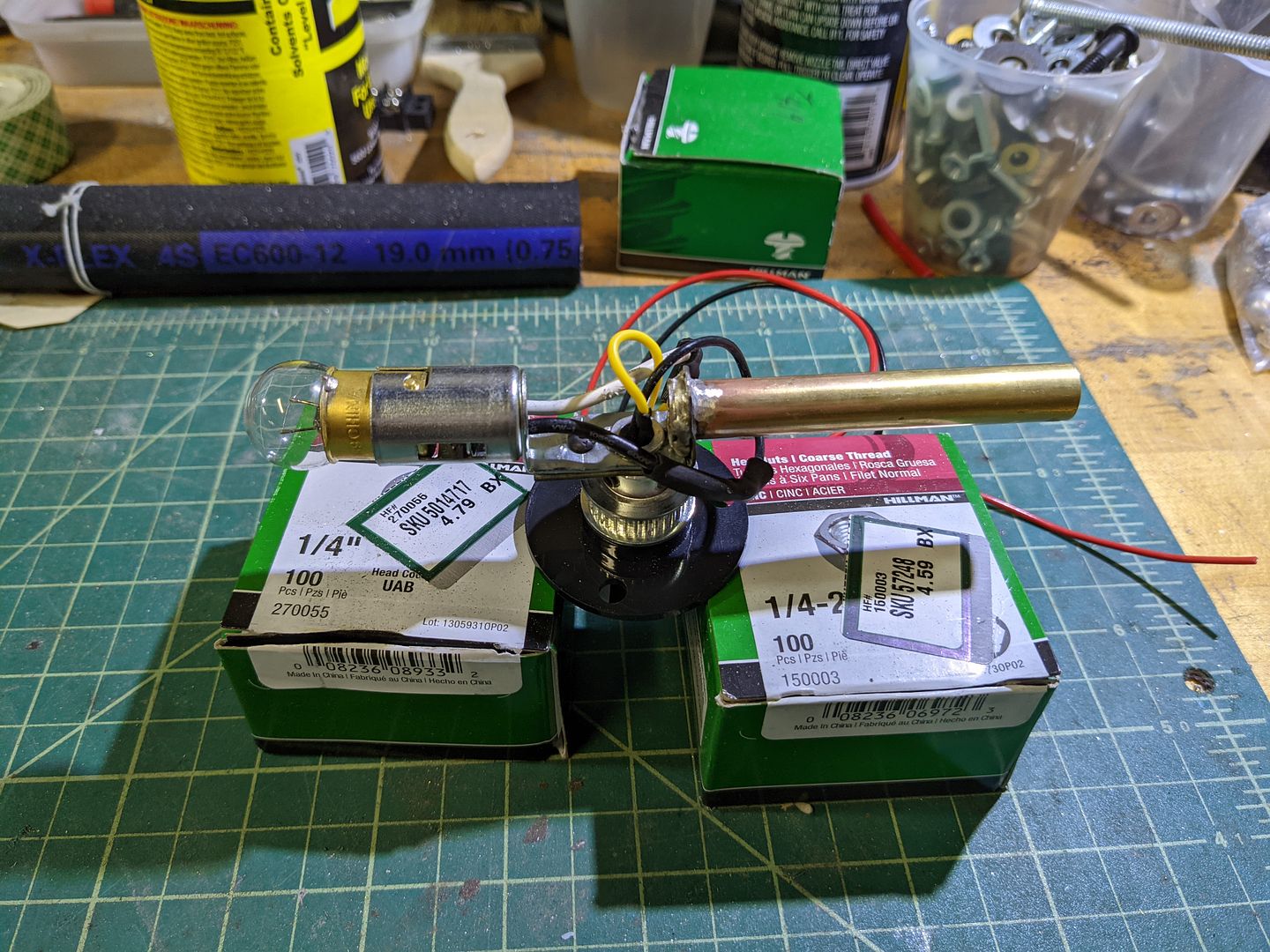 I plan on my making my pack internals as accurate as possible to the Hero Phoebe pack from the film. Like I said, I'll post more in a build thread when I get that far.
In regards to hooking up Spongeface electronics; as long as you only need to connect Positive and Ground to the kit for it to work, then you should be able to use the Neutrik connectors with the Spongeface electronics.